Independent social and market research agency helping organisations make better-informed decisions since 1965
Because no two projects are the same, our experienced team provide tailor-made research solutions, adapting our approach to help you achieve your objectives and reach your target audience.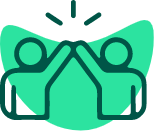 A successful partnership
As research partners, we'll become an extension of your team. Our flexible and collaborative approach, with strong communication, means you're always kept in the loop and can trust us to deliver.

Benefit from research and sector expertise
With the combination of research expertise and deep sector knowledge you'll receive richer insight and can rest assured that we speak your language and we know what works.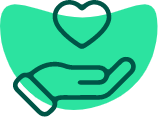 More than just a safe pair of hands
What you need most is a team you can trust. With 55 years' experience, we've developed processes to ensure you receive high quality insight, on time and on budget. We're also agile – able to adapt and scale to meet your needs.
Find out more about who we are and what we do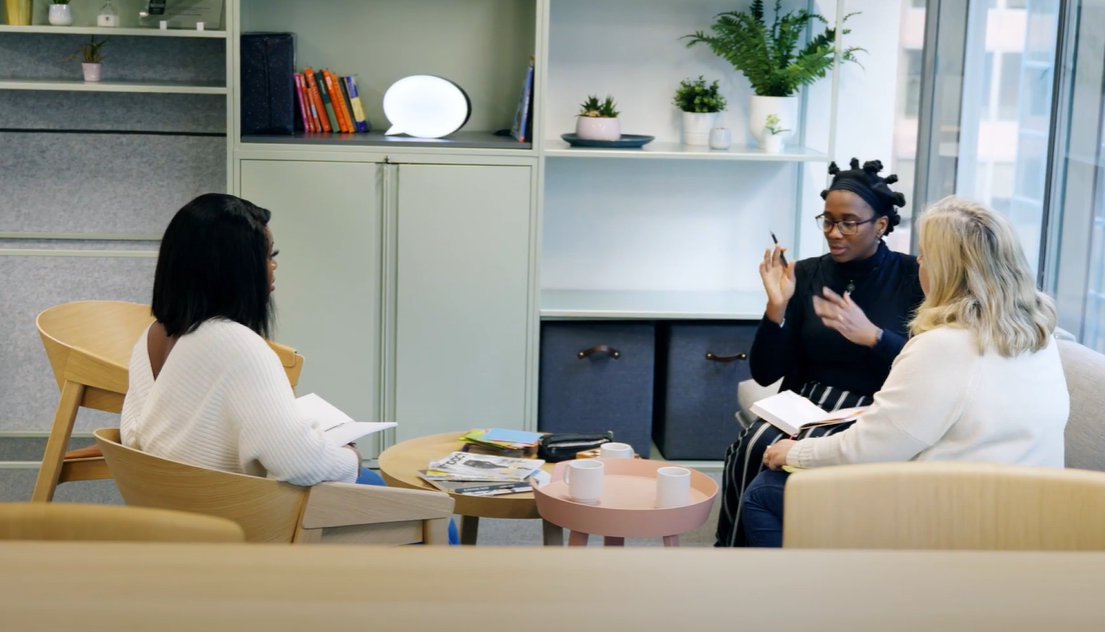 "IFF have proven to be an extremely consistent, reliable and trustworthy data supplier. They have never failed to hit delivery milestones, always achieve targets, and continue to improve the quality of the research conducted on our behalf. Innovation seems deep rooted in how IFF operates…further evidence that IFF really are willing to go above and beyond for their customers."

Daniel Robinson,

Surveys and Economic Indicators – ASGS, ONS

"It has been a pleasure working with the IFF Research team on the Primary Care Gambling Service Evaluation. IFF Research have excellent experience and were able to fulfil the brief they were given in a timely manner. In particular, we appreciated their sensitive and thoughtful approach to working with various stakeholders on this evaluation piece. A big thank you to all the team who worked on this."

Alice Gaskell,

Evaluation Lead, GambleAware

"Professional, friendly and approachable service with a detailed understanding of our research needs and a willingness to meet our specific reporting requirements. Would thoroughly recommend and use again."

Farai Syposz,

Principal Research Officer, ACAS
IFF Research is always on the lookout for talented people to join our team
We welcome and encourage people who think outside of the norm. Creative problem solvers who are inspired to help others find solutions, and who are not afraid to be themselves. Our people are bright, fun and friendly, which is what makes our work environment interesting, inclusive and engaging.
Flexible work environment – we create a happy and healthy workplace by enabling people to work in a way which suits them.

Supportive culture – we're proud and protective of our friendly and supportive culture, designed to help our team thrive.

Continuous learning – we put a great emphasis on personal and professional development, including giving and receiving feedback.