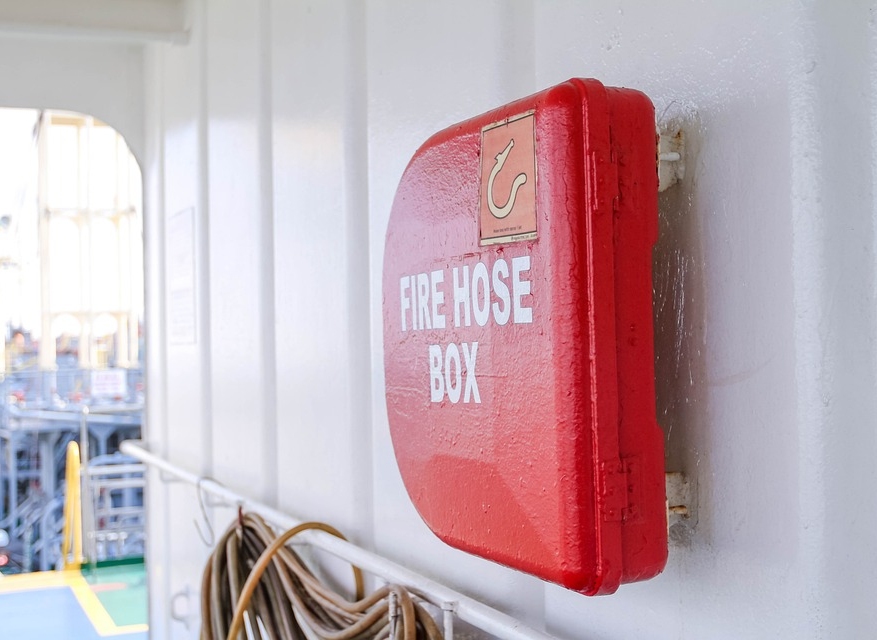 Key takeaways from the Tenant and Resident Engagement conference
It's always reassuring to hear other people, who are leaders in their field, repeating our advice. Attending Inside Housing's Tenant and Resident Engagement Conference last week was an opportunity to discuss the importance of putting tenants at the heart of social housing, and we heard our own advice echoed by many speakers.
The purpose of the day was to bring together housing providers and their tenants to discuss what support could and should be provided to help shape and scrutinise services, as well as what will be required of sector leaders to move towards an equal relationship between landlords and their tenants.
Sessions included out of sector speakers talking about how to be more inclusive, sustain participation and adopt positive relationships in the long-term. And sessions regarding how to use data to improve services, using digital engagement to improve communication and relationships, as well as workshops helping to explore how organisations can work to put their tenant's voices and experience at the heart of business strategy, decision-making and culture.
The upcoming tenant satisfaction measures (TSMs) were, unsurprisingly, mentioned regularly. But as Kate Dodsworth from the Regulator of Social Housing rightly explained "the TSMs are a can-opener", and can't be relied on alone to give the full picture housing providers need. She explained, there needs to be "a cultural recalibration" to shift the balance towards issues that matter most to tenants.
It proved an interesting day, from which we thought three key messages stood out for providers:
Manage expectations. Be clear about what you can commit to (and deliver it), but equally be clear about what you cannot. Have open and honest conversations. To build trust housing providers need to be competent, dependable and transparent.
Understand your customers. This includes holding the right information about your customers and underpins how to engage and goes hand in hand with understanding how customers want to communicated with and what they want to hear about. Ensure that what is communicated remains relevant by listening to customers.
Use digitisation appropriately. The benefits of using digital methods can improve communications and relationships and if done correctly can speed up the process of getting results. However the downside can be losing the dialogue and the human touch. This can result in a lack of empathy which can lead to customers feeling there is a lack in support. Think carefully about when and where digitisation works for you and your customers.
The challenges of the current operating environment were a theme that ran through many of the discussions, but it was clear that following these three principles will help providers work effectively and efficiently while helping makes sure that you achieve the "cultural recalibration" the Regulator is looking for.