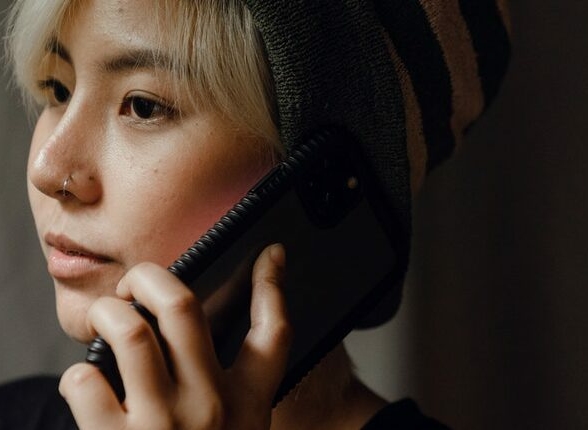 Following the launch of the consultation for the proposed tenant satisfaction measures by the Regulator of Social Housing just before Christmas, housing providers have been discussing and reviewing the proposal to get a clear sense of what the Regulator is suggesting, and to understand the implications it might have on them. Once finalised, collecting, publishing and reporting on these measures will be a regulatory requirement for all registered providers in England1. So, making sure that this proposal is reviewed, and feedback given as part of the consultation, will be a priority for many.
As part of this process, and capitalising on the 15 years' of social housing experience IFF Associate Director Kate Roberts has, we delivered a webinar last week to:
Break down the proposal and provide clarity on key sections
Highlight the important recommendations included, and flag things we believe are missing
Answer your questions and give our perspective on the proposal as a whole
The 50-minute session quickly exceeded an hour as Kate answered the dozens of questions coming from the floor including:
Do you think it's reasonable to expect tenants to know how to raise a complaint if they've never tried to do so?
What is your view on using the survey to gather other useful info e.g. digital exclusion?
What is your view on incentivising responses? Does that have any impacts on actual results as well as response numbers
Will IFF be responding to the consultation as an interested party?
The answer to the latter is yes. And while we'd recommend all interested parties respond directly, we'd also invite providers to co-endorse our response if they stand by our recommendations. Please get in touch if you'd like to receive a copy of our response.
You can watch the full recording of the presentation and Q&A session here.
1Except for those providers with less than 1000 properties, who only need to collect and publish – not report.