Higher education research specialists
The higher education sector is constantly evolving to face ongoing and new challenges. There is continued pressure for universities to ensure their academic and non-academic offer supports strong home and international student recruitment, student satisfaction, retention and graduate outcomes.
Equally, over the last few years student mental health and wellbeing, has become an increasing focal point in university strategies, alongside alignment with the UN's sustainable development goals, and diversifying revenue streams.
We help higher education providers and policy makers navigate these challenges, providing crucial insight to better support students before, during and after their higher education experience.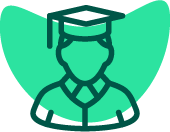 We know higher education
With 20 years' experience of higher education research, working with policy makers and institutions, we understand your challenges, speak your language and we know what works.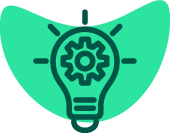 Cross-sector expertise
Combining high education specialists, alongside expertise in related sectors such as housing, employability and skills, we can provide unique perspectives, so you receive richer and more informed insight.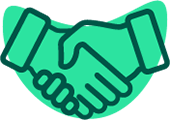 We see this as a partnership
Working together towards a common goal, our team become an extension of your own. Our flexible and collaborative approach, with guidance and strong communication throughout means you're always kept in the loop and can trust us to deliver.
Some of our specialisms
From a series of focus groups, to multi mode projects, we offer a wide range of solutions, to meet your higher education insight needs. Here are a just a few ways we can help.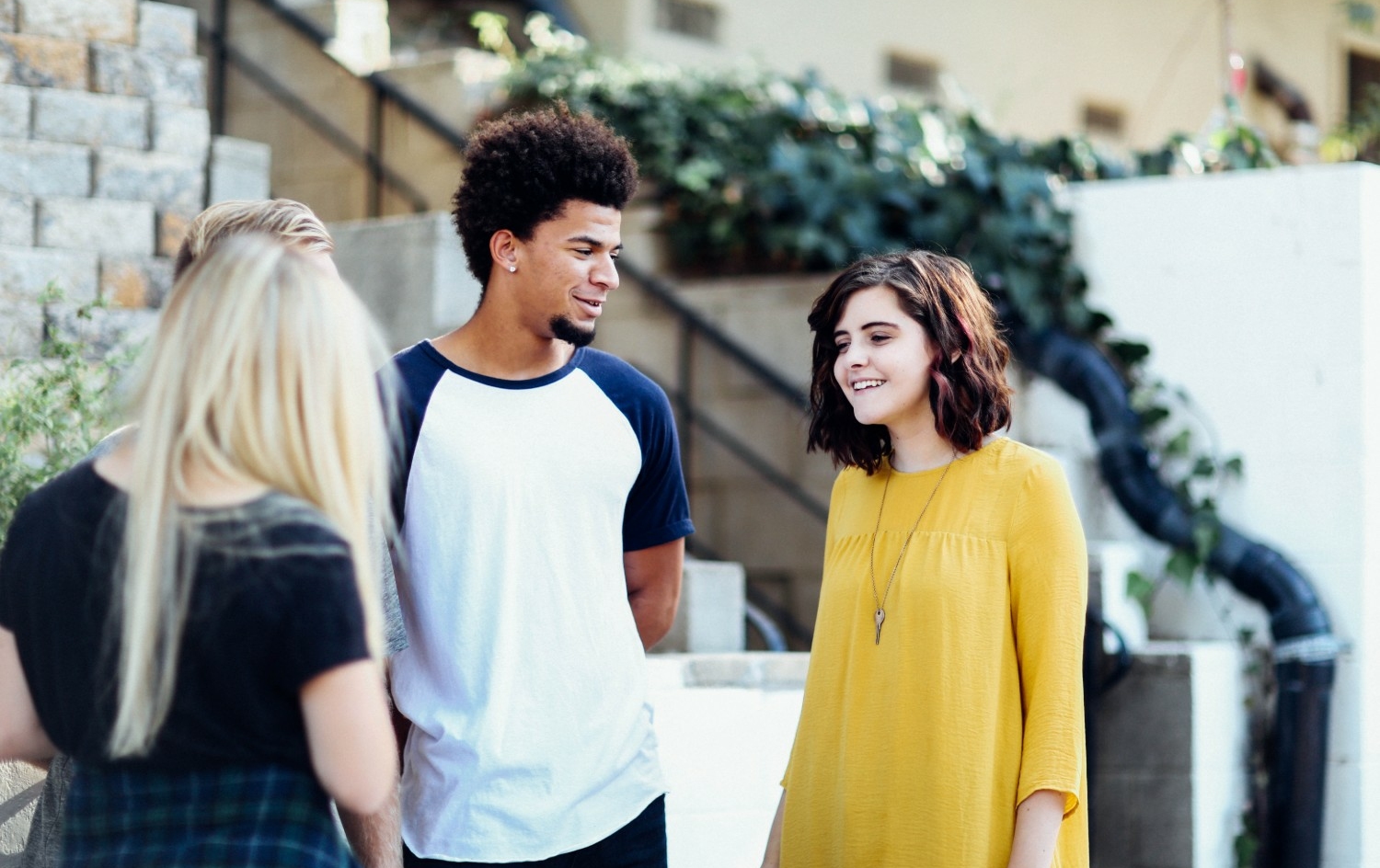 Student recruitment
Explore the nuances of prospective student decision making in your key markets to support your recruitment strategy.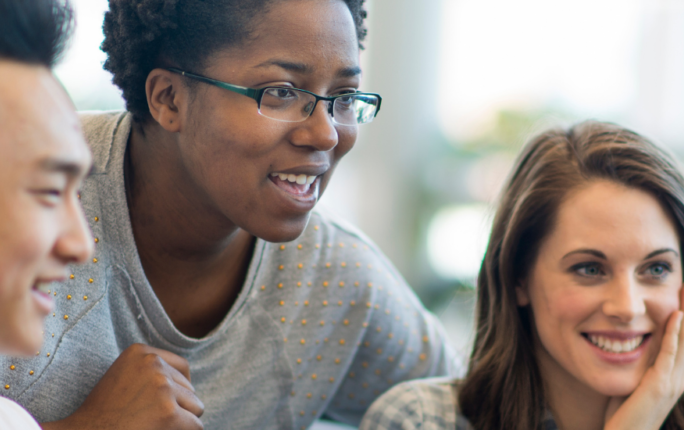 Student experience
Identify the key drivers behind student experience and how to implement change that results in increased performance.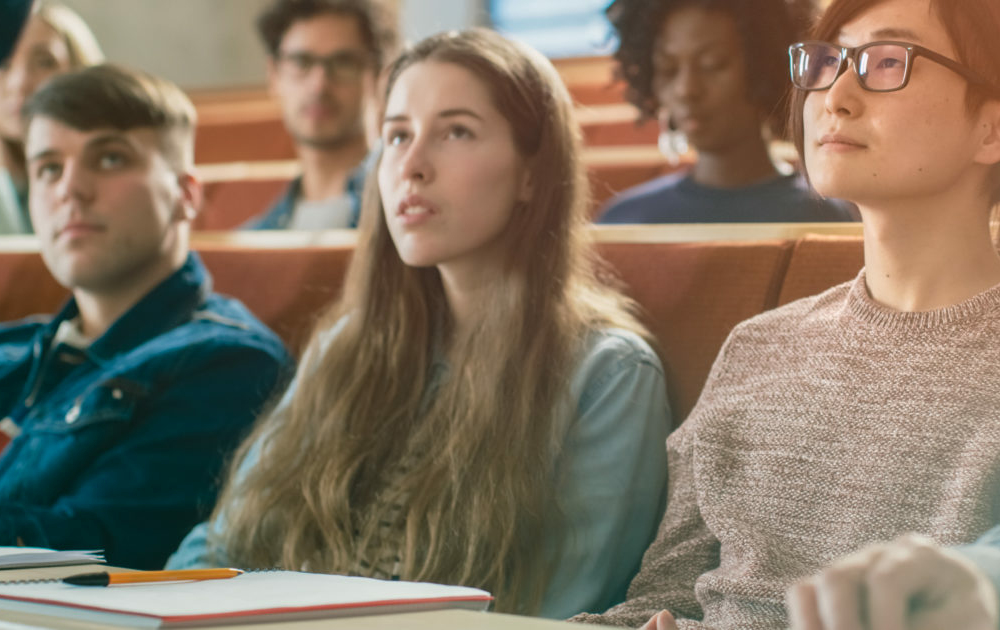 Student outcomes
Better understand what is really important to your graduates, and where wider outcomes such as job fulfilment, confidence and civic engagement fit alongside occupation and salary measures.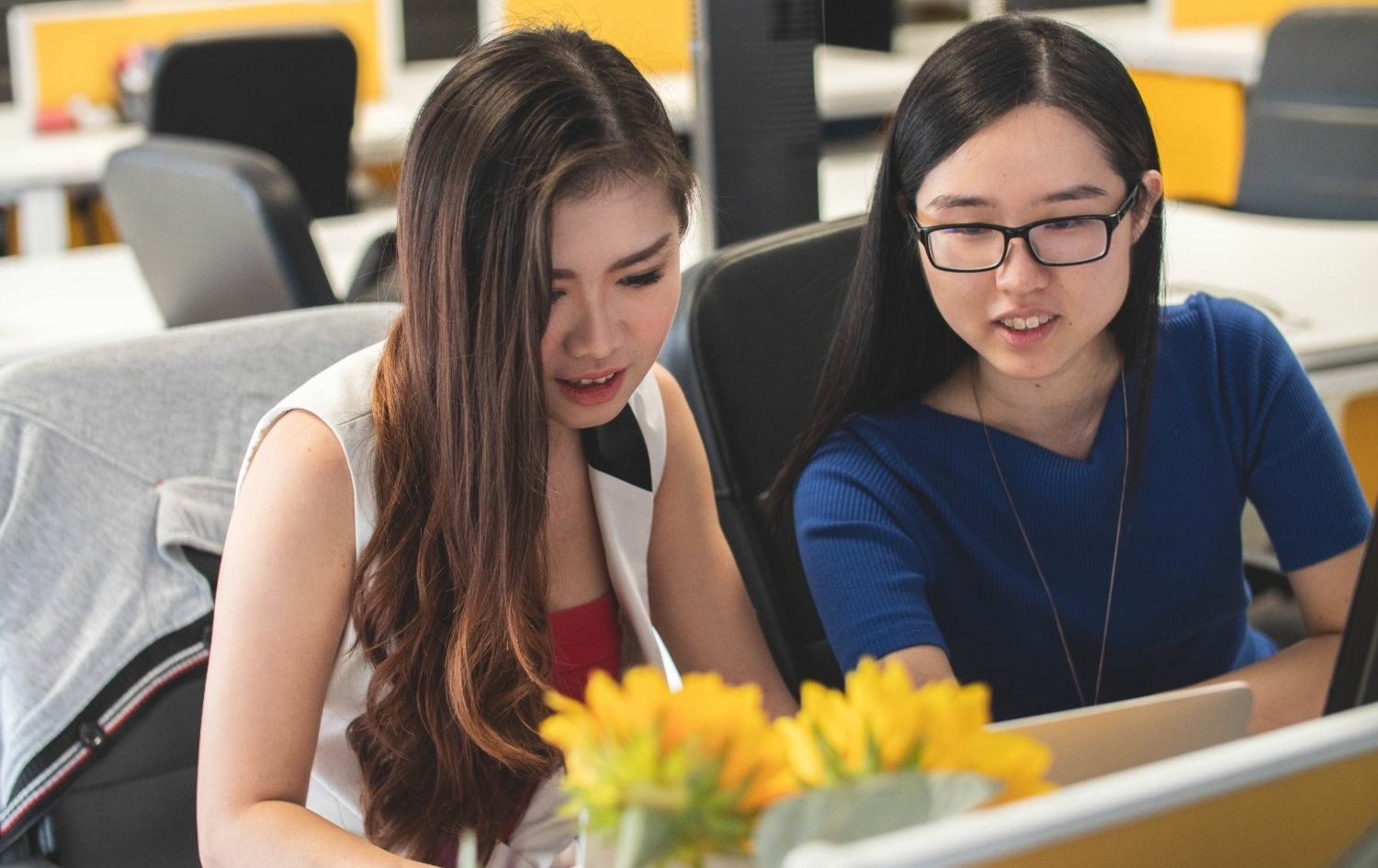 Internationalisation
Supporting higher education institutions with international student market scoping and sizing, international student experience and international student strategy development.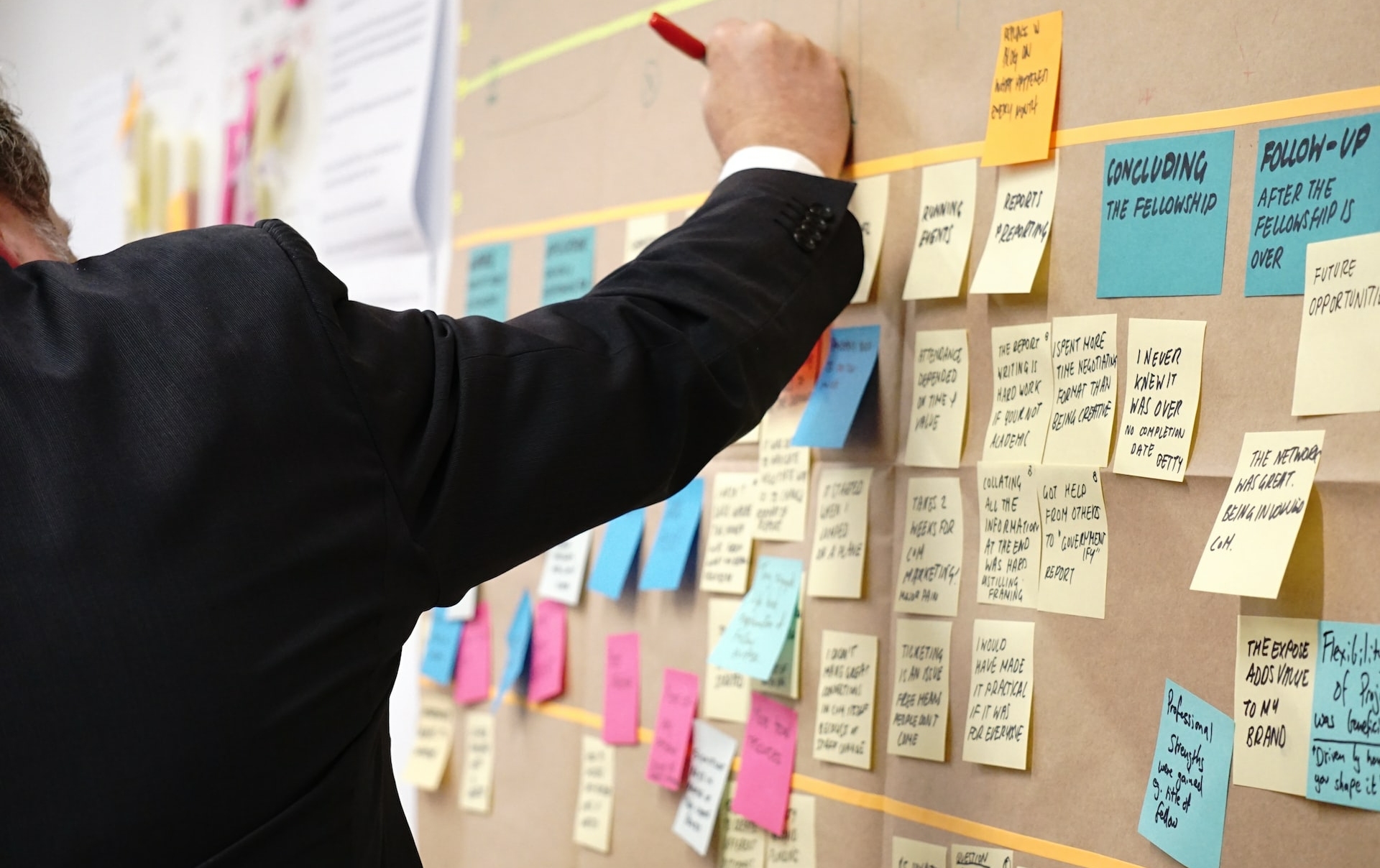 Portfolio Development
Providing insight to help with new course development, assessment of potential student interest and demand, competitor audits and testing of course promotional material.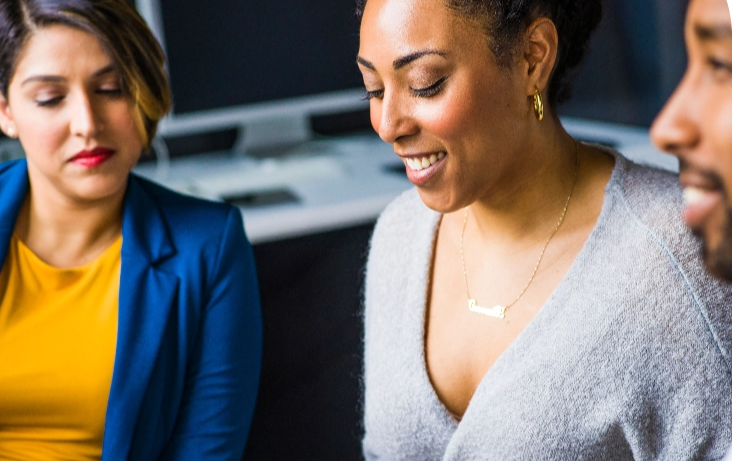 Equality, Diversity and Inclusion
Helping institutions with assessment of complaint structures and process, enabling access and widening participation, and understanding the impact of civic collaborations.
"IFF were fantastic to work with. They ensured through effective communication and collaboration that our brief was followed. The final output was carefully crafted to our specification…it was clear IFF were keen to meet our needs. Furthermore, the team continued to offer support in ensuring that the research could make an impact within the institution with the offer of workshop sessions."

Dr Anthony Mansfield,

Senior Strategic Planning Manager, UEL

"It is a real pleasure working with IFF on the largest annual social survey in the UK. Their ability to adapt, attention to detail and adherence to principles of good practice in research have led to the establishment of a strong foundation for Graduate Outcomes. Good communication within the organisation and with HESA as their client has enabled us to tackle challenges in a timely manner while meeting critical deadlines. "

Neha Agarwal,

Head of Research & Insight, HESA
We're here to help!
Looking for information on what we offer, and how we might be able to help? Please complete the form below, and we'll be in touch shortly.