Following several years of freak weather and environmental disasters, there is little doubt that we are in the midst of a climate emergency. At IFF we're committed to promoting sustainability and reducing the negative impact that we as a company, and as individuals, have on the environment.
IFF's Green Group
Recognising this, IFF's Green Group was formed in 2019 to ensure we honour this commitment and embed sustainable practices into all areas and all levels of the business. Specifically they work to help us:
Reduce carbon emissions to net zero
Reduce waste and resource use
Lead and inspire behaviour change
Hold senior leaders to account
As part of this commitment we're proud signatories of the MRS Net Zero pledge, which commits us to having net zero emission by 2026. But, importantly the pledge goes further than this, requiring signatories to publish their emissions, collaborate with the sector, and support and engage others outside the business.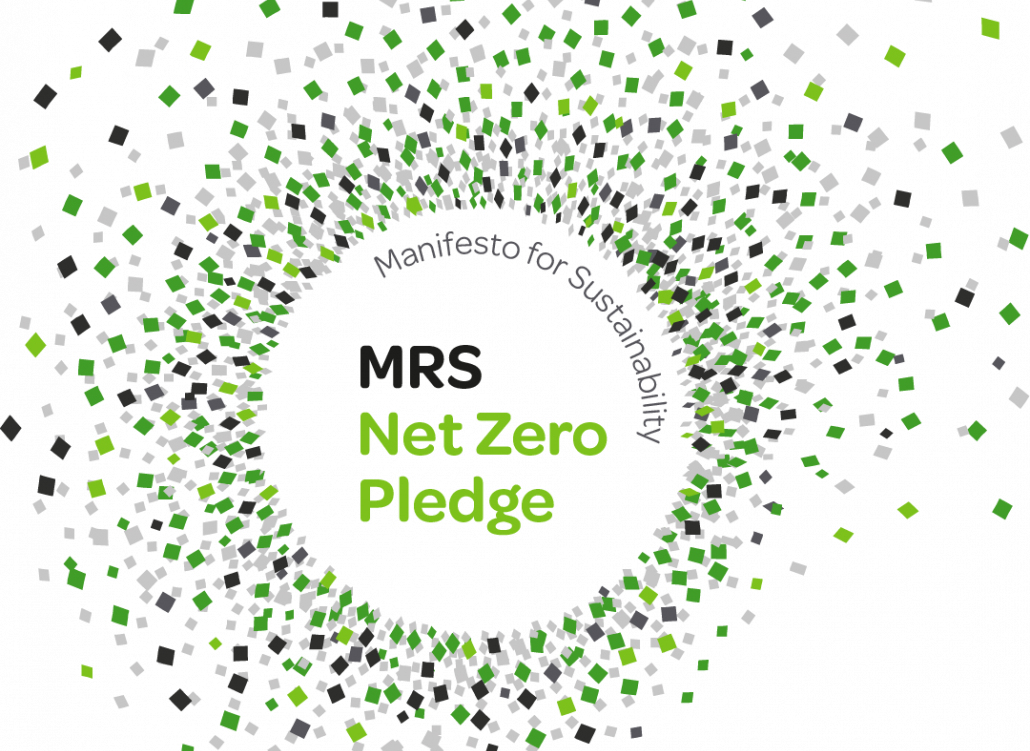 Our pledge, our environmental audit and corresponding sustainable action are led by IFF's Green Group – comprising team members from various levels and departments.
We're passionate about making a difference, but we know there's a long way to go. Now we have a baseline, and something to work from, this is where the work really begins.