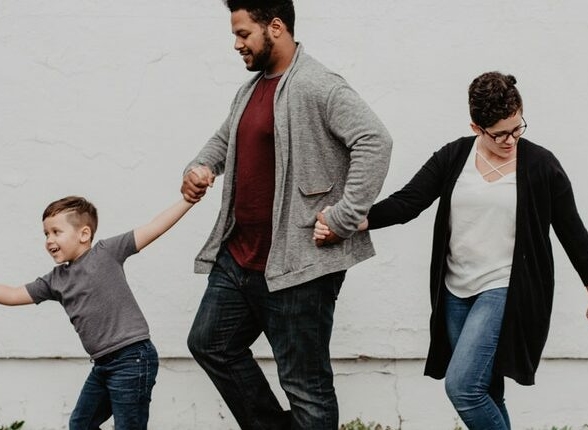 Zoom calls whilst carrying out repairs, call centre staff working remotely, and closed neighbourhood offices… Continuing to provide efficient and professional customer communication has certainly had its stumbling blocks over the last 18 months.
In this new world, you want to know the best methods for listening to your residents, and we're pleased to share a back-to-basics approach that is driving improvements in satisfaction performance.
Method and tone matter more than you think
Nearly 60 years of research experience has shown us that how you communicate is just as important as what you're saying. Merging your in-depth knowledge of your customers with proven research and communication methods makes customers feel valued as individuals, as community members, and as customers.
Customer perception surveys that coincide with a resident's tenancy anniversary provide a soft approach and a reason for outreach that is welcome and warm. Using the right language, and the most suitable contact methods, these customers will know how much you care and value their feedback; and you have the benefit of updated demographic data and valuable resident opinions.
Surprising low-cost insights
Chris Walker, Behavioural Insights Lead at Voicescape, emphasised the importance of this evidence-based approach when sharing his behavioural science research findings at the HQN Annual Conference last week. He explored the impact of contacting tenants in different ways to understand what methods worked best.
The highest performing outcomes of his research focused on simple, positive messaging that was both quick and effective. SMS messaging was found to be the least expensive channel, meaning that two-way communication doesn't just have to be an annual event. Chris highlighted that what may be considered the most personal touch could also be the least effective. For example, a positive and simple text message was twice as efficient as a hand-written thank you card in reminding tenants to pay outstanding arrears.
"Are You OK?"
Similarly, contacting customers at the right moment can revolutionise their experience. Focusing on the process rather than the outcome was a key message from HQN, and one that we fully support. For example, we recommend following up with a customer during their transactional journey rather than waiting until a case has been closed. This gives you more opportunities to respond and resolve potential areas for dissatisfaction in real time. We have recently introduced a 'four-week check-in' for customers who have reported an ASB complaint to provide ongoing support during what can be a lengthy and uncomfortable process. Often, a simple "Are you OK?" can have a significant impact on how a customer feels about a service transaction.
Key drivers of satisfaction
From our experience, customers feel that being kept informed, and liaising with friendly and professional staff members, are the hallmarks of a trusted registered provider. Building that trust and an emotional connection with your residents are the latest driving trends in improving satisfaction post-pandemic.
Interested to learn more?
For more information on how customer perception surveys can help with your communication strategy, get in touch.