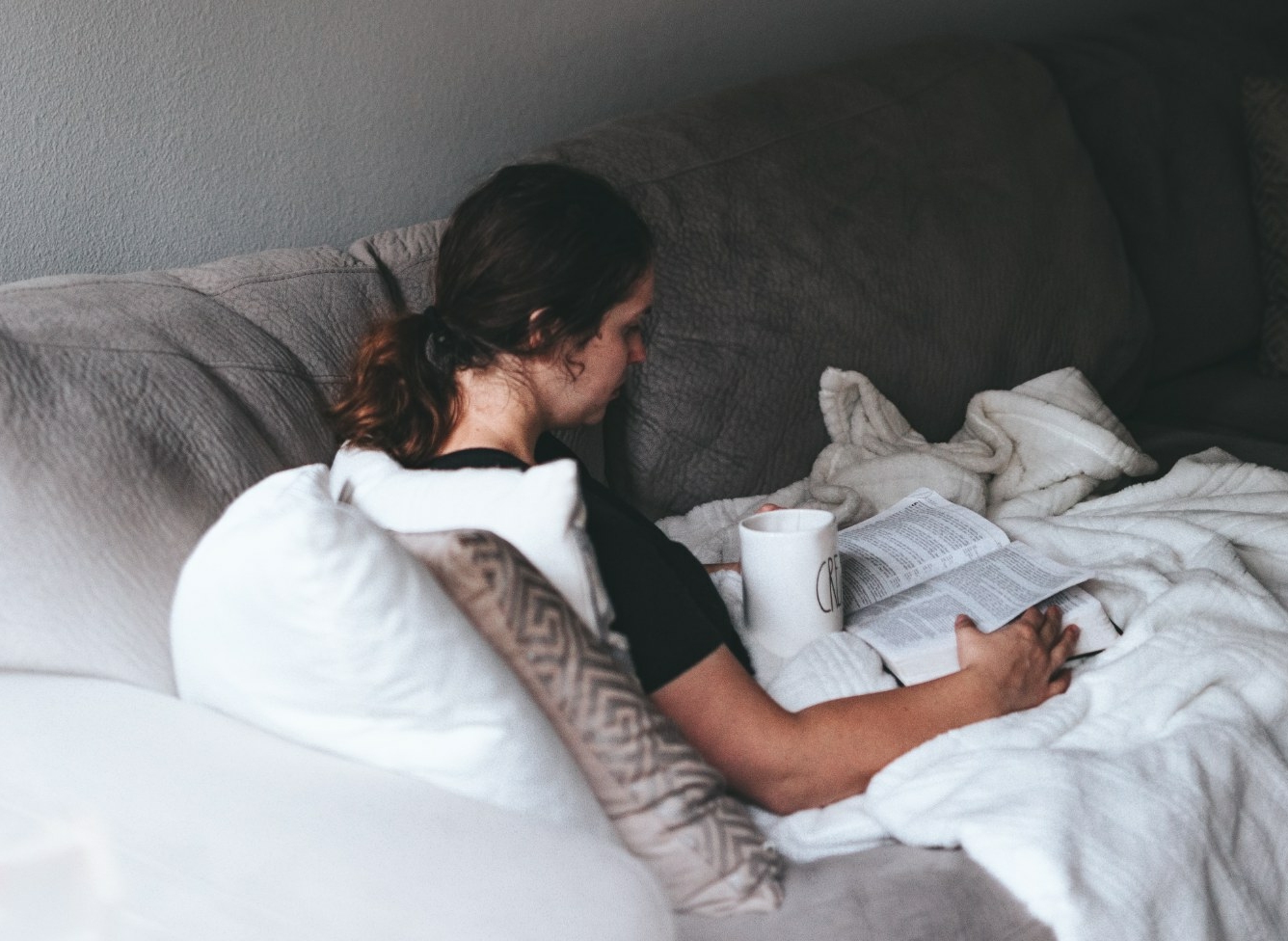 Voices of women with lived experiences of gambling and gambling harms have always been  important, but always underrepresented and underexplored in popular discourse around gambling harms and support treatments. We partnered with University of Bristol and GamCare's Women's Programme to see why women in Britain take part in different types of gambling, the effect this has on them and their lives, and their experience of support and treatment services. The aim of our research was to explore the range of distinct needs and challenges of women, and the diversity within these, so that interventions and support can be tailored appropriately.
The research also involved capturing the views of women who gamble, women as affected others and experts in the field, through depth interviews, focus groups, workshops and online communities, and analysing GambleAware's Treatment and Support Survey (2021).
The research took place over a year and a half across three distinct phases, with each phase flexibly adapting to emerging insights from the phase before. You can read the full report here but below are some interesting findings from our research:
Key findings
Women described positive childhood experiences and associations with gambling early experiences of gambling. These positive experiences were 1) whole-family experiences or 2) bonding with a parent.
Women's first experiences of gambling as an adult often involved a social aspect, for example, some form of gambling with family, friends or colleagues, and often also involved drinking alcohol. Some women also gambled at home, alone – when this was done in addition to gambling with others, it could be seen as an escalation of their gambling.
This research found four main categories of drivers of gambling among women.

Psychological drivers – including seeking positive emotions like 'the buzz' and 'thrill' of a gambling win
Maintain relationships – including developing and maintaining friendships, acquaintances, family and colleagues using gambling as a social bonding activity.
Financial drivers – including motivations to gamble for a financial gain
Gambling industry practices – including gendered marketing and advertising that predisposed women to gambling

Women who were affected by the gambling of others discussed experiences which differed in some ways from women who had experienced harm from their own gambling. For example, they were more likely to have negative early memories of gambling, with some having experienced harms from gambling of people close to them, from an early age.
The main barrier to women experiencing gambling harms accessing treatment or support was women not recognising that their experiences were harmful.
Harmful gambling impacted women experiencing it in many ways. Gambling harms included: harms to health and wellbeing; financial harms; relationship harms; reduced performance and productivity; cultural harms; and criminal activity.
There is no 'one size fits all' approach to treatment and support for women affected by gambling harms. Yet, women identified key principles important for an ideal treatment and support service which can be viewed in the form of an animation here.
Experts identified a potential pathway to break down barriers to seeking support. These included: destigmatising conversations about gambling and gambling harms; raising awareness among women who gamble about gambling harms; raising awareness among affected others that services to support them exist; and support that is easy to access, joined up, and ongoing.
It's really important for gambling policy reforms to take into consideration gamblers from all genders and background. We welcome the topical publication of The Gambling White Paper published by the Department of Culture, Media and Sports.
You can read the full findings from the research study here. Alternatively, you can visit the GambleAware website  or hello@iffresearch.com for more information.
If you require support with your gambling or the gambling of someone close to you, help is available.
National Gambling Helpline: If you want free, one-to-one confidential advice, information or emotional support about gambling, 24 hours a day and 7 days a week, call the helpline on 0808 8020 133. The National Gambling Helpline gives confidential information, advice and support for anyone affected by gambling problems in England, Scotland and Wales.