Understanding the needs and perception of your target audience is critical to support informed decision making. Perhaps you want to measure awareness, understanding or uptake of a programme or initiative? Or get a strong understanding of customer perception over time? Or better understand the challenges your stakeholders your face?
Or sometimes it's simply a matter of measuring key metrics and being confident in collecting this critical information accurately.
Our team of quant research specialists collect data used for UK government's official national statistics. We're well-placed, therefore, to help you collect robust, accurate and insightful information to make sure your decisions are well-informed and based on solid data.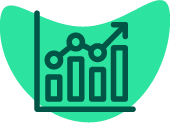 Collect key metrics quickly and efficiently
With one of the largest remote telephone interviewing teams in the country, we can help you collect large volumes of data, at scale and pace.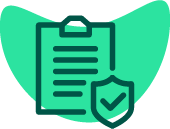 Results that stand up to scrutiny
With independently collected research, delivered by an award-winning agency and MRS partner, you can have confidence your results are robust and reliable.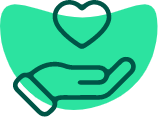 We see this as a partnership
Working together towards a common goal, our team become an extension of your own. Our flexible and collaborative approach, means you'll always be kept in the loop and can trust us to deliver.
How we help
Whether you want a simple but large-scale survey delivered at pace, or something more complex involving inbound calls and supporting comms plans, we can help.
With a clear understanding of your objectives and requirements, we'll design a bespoke solution that ensures you collect key metrics in a reliably and robust way. With a strong track record delivering some of the largest telephone and online surveys in the country we can advise on which data collection approach will work best for your project. We are experts in questionnaire design and can offer expert advice on what question formats work, as well as offering cognitive testing and piloting your survey.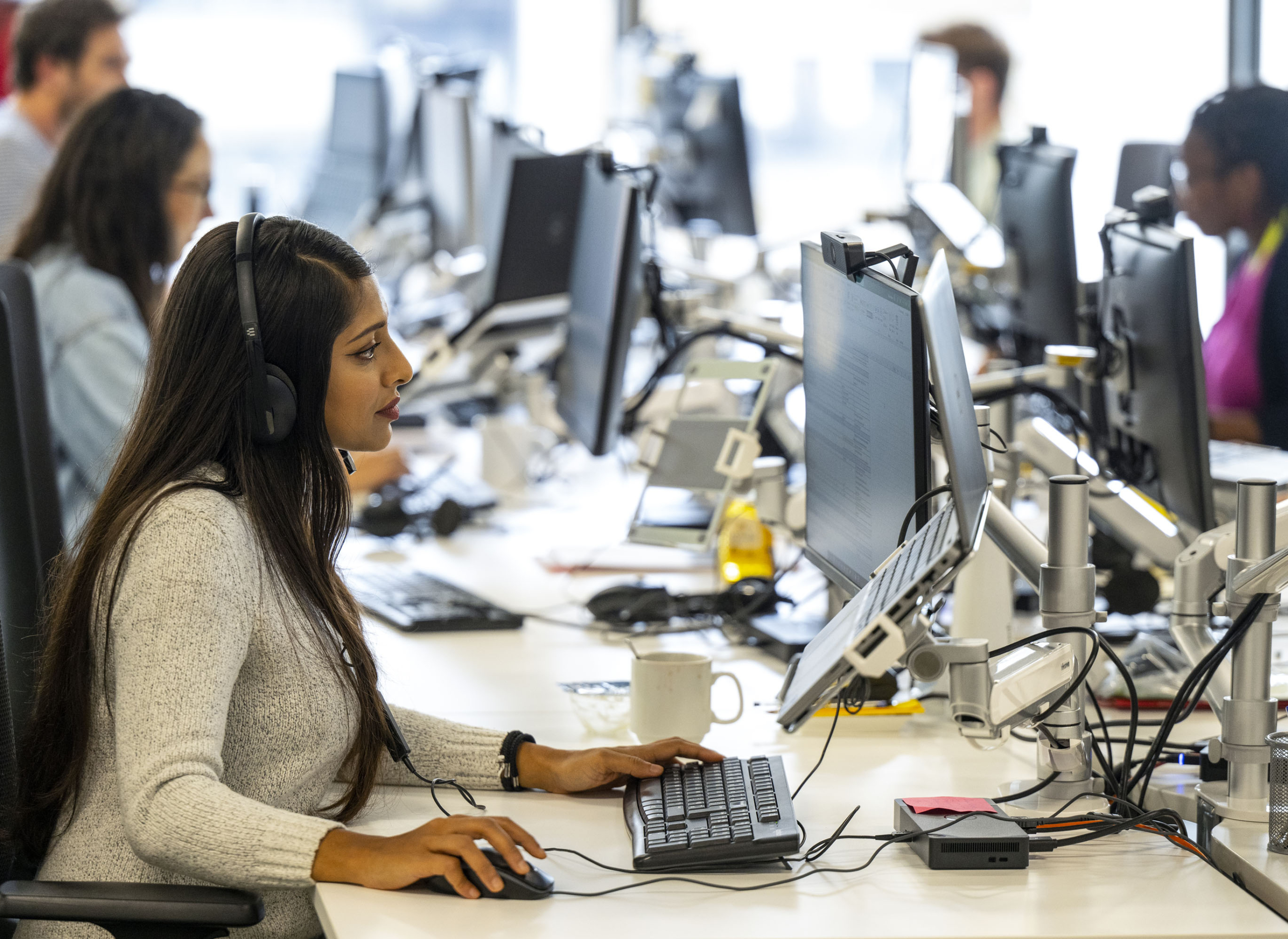 "Its a real pleasure working with IFF on the largest annual social survey in the UK. Their ability to adapt, attention to detail and adherence to principles of good practice in research have led to the establishment of a strong foundation for Graduate Outcomes. Good communication has enabled us to tackle challenges in a timely manner while meeting critical deadlines."

Neha Agarwal,

Head of Research & Insight, HESA

"IFF have proven to be an extremely consistent, reliable and trustworthy data supplier. They have never failed to hit delivery milestones, always achieve targets, and continue to improve the quality of the research conducted on our behalf. Innovation seems deep rooted in how IFF operates…further evidence that IFF really are willing to go above and beyond for their customers."

Daniel Robinson,

Surveys and Economic Indicators – ASGS, ONS
Find out more
Want to know more about how collecting national statistics or conducting surveys can help your organisation? Complete the form below and one of our team will be in touch shortly.