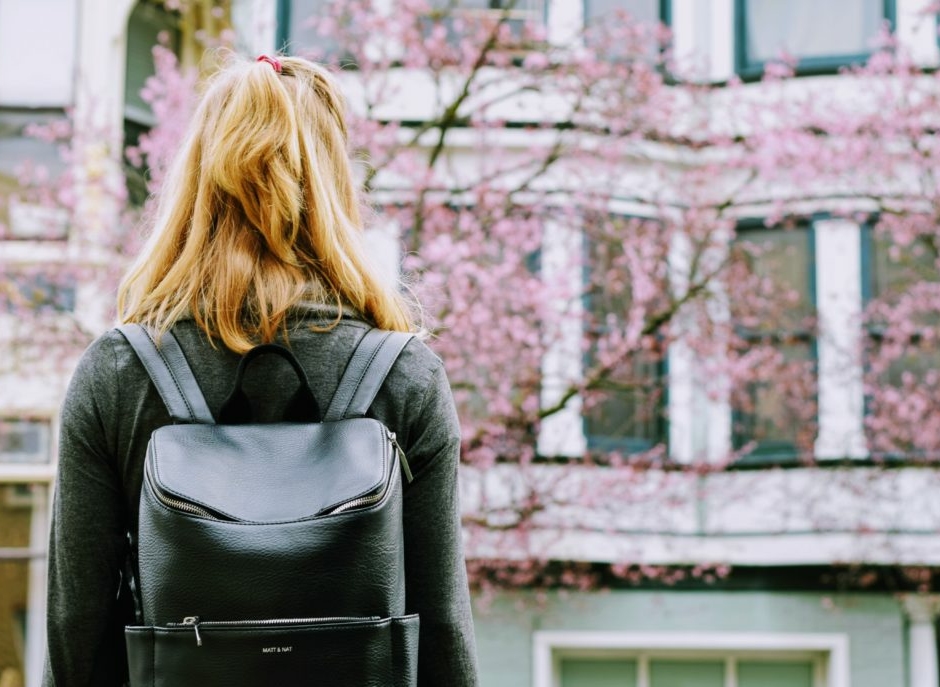 The Primary Care Gambling Service (PCGS) is a primary care-based pilot service located in South East London for adults aged 18 or over experiencing harm from gambling. Findings from our evaluation of the PCGS service have been published.
The Primary Care Gambling Service
Gambling is a serious public health issue in Britain, with over half (59%) of adults living in Britain participating in some form of gambling activity in the previous 12 months. Among these, approaching 1.5 million can be classified as problem gamblers. As with many addictive behaviours, stigma and a lack of awareness have posed significant barriers to instituting a public health structure around problem gambling.
The PCGS service is the first of its kind in the country. It was funded by a regulatory settlement from the Gambling Commission between October 2019 and March 2022. From April 2022, GambleAware has funded the service.
The PCGS service aims to:
Treat gamblers through pharmacological, psychological and peer group interventions;
Improve primary care practitioner awareness of how problem gamblers can present and knowledge of available support, and;
Support practitioners to identify gamblers using validated questionnaires.
The Hurley Group – an NHS Partnership led by practicing GPs in London – developed and delivers the PCGS in partnership with GamCare and Gordon Moody. The service integrates primary care and third sector support to provide accessible, consistent and whole patient focused support to gamblers.
The PCGS patient journey involves referral, assessment, treatment planning, treatment and discharge/ follow-up. A summary is presented here.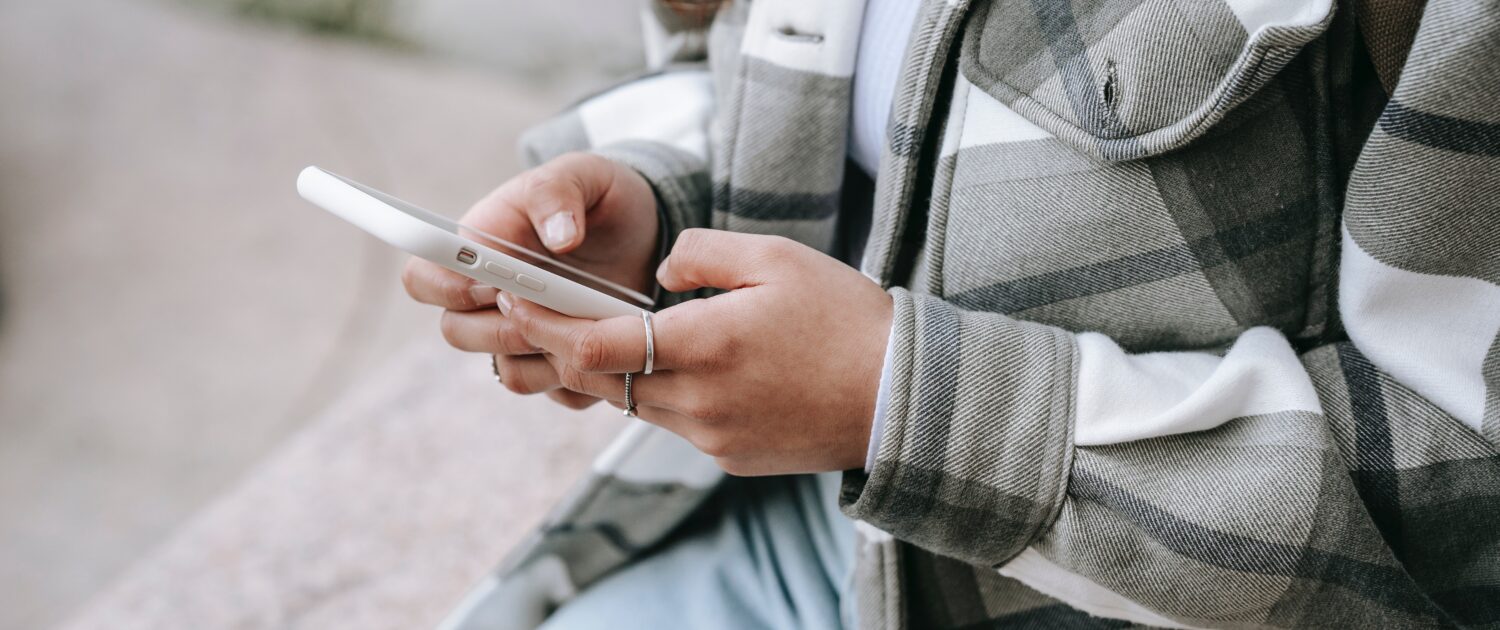 Our evaluation
The evaluation aimed to understand how well each of the referral pathways have been working, to explore the patient journey and emerging patient outcomes, and make recommendations for improving the future delivery of PCGS.
The evaluation approach involved logic model development, qualitative interviews with programme staff and patients, an online survey with GPs in England and secondary analysis.
The key findings
Establishing a pilot NHS service under challenging circumstances
As the first of its kind in the country, there was no template to draw upon in setting it up. Shortly after the service was established, the Covid-19 pandemic began and brought challenges, including the need to pause pilot operations, move to a remote service, and pause planned awareness raising and education outreach activities with GPs. These challenges and unexpected design changes greatly impacted the referral volumes, the composition of patients the service received, and the types of treatment and support provided.
Referral numbers have increased over time but remain lower than anticipated before the pandemic. The service had hoped to support between 150-180 patients during its first two and a half years of operation. Between 9th May 2020 and 22nd March 2022, 103 patients and four people that experienced harms because of someone else's gambling were referred to the PCGS.
Patient experiences have been positive, though disengagement remains a risk to service delivery
Most patients were quickly contacted following referral to complete their assessment, and in just over half (53%) of cases the target waiting time of seven days was met. Within the qualitative interviews, patients praised how quickly they were contacted after being referred to the service, especially when comparing this to their experiences of waiting times for other NHS services.
Patients were broadly positive about their experiences of the PCGS. The speed of patient access to support and treatment, and the personalised and welcoming approach were key drivers of this. This approach to service delivery has to date been possible due to the relatively small number of patients supported compared to the service size.
However, nearly a third of patients had disengaged with the PCGS at some point during their service use. This disengagement is not surprising though, given the complexity of patients' needs and the disengagement rates of other, similar gambling support services.
There is early evidence of promise for the PCGS' impact on patients
The speed of support access, and personalised and friendly approach to treatment and support are viewed by patients and service staff as unique selling points of the service.
Core-10, is an outcome measure assessing psychological wellbeing, and is used by the service to assess changes to patient wellbeing across their treatment. Although data was only available for 14 of the 103 patients, analysis indicates that, psychological distress had reduced for these patients.
Recommendations for the future delivery of the PCGS
GP outreach activity: the evaluation evidence has clearly shown the need for a plan of engagement and outreach activities with GPs (once this is possible) to increase GPs ability to identify patients at risk, develop their conversations with patients about gambling harms and increase awareness of gambling services and how to refer patients to them.
Referral pathways: although the evaluation has found that having a range of referral pathways is working well, focusing on the pathways that have the greatest potential to increase volumes of referrals (e.g., GP outreach activity and eConsult) would help to streamline the service.
Team capacity and composition: the consistent message from patients and PCGS staff was that the tailored and personal care provided is a key aspect of delivery, as is the speed of access to support. Whilst this is currently possible with the lower than anticipated number of referrals, maintaining the tailored and personal care, and speed of access, necessitates more staff time.
Monitoring patient engagement and experience: given the evaluation findings about the relatively high level of patient disengagement and some patients waiting longer than anticipated for treatment, it will be important to monitor and track changes in these indicators as the service's referral volume increases.
You can find out more about the study in the published report.