Work & welfare research specialists
To be an effective safety net, the benefits system must provide straightforward and suitable support, including helping people to enter or re-enter the labour market, where possible. Policy makers need to identify and address systemic barriers and evidence which initiatives have worked to help disadvantaged groups enter employment. This has become ever more challenging in the aftermath of the pandemic as the economy adapts and employment opportunities change.
Within the workplace, policy makers need to understand the ever-changing shifts in relationships between employers and employees to ensure that the rights of the vulnerable are protected, and that individuals can deliver against their full potential.
Which is where we come in. We can help you to collect robust evidence to guide effective decision-making around work and welfare.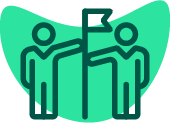 We understand your challenges
With over 55 years' experience, we know how to design, deliver and disseminate effective projects, offering you confidence and peace of mind.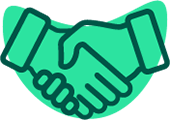 We see this as a partnership
Working together towards a common goal, our team become an extension of your own. Our flexible and collaborative approach, with guidance and strong communication throughout means you're always kept in the loop and can trust us to deliver.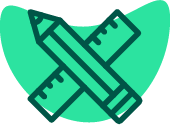 Tailor made research
From large-scale surveys to in-depth qualitative research and complex process and impact evaluations, you'll receive robust, high-quality research, designed by sector experts to meet your needs.
Some of our specialisms
From one-off surveys, to multi mode projects, we offer a wide range of solutions, to meet your insight needs. Here are a just a few ways we might be able to help.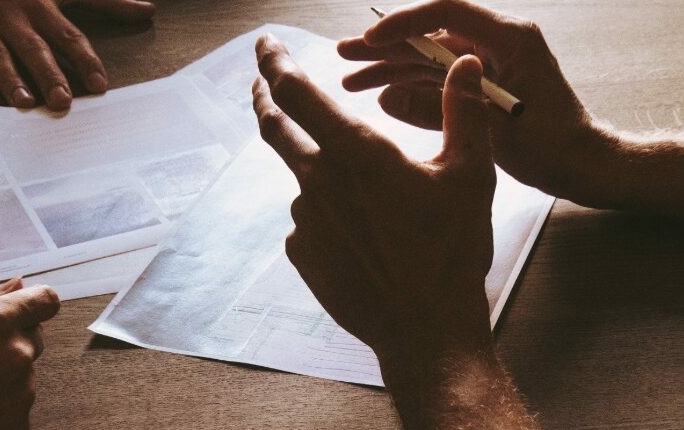 Evaluating labour market interventions
From qualitative process evaluations to randomised controls and everything in between, we can help you understand the effectiveness of programmes which help individuals find, or succeed at, work.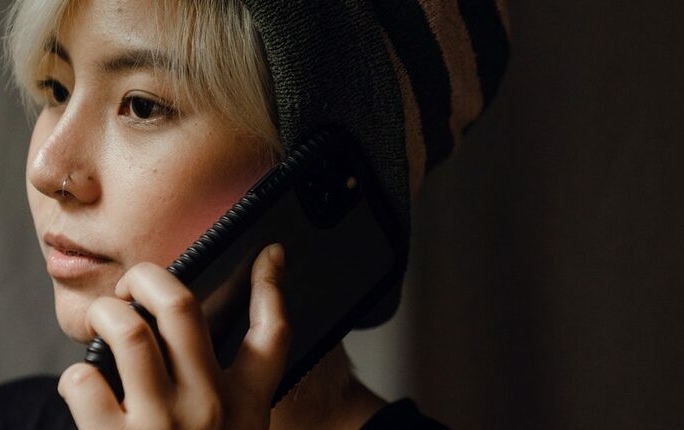 Operational research into state benefit delivery
Using a wide range of techniques such as customer journey mapping, we can help you understand the experience of securing state support.
Employer and employee relationship research
With our experience of qualitative and quantitative approaches we can help you explore key themes such as flexible working, contractual relationships, trust and transparency and wellbeing at work.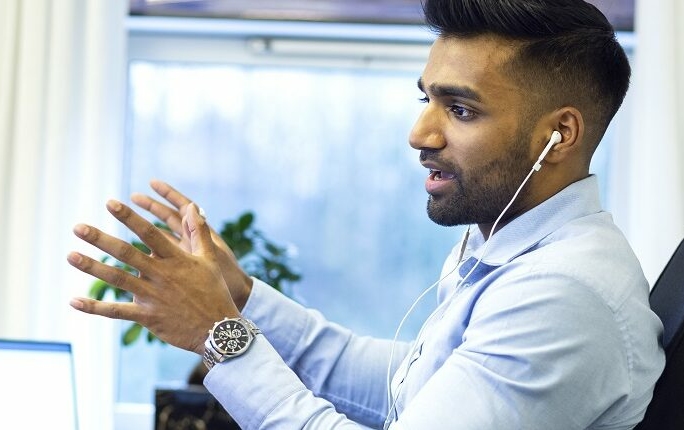 Understanding diversity and inclusion at work
We have particular expertise in the delivery of research into issues of equal and fair treatment in the workplace.
"Professional, friendly and approachable service with a detailed understanding of our research needs and a willingness to meet our specific reporting requirements. Would thoroughly recommend and use again."
Farai Syposz,
Principal Research Officer, ACAS
We're here to help!
Looking for information on what we offer, and how we might be able to help? Please complete the form below, and we'll be in touch shortly.