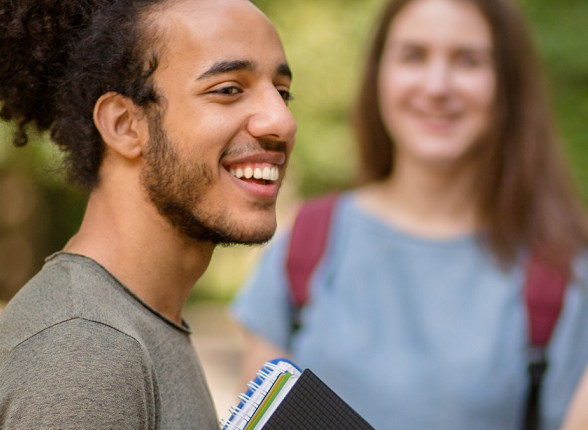 "Why did you go to university?"
I asked my colleagues to spend a couple of minutes thinking about why they went to university and what they wanted to get out of the experience.
Naturally, many talked about university as a means by which to get a good job and improve their career prospects more generally. But that was only part of the story…the replies I received were varied and not always what you'd expect…
"I always thought I would go to university as my parents talked about it a fair bit.  It's where they met and where they got many of their good friends. They also had fun stories about how there was a chocolate shop in their hall (may have misremembered that!) and kissing competitions outside the town hall."
"I wanted to live in walking distance of a Wetherspoons!"
"I was hoping it would be a good social experience and that I'd get to meet people more like me, and was really looking forward to moving to a big city (having been in a little country village)."
"I wanted to move away from home, make new pals and just have a good time and come out a more confident / independent person."
"I also wanted the experience of living semi-independently away from home, and to meet people from different backgrounds to myself."
"I hoped it would feel a bit more cosmopolitan and open minded, and a bit more anonymous maybe, in terms of being myself as a gay man."
"I didn't have many good friends at school and had heard you met a bigger variety of people at uni so was looking forward to that. Also, to be somewhere where people were there because they wanted to learn, rather than because they had to be."
My colleagues' motivation for entering into higher education was as much about developing skills for living as much as for working. It was as much about learning to be independent than it was about getting a good job and as much about mixing with other people, developing networks and discovering new interests and passions, as much it was about going because it was expected of you by teachers and family.
Students go to university for a plethora of reasons; to acquire knowledge, expand their horizons, meet new people, develop networks, and hone life skills. But can we honestly say that we have an accurate gauge of how the higher education experience delivers against these expectations and aspirations?
Measuring higher education outcomes
Data on the outcomes of graduates from higher education has been collected for around a quarter of a century, since 1994/95, when the First Destinations Supplement was run. Since then, such surveys have run on an almost yearly basis through the annual DLHE survey, the bi-annual Longitudinal DLHE survey and the current Graduate Outcomes survey, all of which were / are designed to collect insight on what graduates are doing at a specified point in time after leaving higher education.
The outcomes these surveys have tended to focus on are employment driven – the proportion of graduates in paid work, whether graduates are in 'professional' occupations and what salary they earn. These metrics are used in league tables (alongside other scores on aspects such as student satisfaction and student to staff ratios) to rank higher education providers. However, with the launch of HESA's Graduate Outcomes, there has been a move to include other broader metrics. A series of "Graduate Voice" questions explore how the activity graduates are doing 15 months out of university fits with their future plans, how meaningful and important it is to them and the extent to which they are using what they learned during their studies in their current activity. Indeed, the Complete University Guide included a new 'on track' measure in their recently published University League Tables 2022 which uses data from the first of these Graduate Voice questions. This is the first time a 'broader' measure of success has been used (alongside others) to rank the performance of HE providers and help inform potential student decision making. The relevance and importance of these questions is further demonstrated by HESA's recent use of them to produce a proxy for job quality and career fulfilment – measures that fit into the wider context of the United Nations Sustainable Development Goal of decent work for all.
IFF's Graduate Index
Until now there's been no single survey that captures a comprehensive range of alternative graduate outcomes. In our last blog we talked about taking the opportunity to look at higher education through a different lens. Our newly developed Graduate Index is designed to measure the impact of higher education in a more holistic way and shine a spotlight on the broader outcomes graduates achieve. Yes, there is a little bit on the sort of work graduates are doing, but it's certainly not the focus.
We've put our heads together to come up with a number of other areas against which graduates' successes can be measured. We've looked back at important studies in this area that have gone before, like Futuretrack – a longitudinal study which followed a cohort of students who applied to higher education in the UK in 2005/06 and looked at their broader outcomes such as job satisfaction and career prospects as well as the Graduates' career planning and its effect on their outcomes study we conducted for DfE, which among other things, explored how good a fit a graduate judged their activity two and a half years out of university to be against their longer term career goals. We've also looked at wider social surveys such as the British Social Attitudes survey and the National Citizenship Evaluation to explore how an individual's progress can be tracked across a range of social and personal measures.
We're delighted to say that a couple of weeks ago we launched our first Graduate Index survey with those who graduated from higher education in either 2016 or 2018. We will use the data generated from the survey to assign every graduate an 'index score' derived from the answers they provide across the following 7 areas:
Social capital
Civic engagement
Confidence
Resilience
Quality of life
Fulfilment
Career progress
By asking graduates a series of specific questions under each area, we've designed a survey that will truly capture the extent to which graduates have achieved what it is that they set out to do by going to university and how satisfied they are with where they are along life's journey – whether that's (to re-quote my colleagues) "coming out of it as a more independent / confident person" or mixing with and feeling comfortable with "people from different backgrounds to myself". We'll have a better understanding of what actually fulfils someone in life – whether it really is being paid a high salary or whether there's more to it, like doing something that makes a difference to the people around them.
To find out more about the Graduate Index and how it could help your university please contact highereducation@iffresearch.com.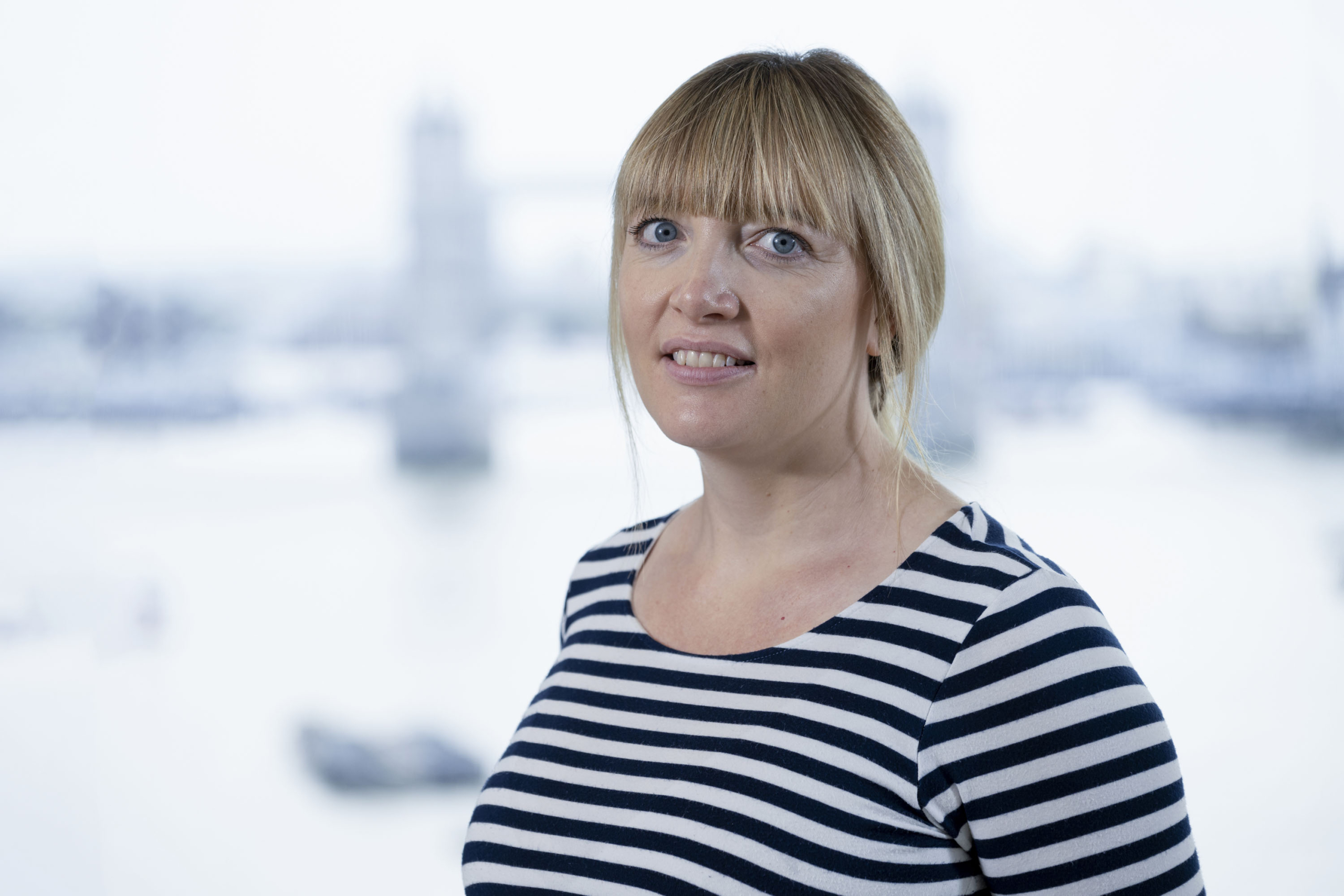 Catherine is a Research Director from our Higher Education team.