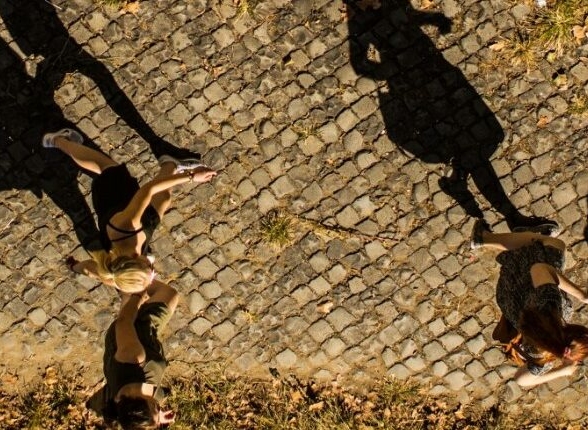 Disproportionately impacted by the pandemic, young people are still struggling to secure meaningful employment and are set to bear the associated long-term consequences, including lower wages, inferior prospects, and poorer mental health. Large Employers and the Youth Labour Market research  — a new report commissioned by Movement to Work (MtW) and Youth Futures Foundation (YFF), and co-sponsored by Accenture and Sage— reveals the economic and social benefits that can be achieved when UK employers support youth employment programs.
This report is part of a suite of reports published by YFF and MtW today, which are based on analysis of the largest UK data source on employer engagement in youth employability activities, The Employer Skills Survey 2019, and qualitative interviews with 90 UK businesses.
The report shows that by engaging in youth employment programmes, employers can help break the vicious 'no job – no experience' cycle that many young people facing disadvantage experience. Alongside the economic and societal benefits, including better job prospects for young people who lack connections, the research shows that there are key business benefits for businesses looking to engage. Employer-led youth employability schemes are a great way to strengthen talent pipelines, harness diverse ideas and skills, and futureproof businesses.
Key publications
To find out more about how Youth Futures Foundation is working with employers, please see here.
For further information on the report, or to speak to one of our Research Directors about your project, please contact us.