Energy & environment research specialists
As the climate crisis escalates, there has never been a more important time for insight to help inform energy and environmental policy decisions. With the Government's 2050 net-zero target carbon emissions now enshrined in law, energy and environment concerns are high on the public policy agenda. Meanwhile many organisations are seeking to deliver programmes, services or products aimed at supporting businesses and consumers reduce their environmental impact.
Which is where we come in. Our sector specialists help government, businesses and third sector organisations gain the insight needed to make better-informed decisions on energy usage and environmental policies.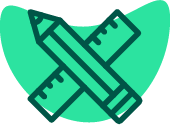 Tailor made research
With expertise in quantitative, qualitative and evaluation techniques, and the ability to deliver large, long-term projects, as well as small, agile studies at pace, you'll receive a programme tailored to meets your individual needs.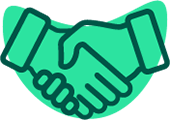 We see this as a partnership
Working together towards a common goal, our team become an extension of your own. Our flexible and collaborative approach, with guidance and strong communication throughout means you're always kept in the loop and can trust us to deliver.
Related knowledge
Our researchers have specialisms across a range of sectors, including housing, education, health, and business and enterprise. This related knowledge will help you engage different audiences, understanding how to reach them and what language to use.
Some of our specialisms
From one-off surveys, to multi year projects, we offer a wide range of solutions, to meet your insight needs. Here are a just a few ways we can help.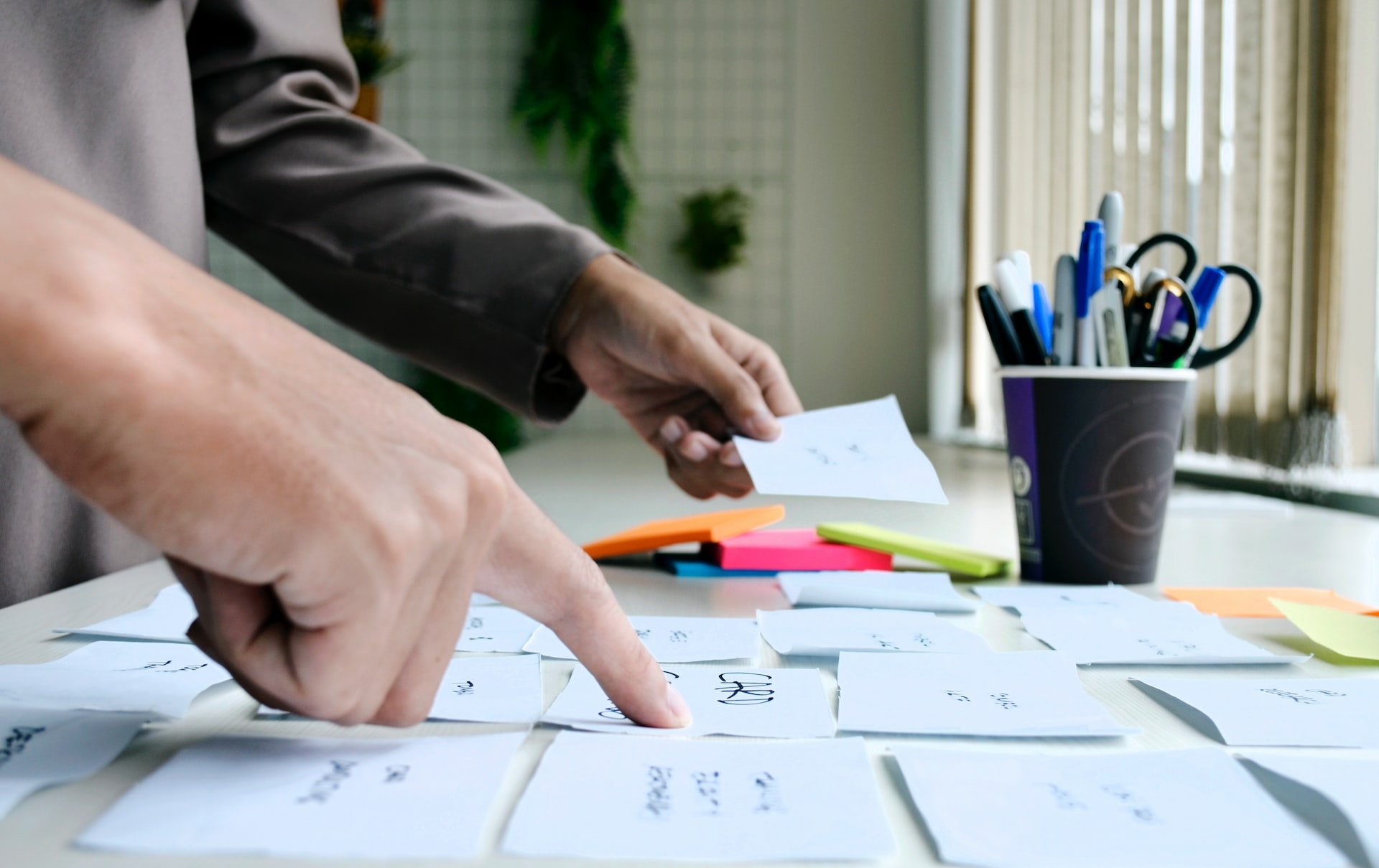 Decarbonisation
Using a range of methodological tools we gather insights from programme delivery teams, sustainability experts and people on the ground to help businesses and policy makers achieve their net zero goals.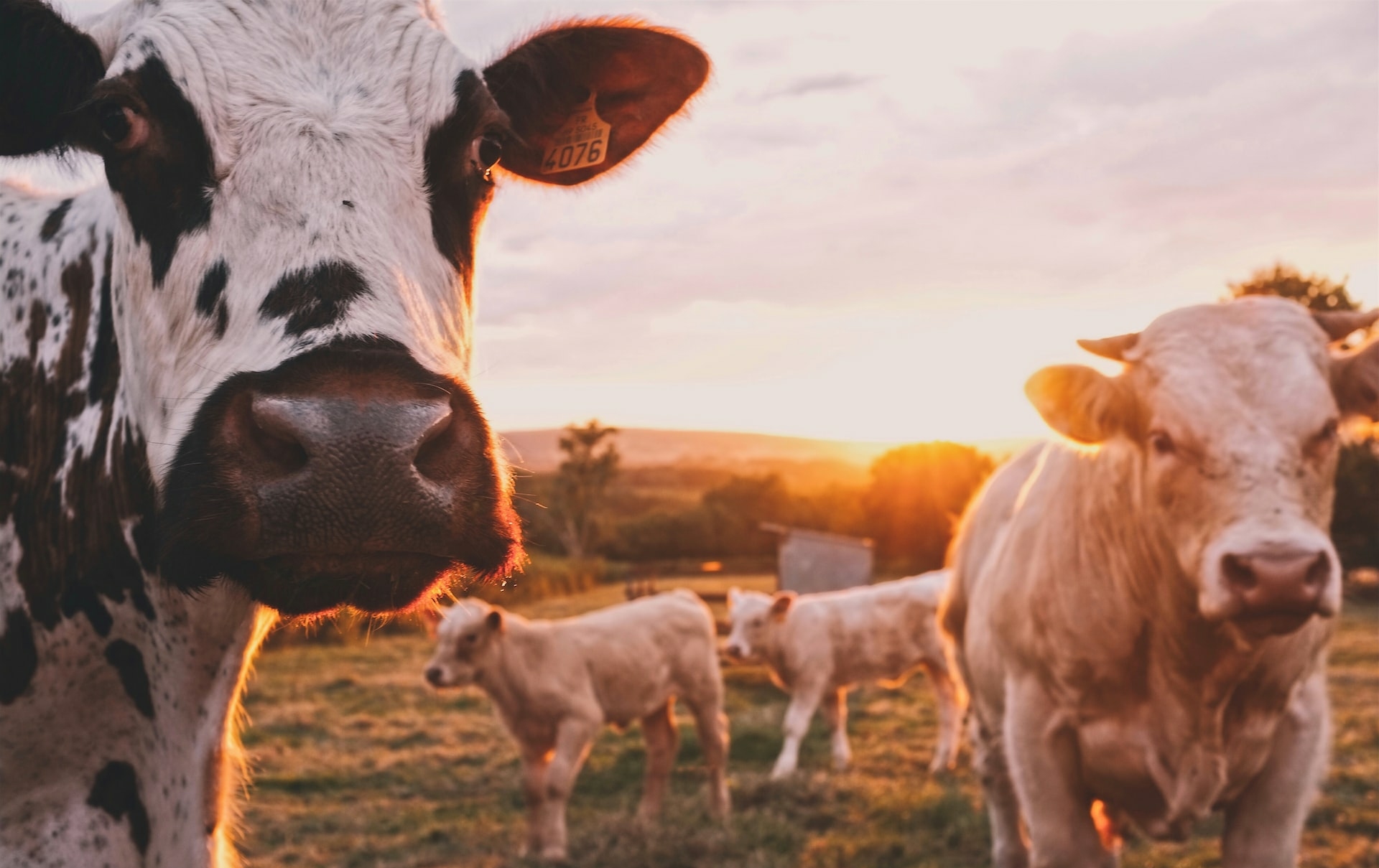 Agriculture and land use
Our research with farmers, fisheries and other 'rural' industries helps our clients understand the impact of agricultural practices, and supports these industries navigate an evolving landscape.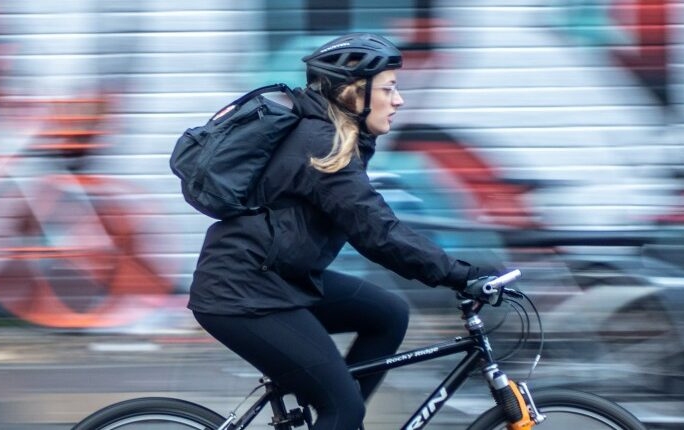 Green skills
Upskilling in 'green' competencies is required to meet the net zero challenge. Our work identifies skills needs and explores suitable pathways to transitioning the workforce to more sustainable modes of working.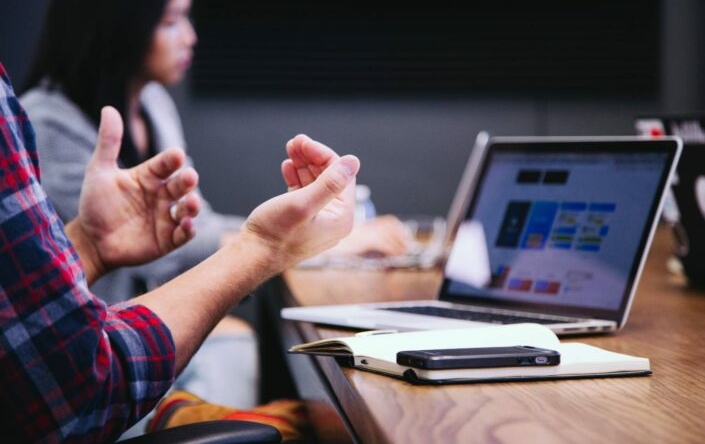 Policy research
Need insight to support energy or environmental policy? Our expert team can collect consumer and business insights and translate into policy recommendations.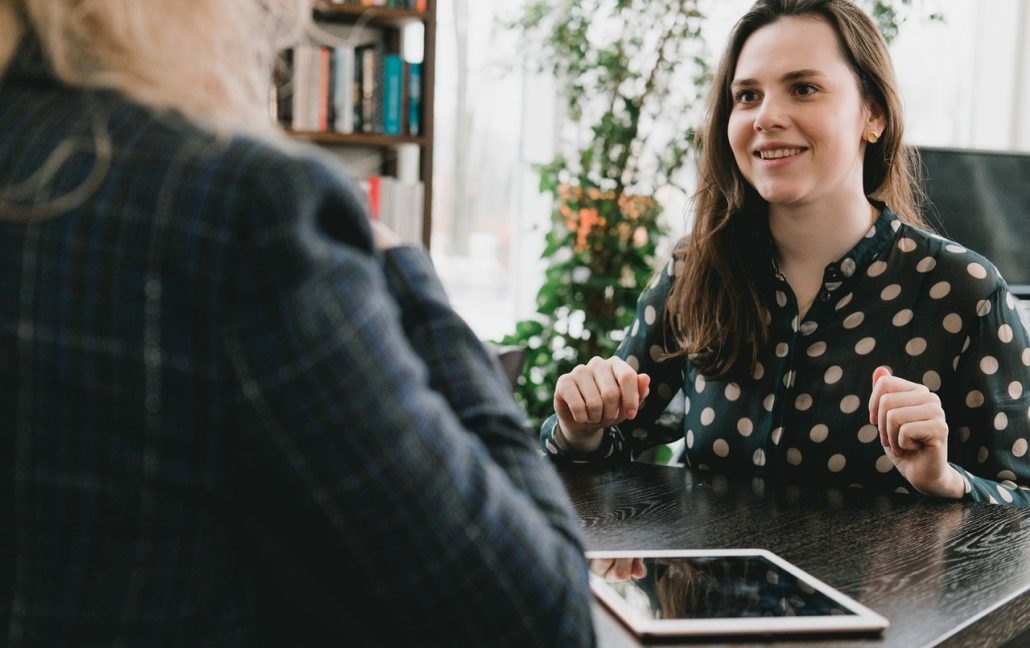 New product development
Are you a start-up developing a new, environmentally sustainable product? We can help you explore demand for unique products and services.
We're here to help!
Looking for information on what we offer, and how we might be able to help? Please complete the form below, and we'll be in touch shortly.