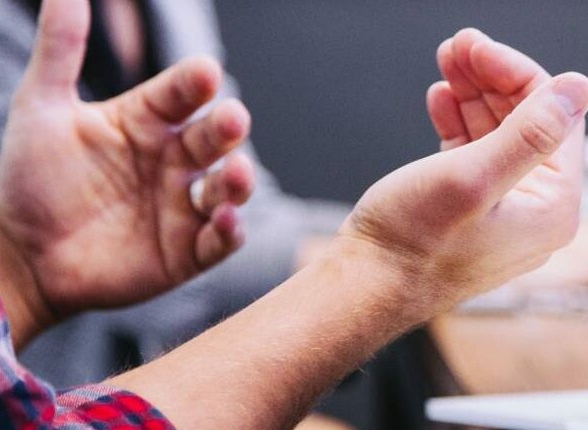 We are delighted that the Scottish Government has recently published the results of the Scottish Employer Skills Survey (ESS) 2020. This flagship survey follows on from the longstanding UK-wide Employer Skills Survey, conducted biennially from 2011 and 2017.
Scottish ESS provides the definitive source of intelligence for understanding the skills challenges faced by employers in Scotland when recruiting, as well as skills gaps within the existing workforce. The survey also explores how employers have responded to such skills challenges, including the provision of training and workforce development.
The 2020 survey is something of a watershed moment in the ESS series. It's the first to take place after the outbreak of COVID-19, and therefore provides valuable insight into the impact of the pandemic on the skills landscape in Scotland. A new set of 'COVID-19' questions also collected important data on the use of the UK Government's furlough scheme and the specifics of furlough arrangements, use of other government-backed financial support, and explored the workplace practices adopted in response to the pandemic.
There were various challenges to conducting fieldwork during a pandemic. We undertook fieldwork between October and December 2020, when employers in Scotland were subject to varying levels of restrictions which hampered their operations. We were able to overcome such challenges through a flexible approach; we worked closely with the Scottish Government and Skills Development Scotland to anticipate which employers would be affected by developing restrictions, and prioritised contact with them during the early stages of fieldwork. In addition, we introduced enhanced measures to improve the response among those that were homeworking.
Thanks to a huge collaborative effort, we are proud to have delivered a gold-standard survey, including a report with Official Statistics publication status.
We would like to thank the project teams at Scottish Government and Skills Development Scotland for their input and support throughout the study, and the 3,497 employers who took part in the research during these challenging times.
Results of the 2019 Employer Skills Survey, covering England, Wales and Northern Ireland can be found here.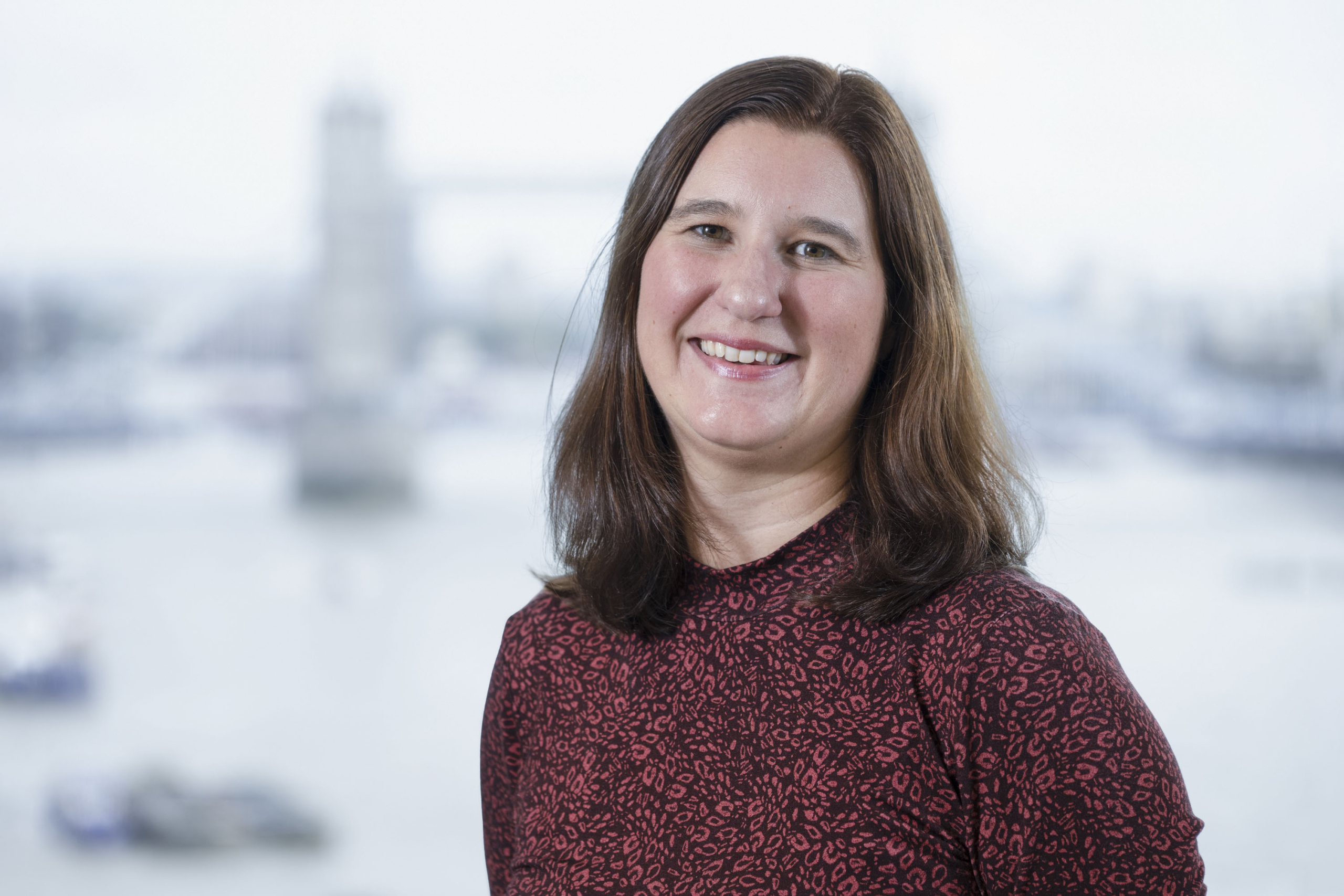 For information about the ESS series, and how we can help you with your next research project, please contact Genna Kik, Director at IFF.