Health & wellbeing research specialists
As we emerge from the pandemic, we're starting to see the fallout from the pressures it placed on family relationships, on mental health, and of the reduced the opportunities to engage with sport and exercise.
Meanwhile, the pandemic has taken a heavy toll on our healthcare system. With healthcare professionals tackling indirect impacts such as staffing challenges and ever-growing waiting lists, alongside new Covid-19 cases and supporting people with long Covid.
We help policy makers devise and evaluate strategies to mitigate long term impacts on physical and mental health. We also support the healthcare system to develop and embed initiatives that facilitate collaborative working, alongside effective and efficient delivery – ensuring the viewpoints of healthcare professionals are central to this process.
We understand your challenges
Research delivered by health & wellbeing experts, who understand the challenges you face, speak your language and know what works.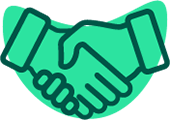 We see this as a partnership
Working together towards a common goal, our team become an extension of yours. Our flexible and collaborative approach, with guidance and strong communication throughout means you're always kept in the loop and can trust us to deliver.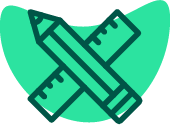 Tailor made research
With expertise across a full suite of research methodologies, and the skills and capacity to offer a full range of approaches, you'll receive a tailored solution that meets your needs.
Some of our specialisms
From one-off surveys, to complex multi-strand projects, we offer a wide range of solutions, to meet your insight needs. Here are a just a few ways we might be able to help.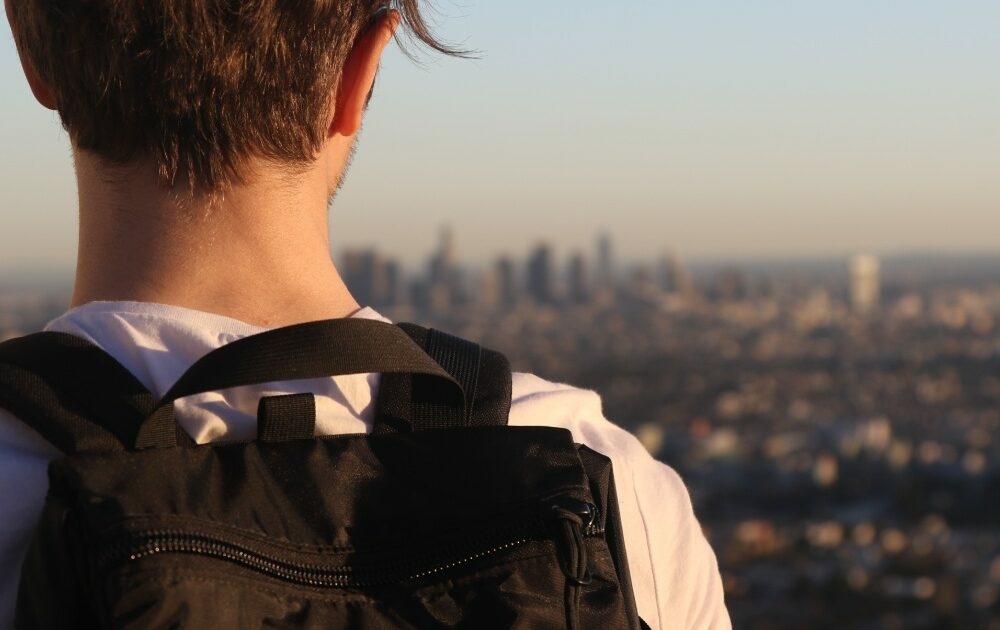 Research into disability and mental health
Our specialist health researchers can help you research the lived experiences of individuals with physical and mental health conditions.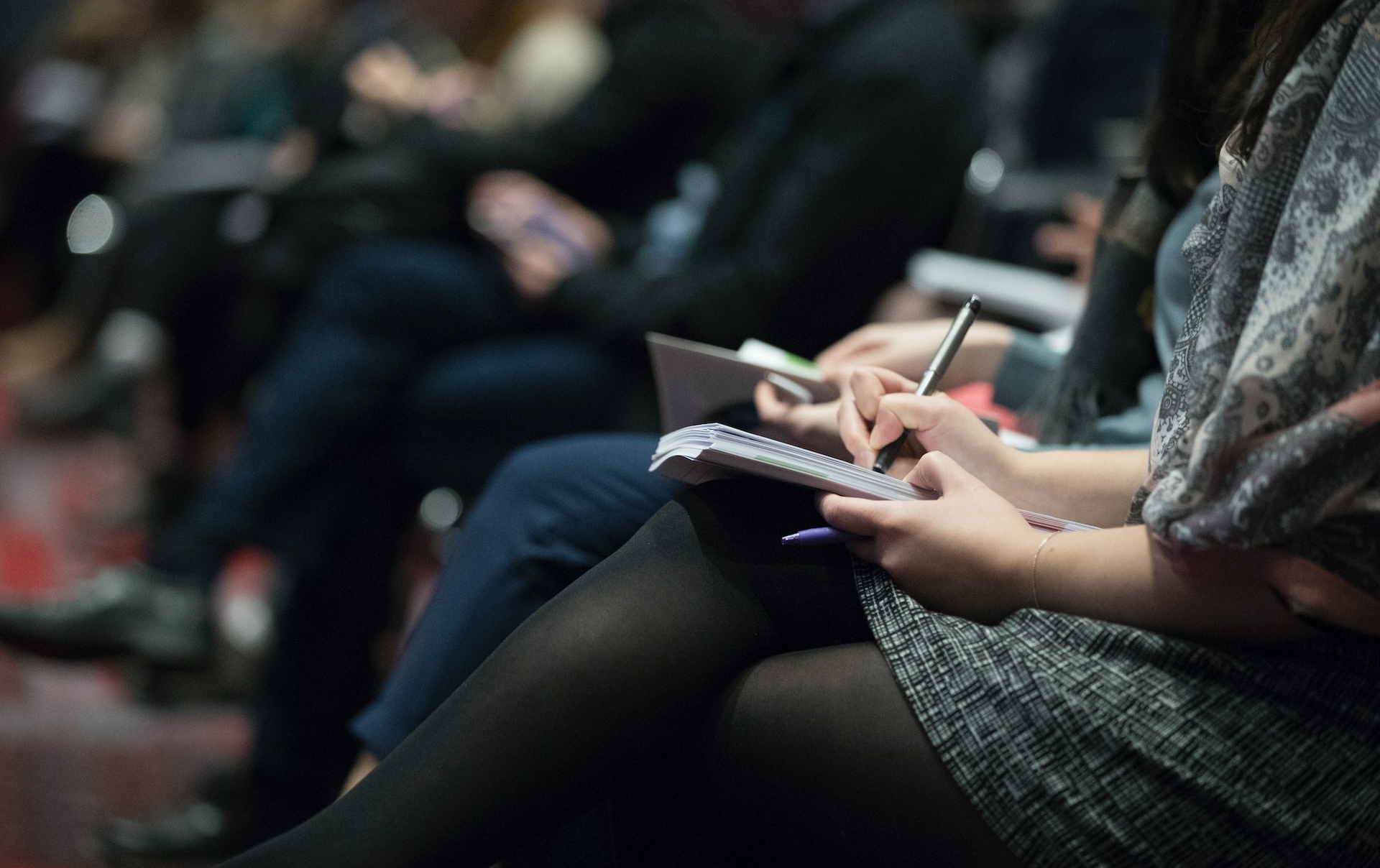 Seldom-heard audiences
We can help you access and interview a wide range of hard-to-reach audiences ranging from politicians and CEOs to the homeless and those with alcohol or drug dependencies.
"It has been a pleasure working with the IFF team. They have excellent experience and were able to fulfil the brief they were given in a timely manner. In particular, we appreciated their sensitive and thoughtful approach to working with various stakeholders on this evaluation piece. A big thank you to all the team. "

Alice Gaskell,

Evaluation Lead, GambleAware

"IFF have gone beyond selling us research. They are able to tread the delicate line between being supportive and patronising. They give us advice and draw on other examples in similar work that really helps us make informed decisions. I've felt all along that IFF get it. Their degree of understanding of the landscape we are operating in is impressive."

Louise Snelders,

Funding and Contracts Manager, The Co-op Foundation
We're here to help!
Looking for information on what we offer, and how we might be able to help? Please complete the form below, and we'll be in touch shortly.