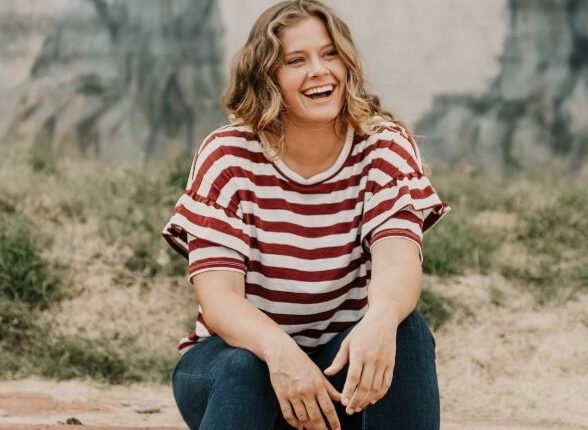 At first glance, mapping your customer's complaints journey may not seem like a priority for social housing providers. However, it is an important part of the process to ensure that you are providing the best service possible to your customers. Let's look at some reasons why this is necessary and how it can help improve customer satisfaction.
The ideal customer experience
How do you go about achieving the goal of having the ideal customer experience? Two-way customer journey mapping of your complaints process is a great place to start.  By conducting depth interviews with residents, and workshops with your colleagues, you can design and embed a winning customer journey that will reduce the frequency and severity of complaints, while boosting efficiencies and staff morale.
1. Building up emotional loyalty
As we explore in the Ultimate Guide to Complaints Journey Mapping (link) emotional engagement with your brand builds:
Customer trust
A sense of fairness
Feelings of respect
A sense of customer control
Certainty in the complaints process
There is evidence supporting this emotionally engaged status. In a commercial world this leads to greater loyalty and profitability. Alongside this are operational gains – with reduced levels of complaints, there may be more willingness from customers to work with you to resolve issues, and they may be more likely to forgive or give leeway when things do go wrong.
2. Trust is vital in public services
In a commercial business, you can easily identify the benefits of customer journey mapping, because people can stop buying from you if they don't like you. You can work to retain them as customers, with degrees of measurable success.  But for social housing organisations, where residents have little or no choice, customer journey mapping can reduce the severity and frequency of complaints overall.  If you're getting your complaints process right and dealing with people respectfully, they're:
less likely to escalate a formal complaint; and,
more likely to come out of the process as your advocate
The ultimate guide to customer journey mapping your complaints service. Take me to the guide.
3. Getting a value for money result
When complaints are less severe or have fewer escalations, and you are operating more effectively, it will reduce the resources needed. This in turn increases your efficiency and value for money, enabling you to redirect those resources to higher priority services.
4. Colleague wellbeing
Colleagues participating in the two-way customer journey mapping have had a say in the processes, leveraging their expertise and ideas and creating a lasting positive impact. Colleagues will be skilled and equipped to deal with complaints better, bringing improvement to their day-to-day working lives.
5. Embedding changes
Colleagues involved in the customer journey mapping process have deeper engagement with process changes, and from the start, it makes the whole journey of embedding changes much easier.
The end result
Customers engaging emotionally are also much more likely to recommend and talk positively about an organisation – helping to bolster a positive brand perception. Customer journey mapping helps you more than just identifying and solving emotional pain points, but also building emotional engagement through every customer experience – from first contact with your brand all the way up to retention and advocacy.
Interested to learn more?
Customer journey mapping is the first step in understanding your customer experience. Contact our housing team to learn why two-way customer journey mapping might be right for your organisation.