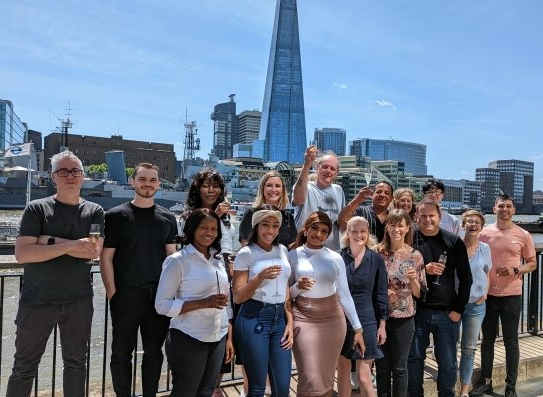 Three years of university, got the degree, did the graduation ceremony. Question is, what's next?
Searching for a role after my studies seemed to be a bit harder than what I expected, but thankfully my friend came to the rescue. He mentioned that he was interviewing in a market research company and that there were plenty more spaces available.
The opportunity sounded wonderful; I could practice my communication skills as well as work from home – this was before remote working was the norm. I remember booking in the shifts that I wanted to work and was already loving the flexibility of being able to choose when and what times to work. Once I started the job, it was great. Having achievable targets as well as a team leader available when you need them, it was all very smooth.
After some time as a telephone interviewer, an email was sent around within interviewing services for a marketing assistant role. Marketing was what I studied at university, so this felt like a great prospect to embark on.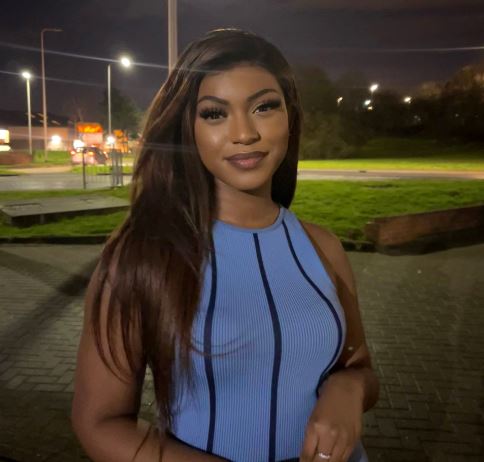 CV sent, along with my cover letter and next thing I knew, I was invited to an interview. Fast forward to now… I'm a few months in as a marketing assistant at IFF and it has been exactly as I thought it would be. Everything mentioned on the email has been as described plus the opportunity to get involved in different areas within the company too.
The team has been great, with a supportive leader, friendly colleagues, and a lot of learning within my role. It's been nice to put a face on so many names that I would come across as an interviewer and now working alongside them and getting to know them.
Working as part of the salaried team has given me a chance to socialise with the wider team and see new faces during the quarterly Friday Club events and other social events that the company holds.  Whether you like to play a game of netball or you love to read books, there's a club for you to join!
Despite working full time now the work-life balance is still there. One of the Rules of the Game of IFF is to 'Remember that everyone has lives outside of work' which is something that everyone takes on board when working here. Being human first is a core aspect in this company and it's apparent in the working environment.
On days where I work in the office, I am always delighted with the view in front. The office is situated in between London Bridge and Tower Bridge as well as being right in front of The Shard. Could you ask for a better view?
To add to that, the office kitchen is packed with everything you may need, from a coffee machine to fruits to boost your energy.
There are so many opportunities available at IFF that could take your careers to the level you want it to. There is plenty of learning and development as well as training and support in all that you do. You have the opportunity to meet so many great individuals and create friendships all within your work environment.
This has been a great step for me and I look forward to all the other great things ahead of me!