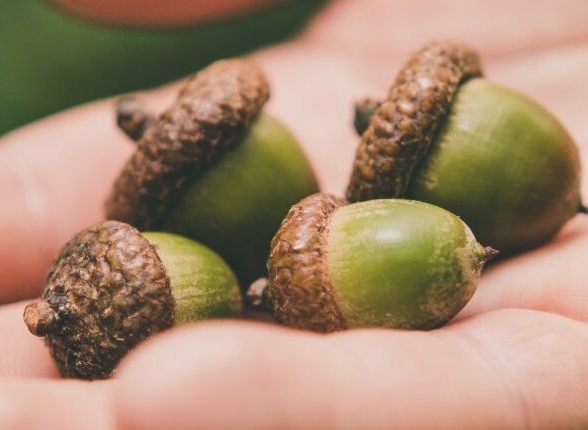 PrizeSaver is a prize-linked savings scheme for credit unions, where individual account holders are pooled into a monthly prize draw. The pilot launched in October 2019 operating among 15 credit unions around Great Britain and nearly 14,000 accounts were opened by the end of the pilot in March 2021.
We conducted an independent evaluation to assess if the pilot met its objectives of building financial resilience of individual savers, increasing membership and awareness of credit unions and testing whether the prize-linked savings model works in encouraging savings.
Mixed methodology
The evaluation study included a mix of qualitative and quantitative components. This included online surveys of PrizeSavers and other savers, analysis of Management Information (MI) data, and in-depth interviews with PrizeSaver customers and credit union representatives.
Helping people save money
Although it was not clear whether PrizeSaver helped more people join credit unions, it did help people save money and build their financial resilience. Over 1 in 10 account holders listed PrizeSaver as their only savings account, suggesting the scheme encouraged some first-time savers, and over 4 in 10 said they were now saving more regularly since opening a PrizeSaver account. Interviews with PrizeSavers also showed that prize-linked accounts encourage saving and raise awareness of the credit union sector.
Read the Credit Union PrizeSaver pilot evaluation and summary report here.
Thank you to our client, HMT, and to all the respondents to this research study for taking part.
Interested to learn more?
Evaluation is a helpful tool that allows you to review the success of your intervention programmes; and we are happy to help with your next review. Contact us today to discuss your requirements.