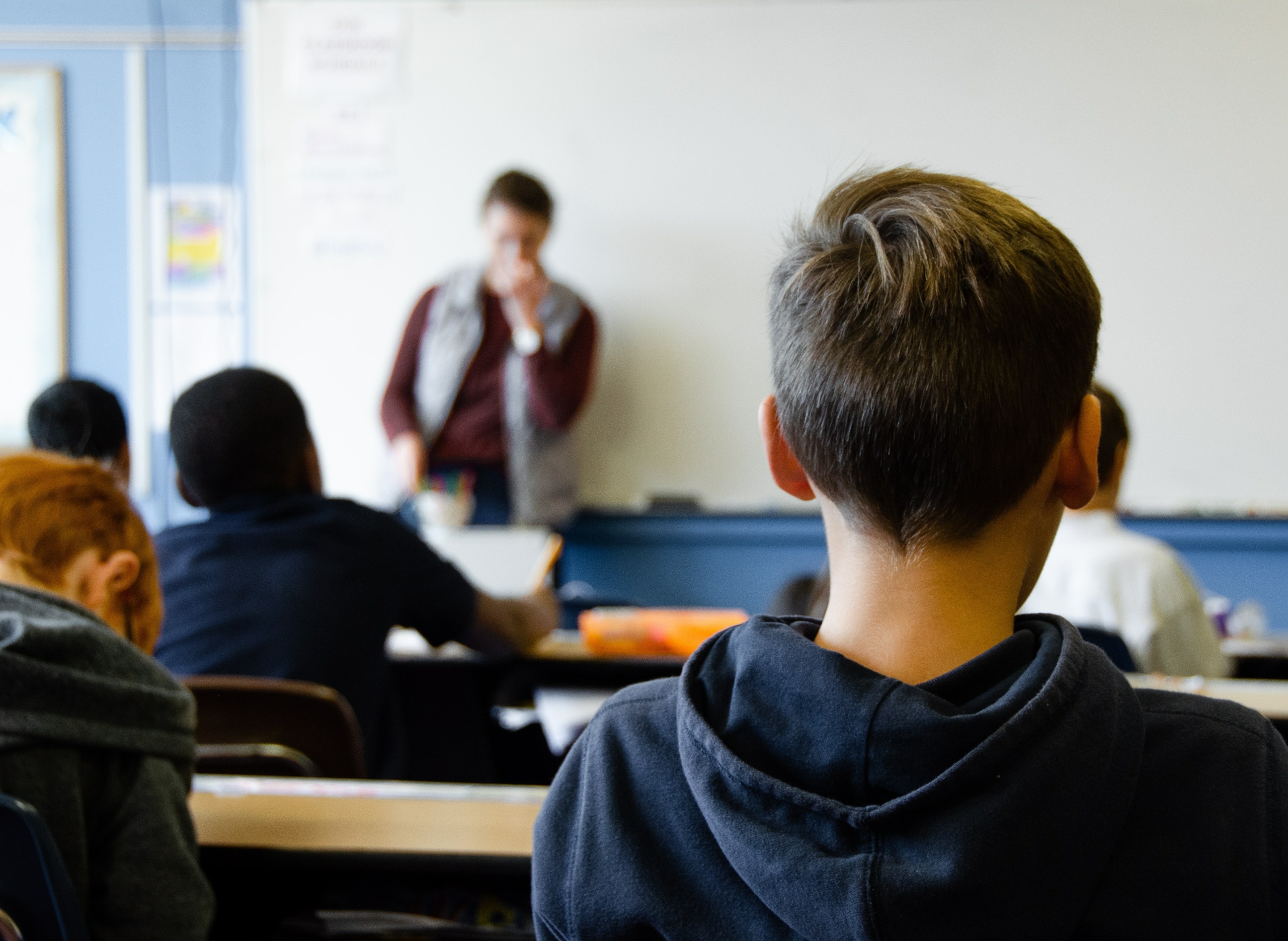 Amid ongoing discussions around teacher pay and subsequent industrial action, understanding the experiences of teachers and education leaders is critical to help attract and retain people in the teaching profession.
Given the current disputes, the findings of a report recently published by the Department of Education (DfE) might come as little surprise, revealing that the majority of teachers and leaders (61%) disagreed with the statement that they were satisfied with the salary they receive for the work they do.
Also of concern was the observation that full time teachers are averaging almost 52 hours per week, with full time leaders nearing 58 hours. And, as a result, almost three quarters disagreed that their workload was acceptable and nearly two thirds disagreed that they had sufficient control over their workload.
The Working Lives of Teachers and Leaders is a longitudinal study designed to help DfE design policies to better support teachers and leaders and improve recruitment and retention. One of the largest surveys of teachers and leaders in England, capturing over 11,000 responses in its first year, the study is being delivered jointly by IFF Research and IOE, UCL's Faculty of Education and Society over the course of 5 years.
While these findings raise concern over the sustainability of a career as a teacher or education leader, there were some positives to note:
– 84% of teachers agreed that they enjoyed classroom teaching
– Almost all (98%) reported undertaking professional development in the last year
– The more time that teachers and leaders spent on formal CPD, the more likely they were to rate the overall impact on their ability to perform their role highly and report that they were satisfied with their current job all or most of the time
– 40% of teachers and leaders had a flexible working arrangement and such arrangements were linked to higher overall job satisfaction and an increased likelihood of feeling valued by the school
Speaking of the publication, IFF Research Director, Lorna Adams said, "it's really exciting to see the results of the first year of the study published. The size and the longitudinal nature of the study give us a great opportunity to understand the experiences of teachers and leaders in England, and the findings will be instrumental in informing policy decisions for teachers and leaders in the coming years."
You can read the full findings from the first wave of the study here. Alternatively, you can visit the study website or contact our Education team for more information.