Our values
Our values are the guiding principles which dictate how we do business and are the driving force behind all our interactions.
1. Being human first
Whether employer, employee or partner, we're all humans first and foremost. No two of us are the same and our unique individuality is what makes us each special. At IFF, we respect and accommodate each individual's way of thinking, working and communicating, mindful that each has their own story and ways of telling it.  We also recognise that "life happens" and give our people the space to adjust their work to fit their lives.
2. Impartiality and independence
We believe in letting the evidence do the talking. We don't have a preconception of what "the answer" might be, we are independent of political flavour or dogma we don't hide from the truths that our research reveals. We are intellectually rigorous, open-minded and inquisitive.
3. Making a difference
We aim to make a difference to the lives of our partners, our people and wider society, through the research we do and the way we work. We're proud to work with partners who share our ambition for positive change, and choose to work on projects that can make a positive impact.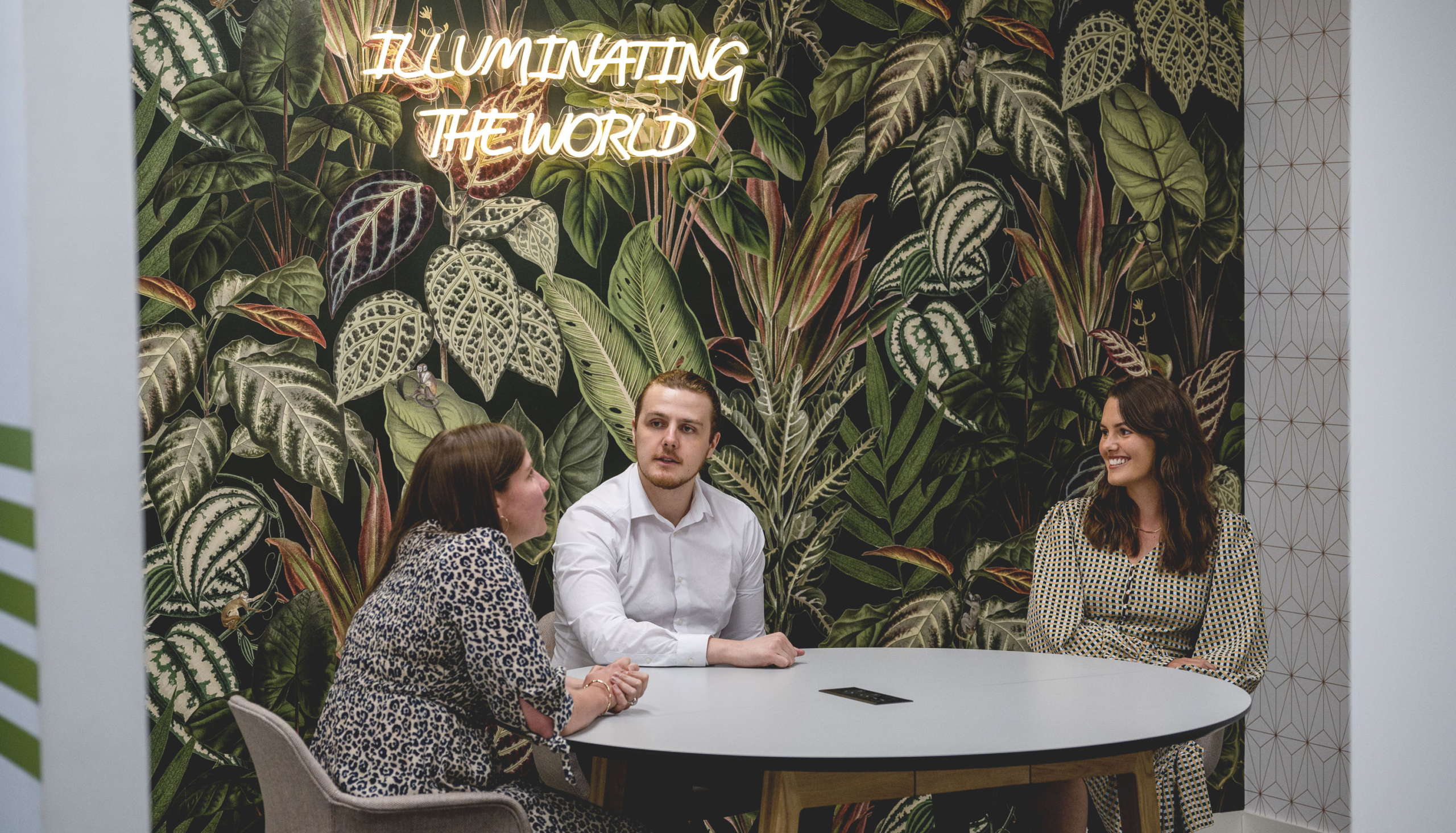 Our Rules of the Game
Our Rules of the Game describe how we are with each other, and with our partners. They were chosen by our team, and are a way of turning our values into action day to day.  Our culture is something we're very proud of, and work hard to protect. So, we actively seek team members who get behind and support our values and our Rules.
Take pride in every piece of work.

When you can, say yes.

And when you've said 'yes', deliver (well and on time).

Respect that everyone has lives outside of work; share the load and look out for each other.

Keep your head out of the sand, be brave enough to anticipate and share problems.

Make it safe for everyone to have a voice.

Be proactive, don't wait to be told.

Consult and collaborate, remember we are all working towards the same thing.

Think critically and challenge the easy option.

Smile and be friendly, welcome new faces.

Thank, praise and give feedback.

Be genuine in your communication, honest in content, authentically 'you' in style.

Stay calm, kind and constructive when it is hardest to do so.

Be who you are, wear what you want – but be brilliant.