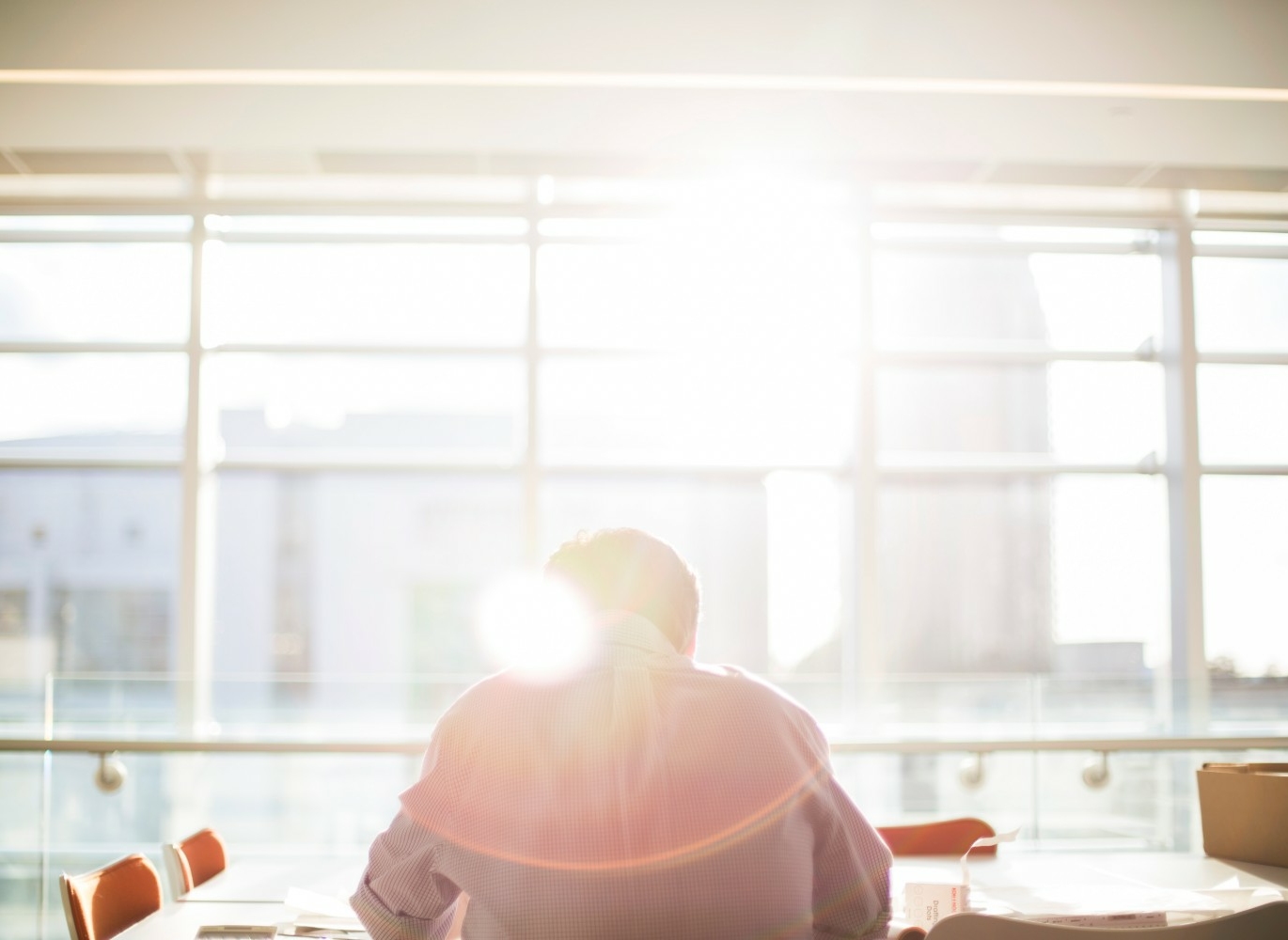 Last month the Department for Education (DfE) published its Sustainability and Climate Change policy paper outlining a vision that the UK education system becomes the "world-leading education sector in sustainability and climate change by 2030". We were really excited to see the launch of this strategy, which will provide the momentum and structure the sector needs in order to respond to the climate crisis.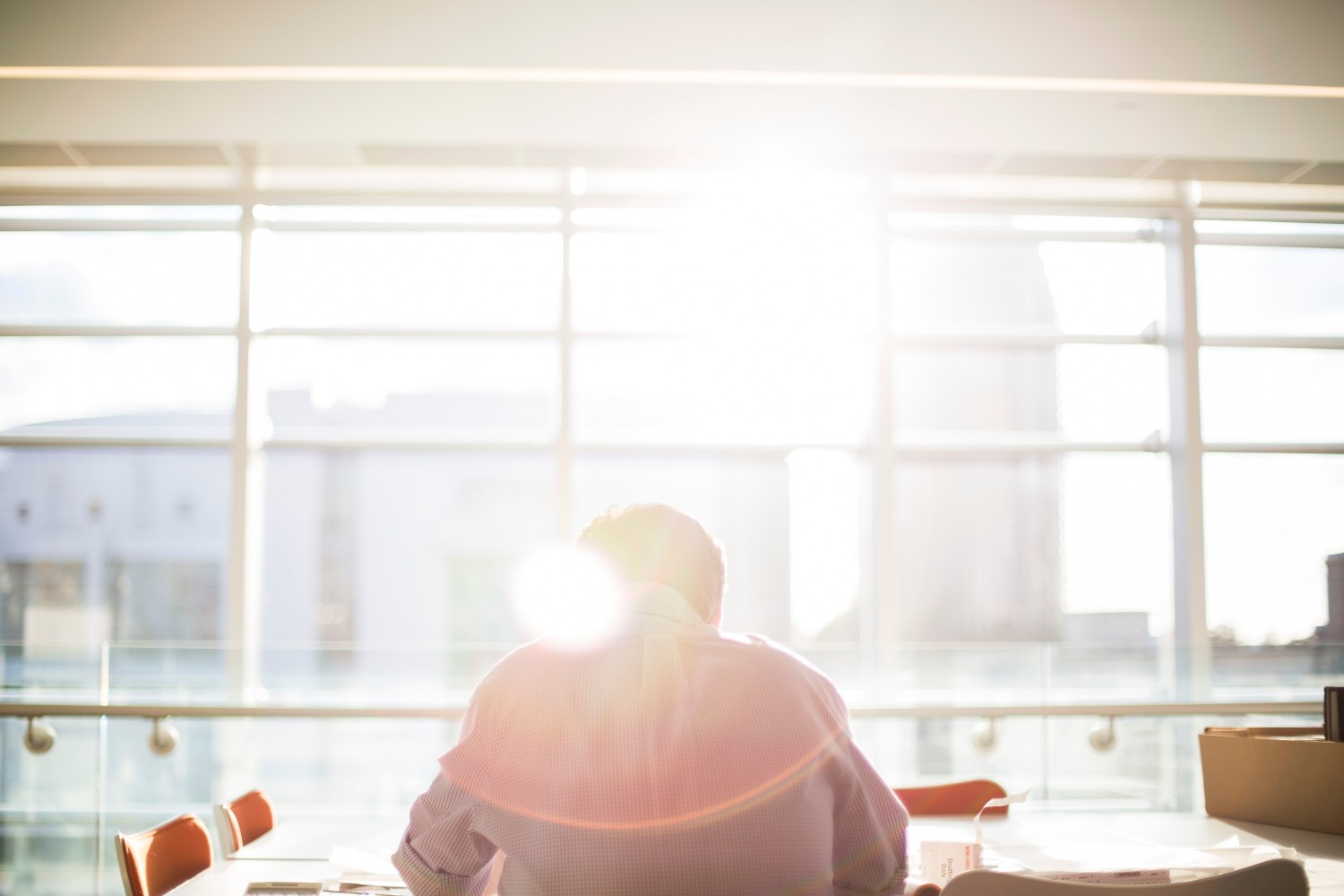 On initial reflection however, there is a lot of work to do! The strategy contains a range of ambitious aims; not content with simply adapting the curriculum, it also focusses on the provision of careers support for 'green' jobs, net zero goals for England's education buildings, and enhancing pupils' access to nature.
These are all laudable, important goals, and the strategy in terms of its broad scope appears to have landed well with the sector.
The attention now swiftly turns to implementation, a key theme of the recent Westminster Education Forum conference exploring Green and climate education in England. A fundamental factor here will be teachers' ability to embed climate concerns within their teaching practices. When questioned directly on how they would achieve this, teachers typically focussed on two enabling factors: having the time and capacity for developing content; and collaborating with other subjects to develop cross-cutting sectoral content on climate change issues.
But there is also a considerable gap in training provision. Recent research we conducted to be published next month – revealed that the majority of teachers who currently teach climate change content have not received training on the climate crisis. This creates considerable risks that pupils are not receiving the best education they can, while it also creates a perception among both teachers and pupils that the issue is not sufficiently important to merit investment in training. This highlights the importance of accelerating CPD and resource support on such issues.
However, as Leigh Hoath, Chair of the Sustainability and Climate Education Strategy Response Working Group, reflected during the conference, interventions need to go much further than simply developing resources and supporting CPD, important as these are. If the strategy is to be successful it will require societal shifts in behaviour. This therefore demands a re-think as to both how we teach the climate crisis, as well as the context within which this is taught.
The elephant in the room here is the time this will all take. Teachers and leaders consistently work long hours. How teachers and schools can find ways to prioritise this important area within a busy workload doesn't have an easy solution. However we're looking forward to playing our part, working with education providers and policy makers to understand the challenges and identify solutions, and thus help drive forward the focus on climate change and sustainability in education.