Learning & Skills research specialists
Ensuring that the UK has a population with the right skills, competencies and qualifications is vital to help us compete, succeed and prosper in the modern global marketplace. This means supporting people to improve their skills and qualifications, to help them access better quality jobs and progress in work.
Equally important is understanding the skills needs of employers, how these are changing and how the education and training system can keep pace. Alongside improving the quality of education for children from early years through to post-16. And evaluating the delivery and impacts of specific policies and programmes to understand what works, for whom, and how it is best delivered.
Which is where we come in. We help government, sector and trade bodies and policy makers make better informed decisions to support the development of a strong, flexible, responsive education and skills system.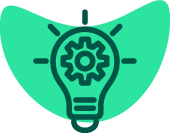 Policy expertise
With over 50 years' experience working within learning & skills, we understand the policy context and challenges you face, and we know what matters.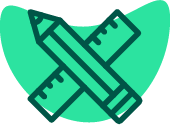 Tailor made research
From large-scale surveys to in-depth qualitative research and complex process and impact evaluations, you'll receive robust, high-quality research, designed to meet your specific objectives.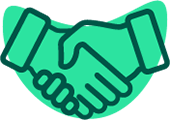 We see this as a partnership
Working together towards a common goal, our team become an extension of your own. Our flexible and collaborative approach, with guidance and strong communication throughout means you're always kept in the loop and can trust us to deliver.
Some of our specialisms
From one-off surveys, to complex evaluations, we offer a wide range of solutions, to meet your insight needs. Here are a just a few ways we can help.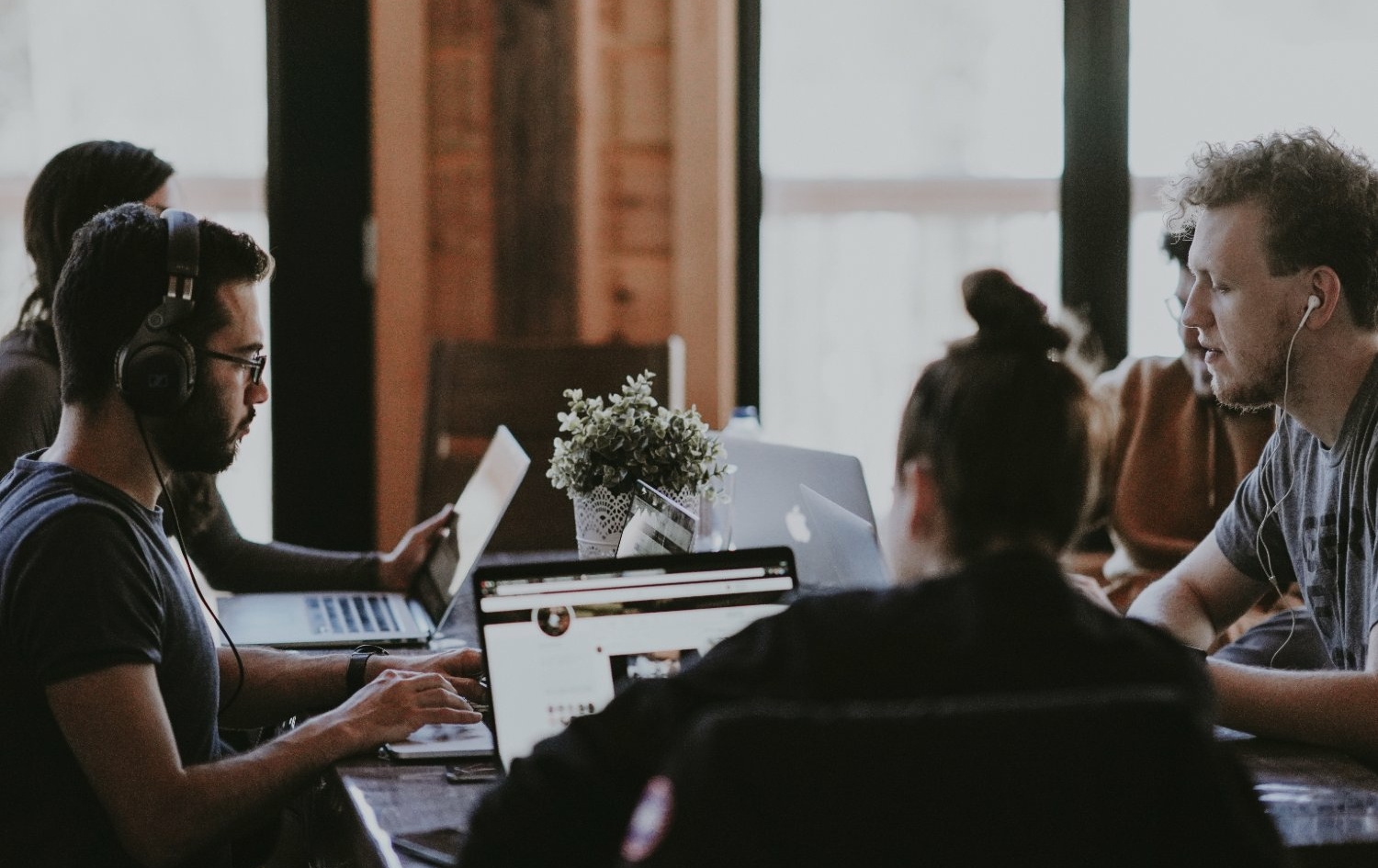 Research with employers on skills and training
From large-scale surveys to depth interviews and focus groups, we deliver actionable insight into employers' skills needs and their recruitment and training attitudes and behaviours.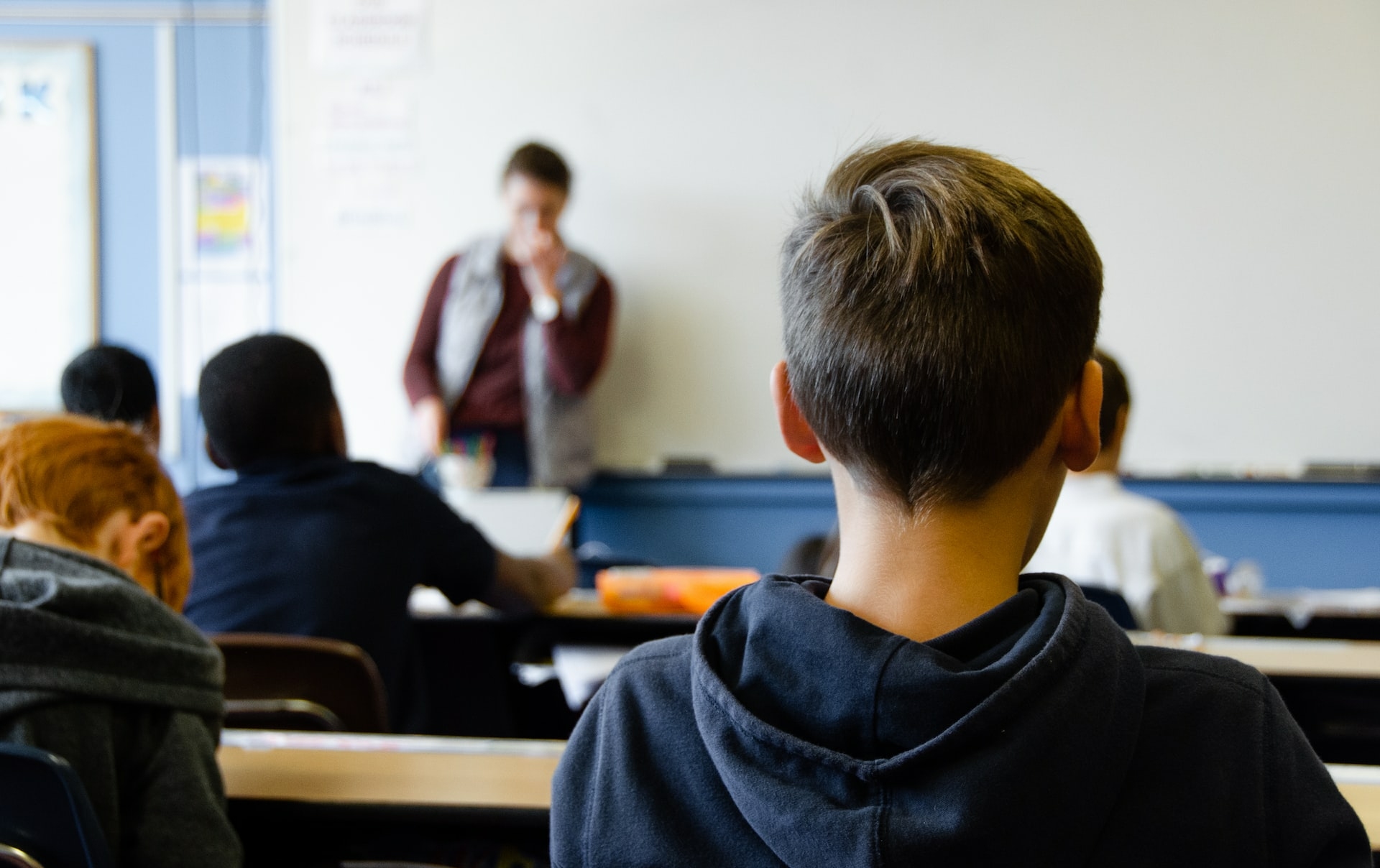 Education research covering early years, schools and FE providers
From experiences of specific policies and programmes, to more wide-ranging research on the factors underpinning staff recruitment and retention, we can help you find out what education leaders and staff really think.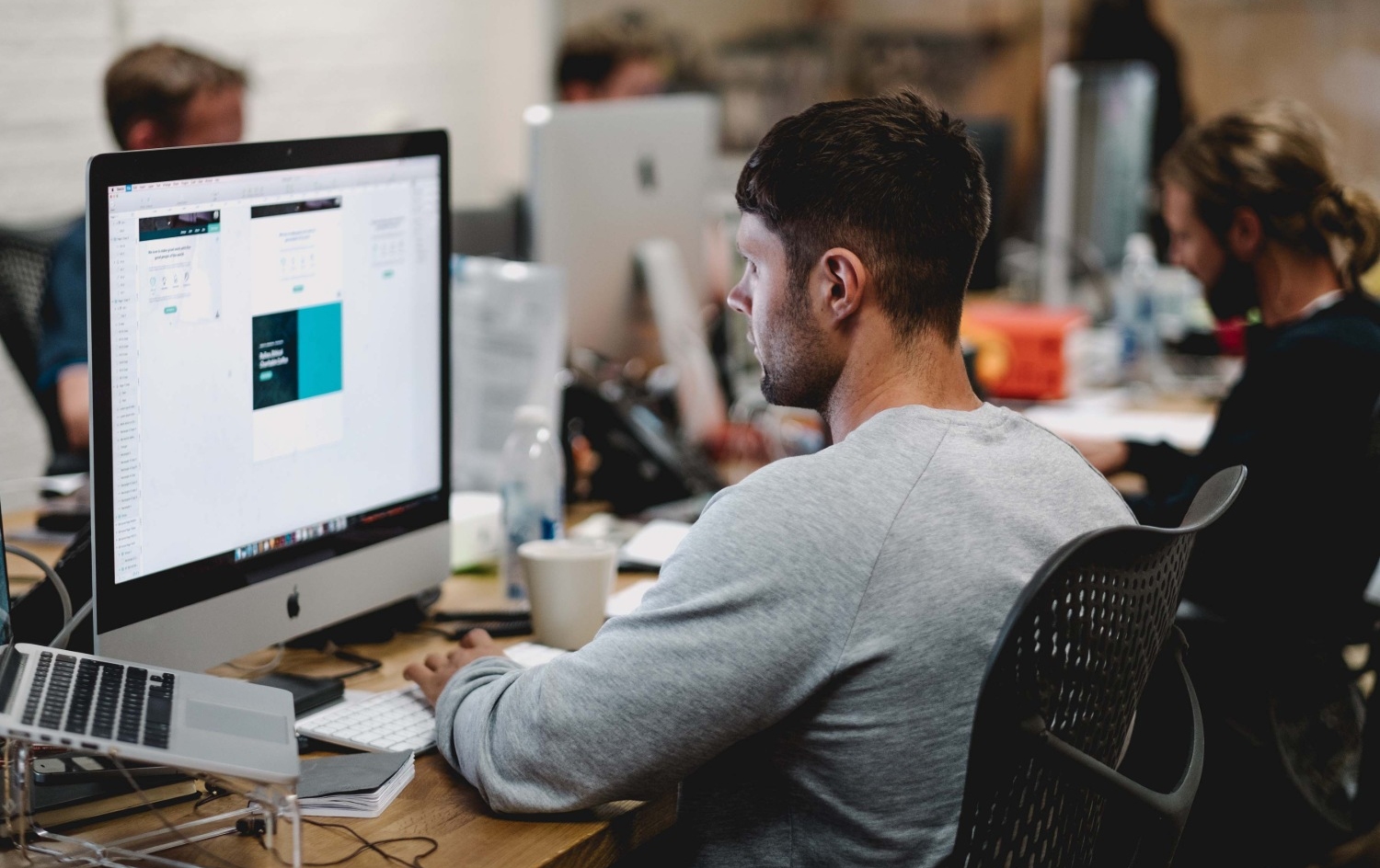 Learner experience and progression studies
From school pupils to adult learners, we tailor our methods to help you understand learner motivations, experiences and aspirations for the future.
"Just very easy to work with – professional, flexible and thorough."

Jenny Young,

Policy and Research Manager, ECITB

"The report is an excellent piece of work and is very clear on the main points and key findings."

Jonathan Pipe,

Research Analyst, CITB
Publications
Learn more about some of our recent published work.
We're here to help!
Looking for information on what we offer, and how we might be able to help? Please complete the form below, and we'll be in touch shortly.