The tenant satisfaction measures (TSMs) are part of a new system to assess how well social housing landlords are doing at providing good quality homes and services. Coming into force in April 2023, these new measures are aimed at helping improve standards for social housing residents, by:
Providing visibility and transparency – letting tenants see how well their landlord is doing, and enabling them to hold their landlords to account
Giving the Regulator insight into which landlords might need to make improvements for their tenants
Specifically, they're designed to see how well landlords are doing across 5 key areas: keeping properties in good repair, maintaining building safety, respectful and helpful engagement, effective handling of complaints and responsible neighbourhood management.
If the TSMs fall under your remit, and you need help or guidance on TSM data collection and reporting, help is at hand. Our social housing experts have experience of designing and delivering TSM surveys and can walk you through the process, delivering independent results that meet regulatory requirements and stand up to scrutiny
If you're unsure of what is required, our tenant satisfaction measure guide provides full information about the measures and requirements.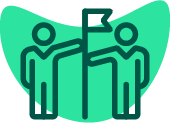 Robust and reliable results
Enjoy confidence that your results will stand up to scrutiny with independently collected research, delivered by housing experts.
Flexible surveying options
Enjoy flexibility with your choice of surveying channels and frequency to maximise response rates, maximise accessibility and meet your organisation's needs.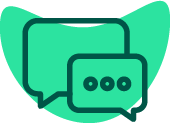 Respond quickly
Respond to issues quickly with real-time insights through your customer portal, and hot alerts delivered direct to your operations team.
How we help
As with our usual customer satisfaction measurement programmes, we'll design and deliver a programme that meets your individuals needs, while meeting regulatory requirements. Whether that's a standard TSM survey, a TSM survey with additional questions for greater insight, or incorporating the TSM questions into an existing customer insight programme, we'll design and deliver a bespoke package based upon your requirements.
Although every package differs, services include:
Project design: Ensuring the questionnaire and collection method meet regulatory requirements, effectively reach your customers and meet your organisational needs
Data collection: Using a range of different survey methods to maximise response rates, maximise accessibility and collect reliable and robust results within your budget
Analysis, reporting and dissemination: Helping you meet regulatory requirements around reporting, by providing guidance on customer communications, creating customer-ready or stakeholder reports, and designing and delivering stakeholder presentations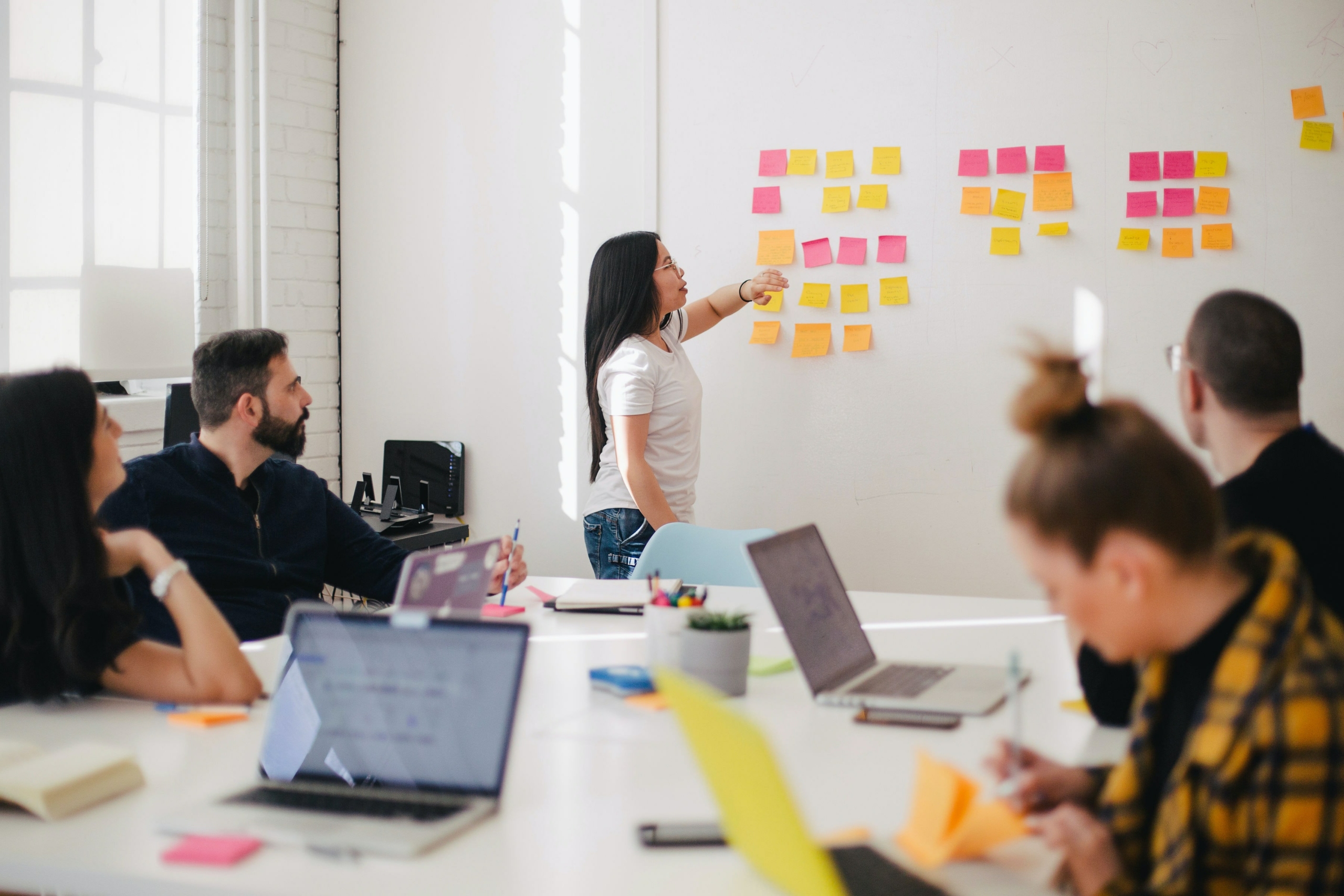 "IFF is a phenomenal organisation made up of people that place client care at the heart of everything they do! We didn't just work with IFF on the design, implementation and reporting of Tenant Satisfaction Measures – we built a strong relationship that allows us to work together effectively and efficiently. "
Nyashadzashe Tafaune,
Risk and Continuity Advisor, Gentoo
Find out more
Want to know more about how we can help you collect and report on the tenant satisfaction measures? Complete the form below and one of our team will be in touch shortly.