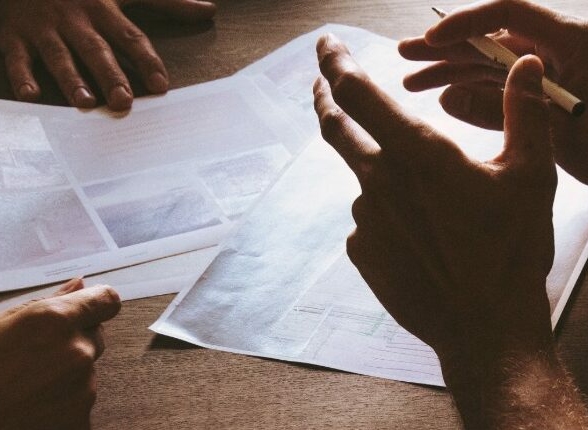 We are delighted that the Department for Work and Pensions has published our report into claimants' experiences of completing the Employment Support Allowance (ESA) and Personal Independence Payment (PIP) questionnaires. This qualitative study aimed to identify potential improvements to questionnaires.
Methodology
We initially worked with focus groups and conducted in-depth interviews with 61 recent ESA and PIP applicants. To better understand the gaps in expectations, we asked respondents about their actual experience of applying for PIP or ESA and what their ideal experience would look like.
This was used as a starting point for exploring how the questionnaires contributed to their experience and how they could be refined to deliver a more positive experience. In a second stage of interviews, we explored whether providing additional information could help address claimants' concerns about the assessment process.
Research findings
The findings will be used to inform the department's long-term thinking about supporting claimants and the development of options on long-term benefit reform. Importantly, this research will help identify ways to improve the process of applying for these benefits. To read our report, please click here.
If you have any questions about this research or want to find out more about how we can help your organisation, please get in touch.