The development of new consumer regulation following the social housing white paper means that social housing providers are under increasing pressure to improve customer engagement and service provision, provide value for money services and affordable housing. Making measuring and monitoring customer satisfaction more crucial than ever.
Whether that's understanding satisfaction levels related to service delivery, or tracking customer perception over time, you'll want actionable insight to support service improvements and improve your customer experience. And you need high quality data and clear reporting to stay accountable to your tenants, your board and the regulator.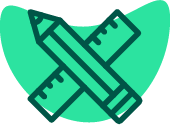 Tailored to your needs
Enjoy flexibility with your choice of surveying channels and frequency to maximise response rates, maximise accessibility and meet your organisation's needs.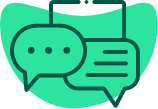 Respond quickly
Our bespoke customer portal will give you real-time insights, including hot alerts delivered direct to your operations team to help you stay on top of performance and respond quickly to issues.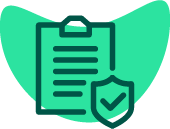 Results that stand up to scrutiny
With independently collected research, delivered by an award-winning agency and housing specialists, you can have confidence your results are robust and reliable.
How we help
We help housing providers meet regulatory requirements and build stronger relationships with their customers through reliable and robust customer insight programmes.  We can help you meet the new requirements of the tenant satisfaction measures or provide you with a bespoke programme incorporating deeper understanding of a range of customer touchpoints.
Choose from transactional surveys which measure real-time satisfaction with service delivery, or perception surveys to understand what your customers think of you. Or, better still, a combination of the two to really understand the customer experience you're providing.
Most of our housing partners choose a continuous research programme, however we also offer one-off snapshot surveys, depending on your requirements.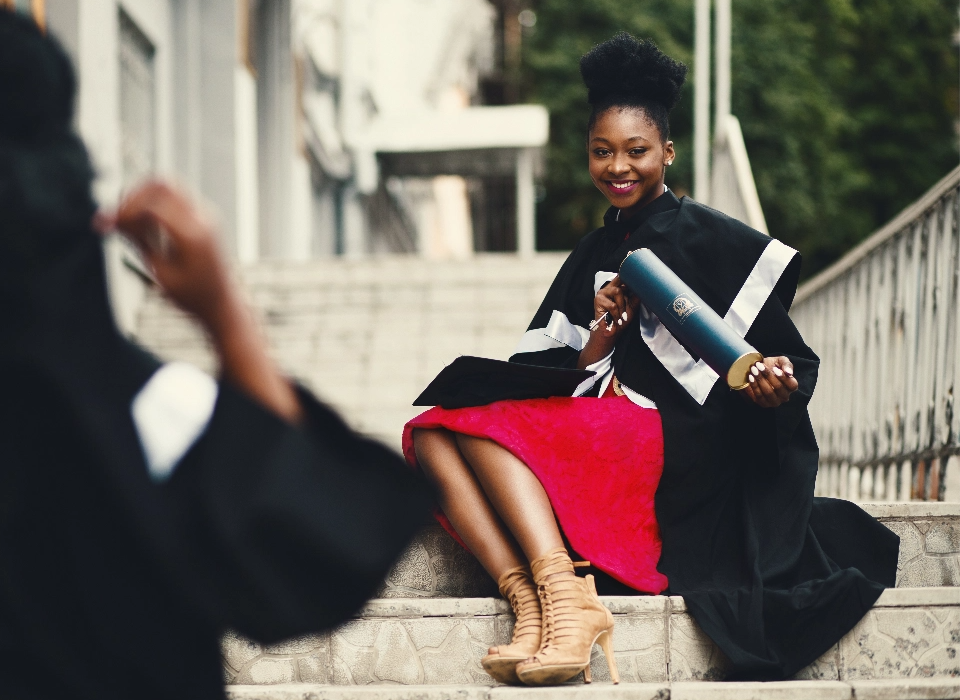 "Working with IFF has allowed us to speak to large numbers of our customers in a short period of time, which in turn will allow us to tailor our services quickly and provide the support that is needed, where it is needed. We are really excited to receive the outputs of the research and start using it to make a real difference to our communities."

Shaun Taylor,

Director of Experience, Insight, and Innovation, One Manchester

"We wanted to know more about our residents beyond business intelligence; we have data, but it only goes so far. It was great to have a team of interviewers from IFF whose values in their approach to speaking to the customers aligns with ours. Being kind, caring and putting them first."

Laura Ballantyne,

Strategy & Insight Researcher, LiveWest

"One of the key benefits of the ongoing customer satisfaction measurement programme is the ability to react in real-time rather than waiting for a report to be produced at month end. This puts us on the front foot and allows the unpicking of data, customer comments, and the drawing on trends, over periods of time to take place immediately. This approach benefits our customers in the long term, and supports us to deliver service provision."

Kevin Wedge,

Performance Manager, Midland Heart