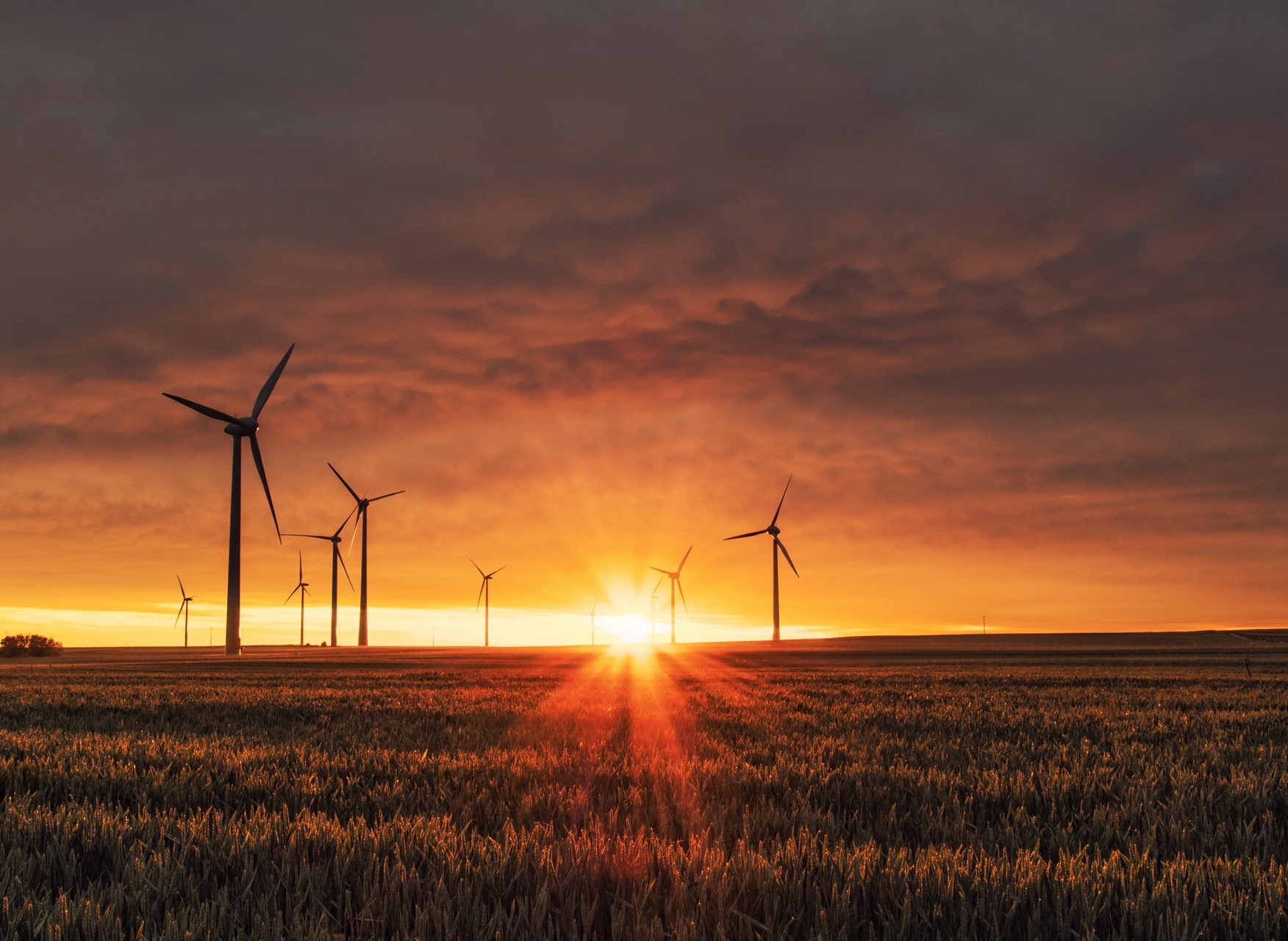 Our team recently attended a sustainability summit delivered by SUSTx to help UK organisations on the road to net zero. Topics such as energy, transportation, procurement and circularity were discussed, with a focus on supporting change and the importance of engaging people throughout your organisation to have a real and lasting impact.
Listening to some thought-provoking presentations and discussions really inspired our newly reunited Green Group to push ahead with our Net Zero Pledge plans. While the conference confirmed that some of our existing priorities are on the right track (great!), it also challenged us to up our game and think about all the areas we should (or rather must) address to really make headway in this area.
Considering our own sustainability journey, we've pulled together some of our key takeaways from the summit, as well as some of the actions we're going to be taking on our journey to net zero.
Working with our suppliers
We were fascinated to hear of the financial incentives being offered by Octopus Energy to their customers living near wind farms – their so-called 'Fan Club'! While the IFF offices sadly aren't near enough to any wind farms (unless a move down the Thames estuary is imminent…), we'll be working with our office building management to explore what green technologies our current energy supplier may be investing in and whether they offer any 'green plan' or similarly fun incentives.
We'll also be looking at the green credentials of our current suppliers and making it clear that sustainability is a key priority for us when procuring supplies in the future.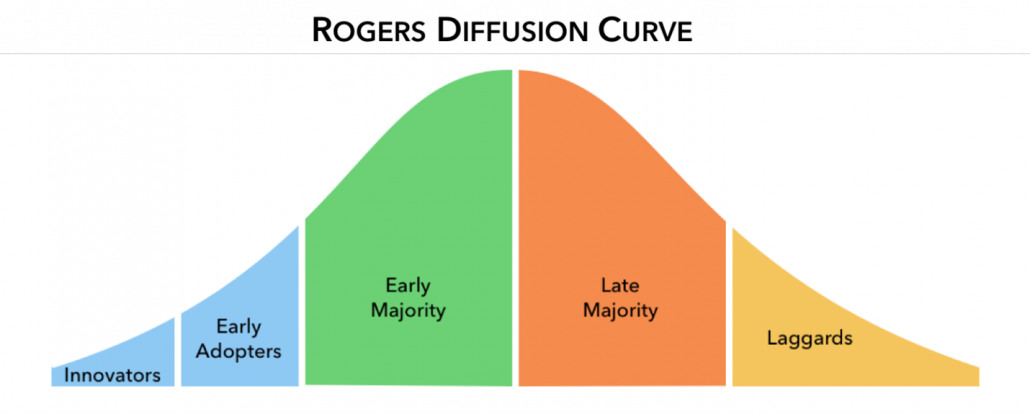 Engaging stakeholders within the business
We know that getting to where we want to be in terms of net zero will mean some change for IFF as a business and for all the team. One of the ideas that particularly stood out from the summit was that people belong on a spectrum in terms of how open to change they are; from  'innovators', 'early adopters' and the 'early majority' to the more change-resistant 'late adopters and the 'change averse'. This way of thinking has prompted us to start to think about how each of these groups of people might need slightly different approaches, to engage them with the issue of sustainability.
Perhaps worryingly, the 'change averse' and 'late majority' are said to make up nearly half of people, so evidently, we can't wait around for them to get on board. However, it's worth noting that they will take social cues from the 'early adopters'/'innovators' to get onboard (especially when praised by leadership and when leaders are part of the early adopters/innovators).
There is clearly a need for inspiring and engaging leadership in this area.  One of the speakers at the summit emphasised how leaders sharing personal stories and experience can help to encourage others to follow in their footsteps as it shows their commitment to the cause.
That said, it's not something that can happen entirely from the top down. Everyone needs to be on board with how important this issue is.
We want to help people to feel empowered to make sustainable changes to how they work (and to encourage environmentally conscious behaviour outside of work too, if we can dream big!). It's key that sustainability feels relevant to everyone at every level and in every department. And particularly important to have buy in from IT, Finance and Office Management as they make a lot of buying decisions that impact on the organisation. People in these departments need to feel able to challenge where sustainability isn't being considered in purchasing decisions and feel supported by leadership to do so.
We plan to educate our team on the scientific facts surrounding climate change, so they can feel motivated to take action based on a solid understanding of the issues at hand. Given this is an issue where (personally speaking) things can easily feel impenetrable or overwhelming, we'll be trying to keep things simple. That extends to the way we talk about sustainability: using simple and accessible language. One of the panellists from the summit described this neatly as 'demystifying sustainability.'
We're aware that the language we use when talking about sustainability is really important to get right more generally too. One of the things our working group discussed when we met following the conference was what terminology we wanted to use. Like whether we want to talk about this being a 'climate crisis' or in the relatively softer language of 'global warming'.
And most of all, we're conscious we need to focus what we are asking as too many requests may cause people to switch off – aiming for some easy wins which we can start with! Even small actions or changes are valuable and need to be recognised and praised. We don't want people to be demotivated or feel powerless in the face of the challenge – it's not all or nothing.
Working with others
Finally, it was clear from the summit how important it is to work in partnership and that we all have far more power when we work with others. This applies to influencing suppliers, pooling ideas on the most sustainable solutions and avoiding duplication of work and inefficiencies. The next stop will be engaging our clients, along with those in government; with pressure groups and supply chain leads to explore how we could collaborate and share ideas and best practice. Let us know if that sounds interesting as we'd love to hear from you!
After an interesting week, our team left with renewed ideas and inspiration, as well as a desire to add some impetus to our green journey. Although the desire to change is strong, we're aware we still have some way to go before we can consider our business practices truly sustainable.