In the past couple of weeks, the Grenfell Tower Fire inquiry has begun to hear from senior government officials and key decision makers about the choices and errors that were made which culminated in the loss of 72 lives.
These choices included cutting corners to save money, save time, save face and simply because individuals deemed other matters more important.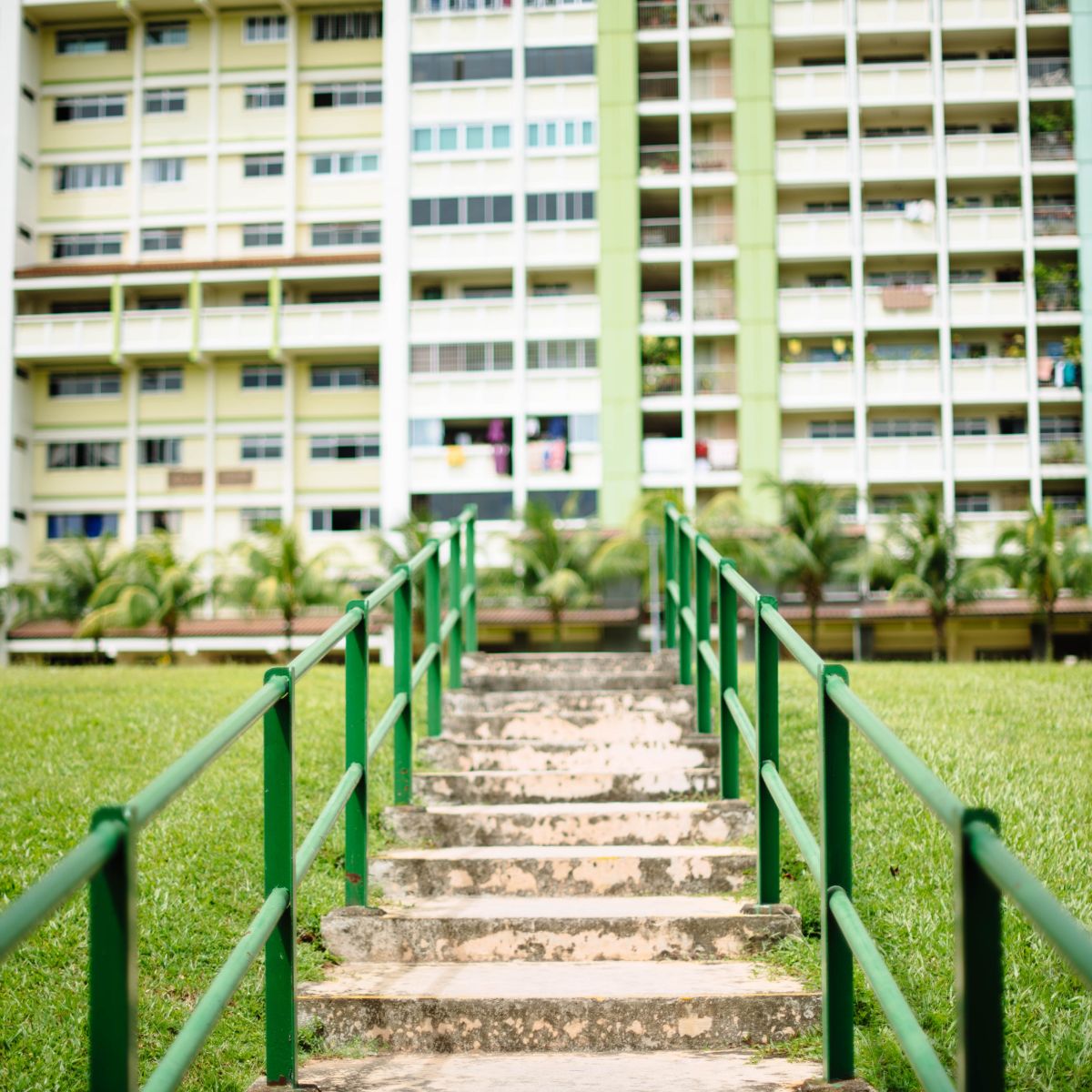 As you all know, one of the things that has been borne out of the Grenfell tragedy was the Social Housing White Paper, and most recently, the proposed Tenant Satisfaction Measures (TSMs) from the Regulator of Social Housing.
Since the release of the proposed TSMs, we've been in discussions with housing providers across England about how they plan to carry out these measures and what they will learn from what they find out. And one subject that keeps popping up is around methodology.
In discussions with Research and Insight teams, we've heard frustrations of how their leadership, exec or boards are pushing for surveys to be delivered in a way that is not only cost cutting, but also puts them at a better advantage of getting higher satisfaction scores – without the need to 'do the work' of responding to customers needs to get there.
Area of misalignment
There was always going to be a challenge of creating regulation around customer satisfaction that could potentially create perverse incentives. But without regulation this area would most likely not take such a high priority for some providers. Whilst many of us will sit here and hope that the Regulator brings in much clearer guidance around methodology which ensures scrutiny about how the results are produced; I believe that every housing provider needs to be able to hold itself to account too.
We must remember why these TSMs are being put in place. The residents of Grenfell felt unheard, unengaged and dismissed. If the TSMs are treated like looking through the window of a car showroom, rather than looking under the bonnet, then they will fail to deliver on their purpose.
We know from experience that if customers view satisfaction results that don't reflect their own experiences or see that their housing provider is scoring much higher than other providers (who they may have had direct or indirect experiences of) then this can have a detrimental impact on trust. Trust is at the heart of the landlord – tenant relationship and it is much easier to lose than it is regain.
Not only should providers be ensuring that there is a level playing field in terms of methodology, but also going beyond the requirements of the Regulator in terms of outputs. In my previous blog I highlighted the incredible satisfaction results Futures Housing Group have seen since creating actionable insights based on the feedback from customers each quarter. Whilst, in general, the housing sector has seen a gradual decline in customer satisfaction over the past year – Futures have continued to witness an increase quarter-on-quarter.
Every time I present at their quarterly review sessions, I am so impressed with the level of enthusiasm and willingness to own opportunities to improve. Their continued rise in satisfaction has come from creating a strong customer-focussed culture within the organisation, which starts from the very top of the organisation and flows throughout each level. That's the sort of attitude which builds trust. And it's that sort of action that helps prevent any more residents from feeling unheard, unengaged and dismissed.
Written by Kate Roberts, Associate Director of Housing Research.
Summary
It remains to be seen how the initial responses across the sector to the HE policy reform consultation will influence DfE's recommendations. Whilst in this newsletter we have focused on three areas of the policy document, there are also concerns regarding proposals around minimum eligibility requirements (MER), and the approach to growing quality of level 4 and 5 provision. As of now, the shape of things to come remains uncertain!