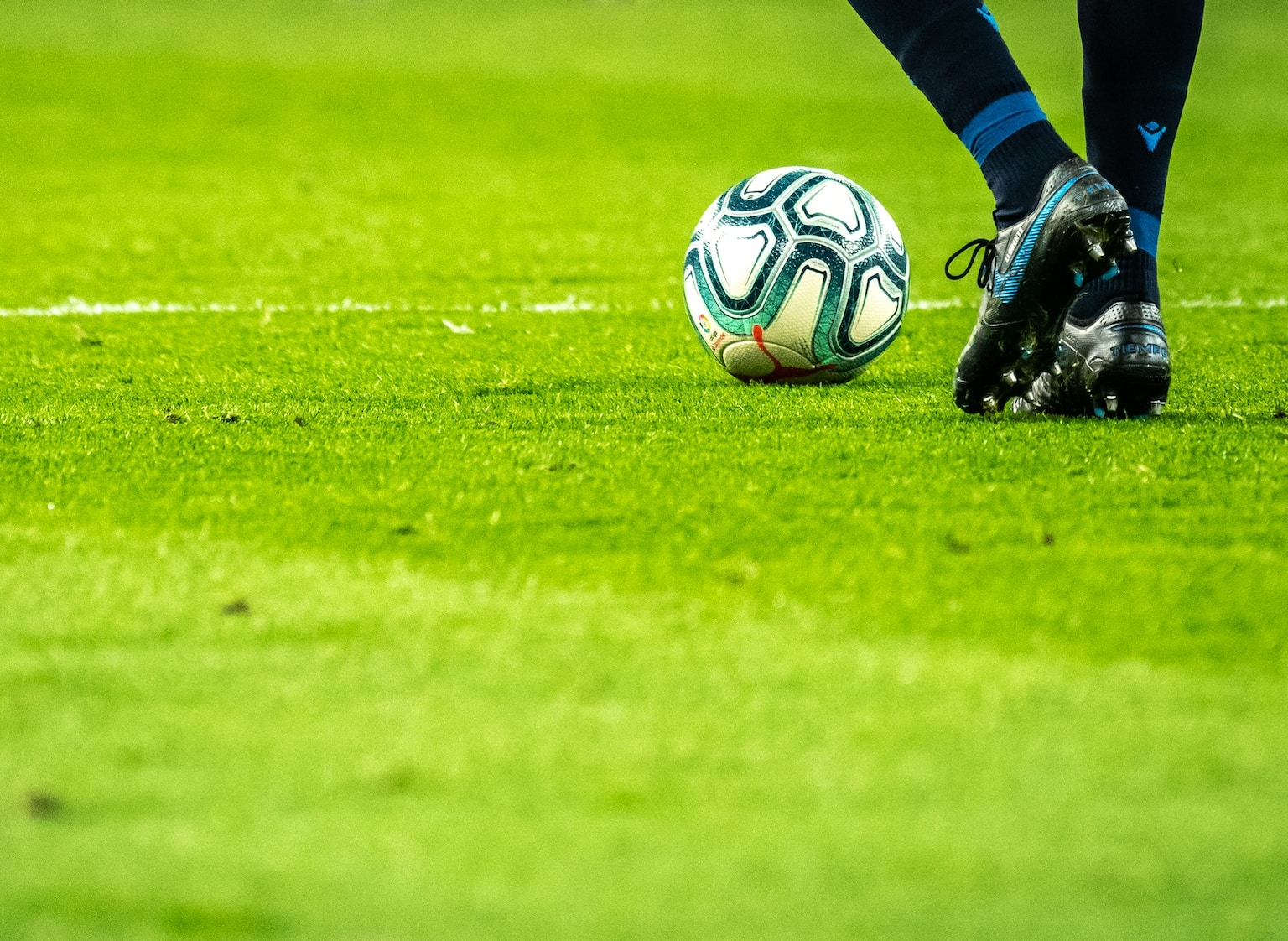 As IFF's resident North Walian, watching the latest football documentary, Welcome to Wrexham, filled me with hiraeth pride as we neared the end of 2022. Now this may be hasty, but I believe there are some parallels to be found between the loveable, failing football club, Wrexham AFC, and our beloved social housing sector.
After a tough year of turmoil and underinvestment, with one heart-breaking headline after another, I would not blame you for feeling disheartened as we look towards another difficult year for the social housing sector. Unlike Wrexham's Hollywood saviours, Ryan Reynolds and Rob McElhenney, the recent Spring Budget did not promise the necessary suite of support that the sector had called for. There were no plans for homebuilding or funding for a new Decent Homes Standard in a budget that focused on growth (through 'Employment, Education, Enterprise and Everywhere'), and the Local Housing Allowance rates were frozen for another year despite rising rents.
However, just like the loyal fans of Wrexham AFC, the social housing sector's community is strong, and we keep showing up, game after game, cheering on our beloved team. There is hope for this underdog, yet.
I believe 2023-24 will be the year that we can dig deep and bounce back on behalf of those who rely on us to get this right.
Whilst the Spring Budget was underwhelming, it did showcase more funding for regeneration schemes and an extension of the government's Energy Price Guarantee until the Summer amongst other headlines.
Alongside this financial support, we know that the Housing Ombudsman and the Regulator of Social Housing have been working hard on the Game Plan to reform the sector. From a revised Complaint Handling Code to Awaab's Law, and a frank investigation that called attention to the institutionalised pattern of exclusion and marginalisation, this tense time is also a critical call for change and concentration (I can also employ alliteration, Jeremy).
As we look towards a new season (financial year), we can rally together, kitbags in hand, ready to put the hard training in to deliver what our customers deserve, and turn the sector's reputation around.
Could a promotion to the next League be in our midst? I really hope so.