IFF was founded in 1965 to help the government better understand the needs of businesses. Although we've evolved considerably from those early days, this purpose remains central to who we are. We help government make better decisions for the good of society. And we help businesses and voluntary sector organisations make informed decisions to support customers and stakeholders and help them thrive.
IFF is now a well-established and trusted partner of many government bodies and we're proud that our research helps shape public policy, informs programmes and initiatives and makes a difference to people's lives. Naturally curious, we love getting stuck into a thorny research problem. We offer independent and impartial insight, informed by our expertise across a range of sectors and across a broad spectrum of methods.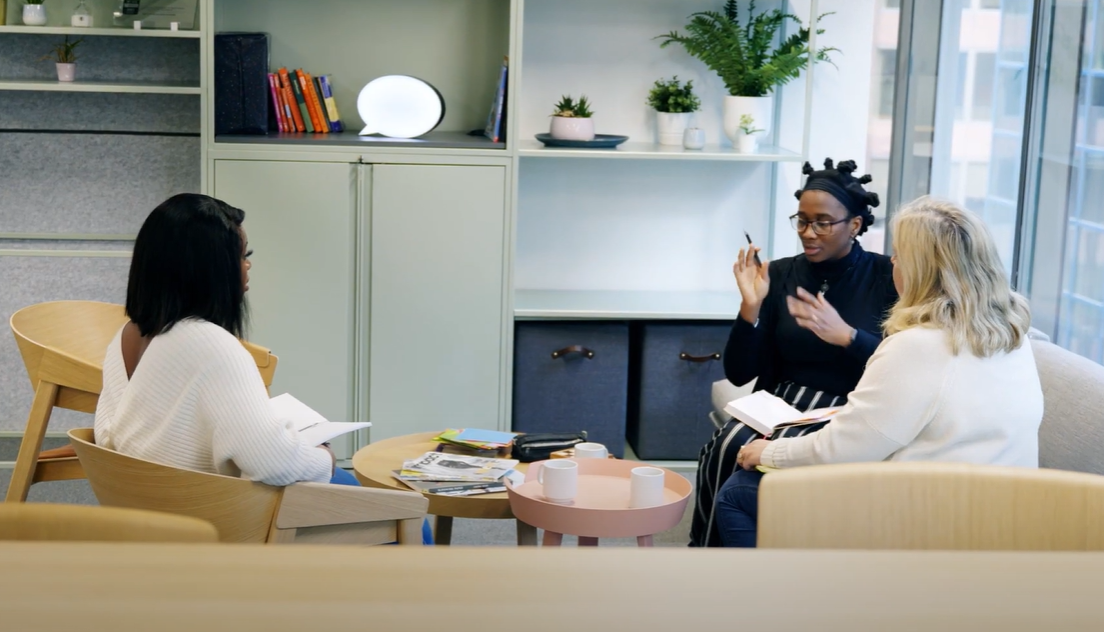 Human-first approach
In addition to our combined research and sector expertise, what we think makes IFF special is our human-first approach. Working in a data driven industry we believe it's our people who add real value to our partners. We embrace diversity – recognising that we all bring unique experiences and perspective, which delivers more balanced insight and makes work (and life) more interesting. And we work hard to nurture an inclusive and welcoming culture, where everybody has a voice and we achieve great results through collaboration.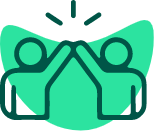 Human-first culture
Remembering we are all people, first and foremost. We each bring different perspectives. And we each have our own strengths and challenges.

Ensuring inclusivity
We work hard to make sure we create a supportive and inclusive culture, where it's safe for everyone to have a voice.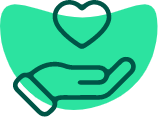 Focus on collaboration
We work collaboratively with a focus on strong communication and offering flexibility, as we work together towards a shared goal.
As a full-service research agency, we support our partners across all stages of a research project from design to data collection, data analysis and dissemination.  So, we can help you identify the what, why and how – finding meaningful answers to those challenging questions.
A timeline of our history
From our early days as the first agency which specialised in business research, to becoming one of the largest independent research agencies in the UK, delivering some of the most impactful research, this is our journey so far….
1965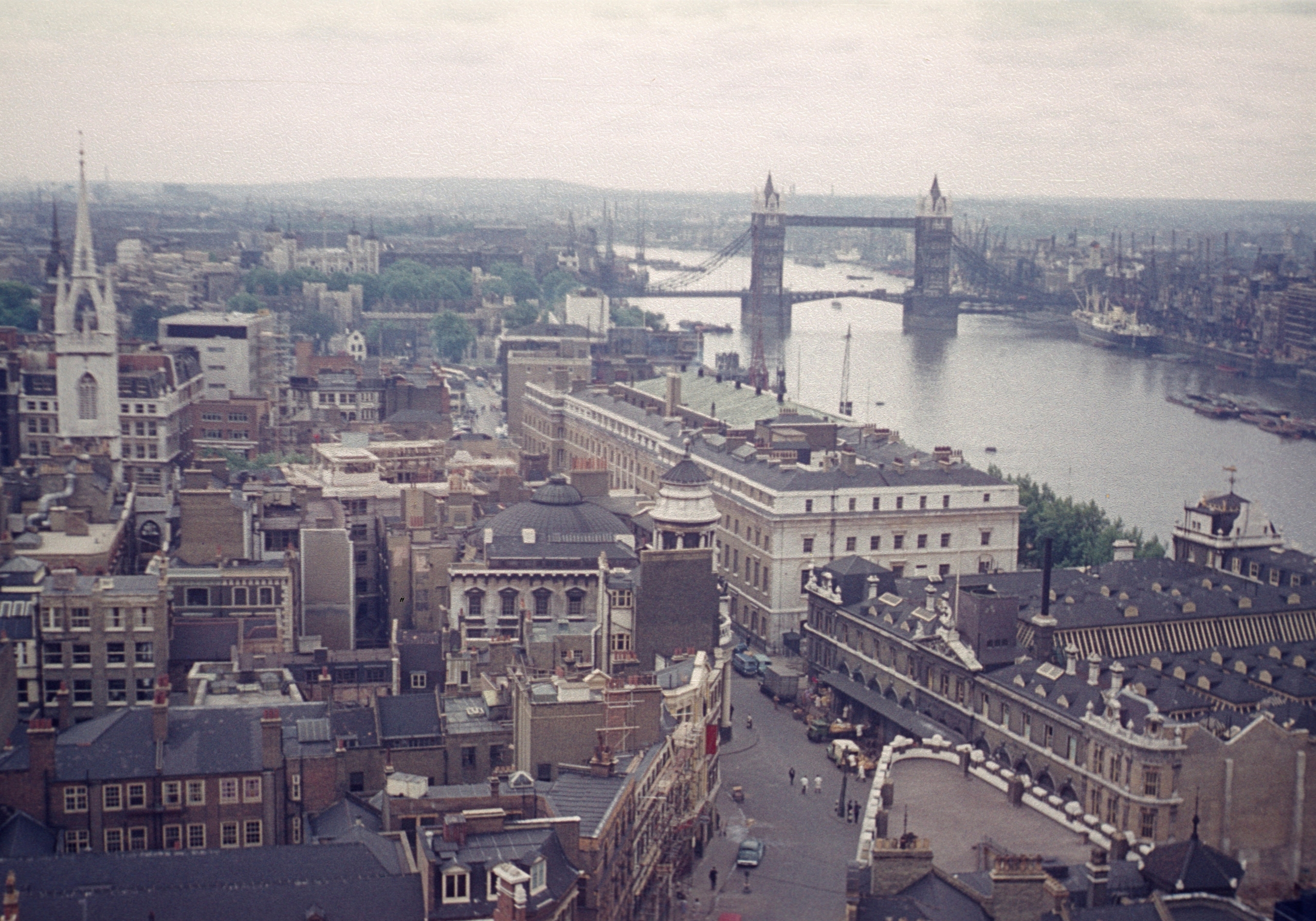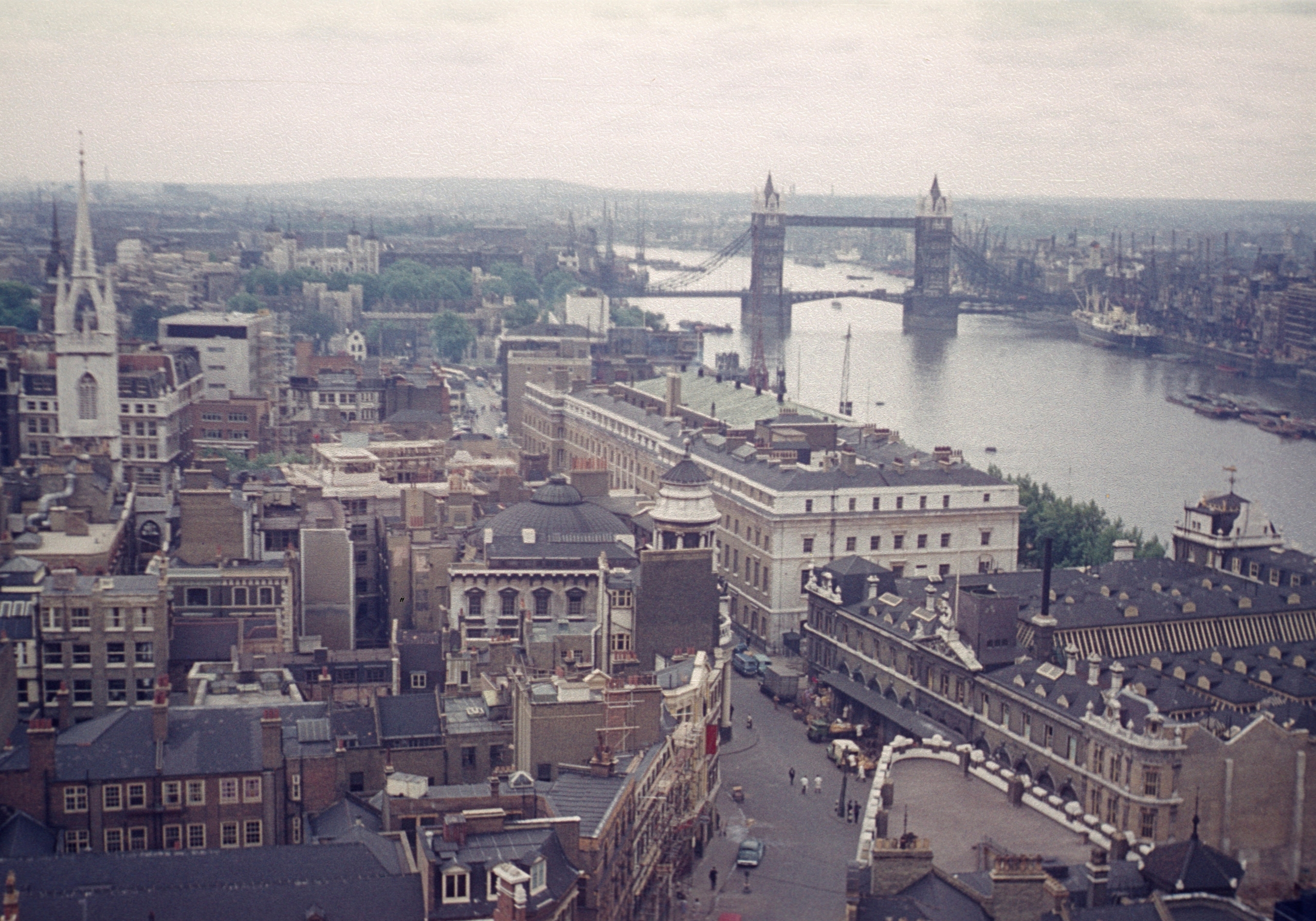 Our journey begins
We were founded in 1965 by Lord McIntosh of Haringey as 'Industrial Facts and Forecasting' to fill a knowledge gap within government surrounding business needs.
1978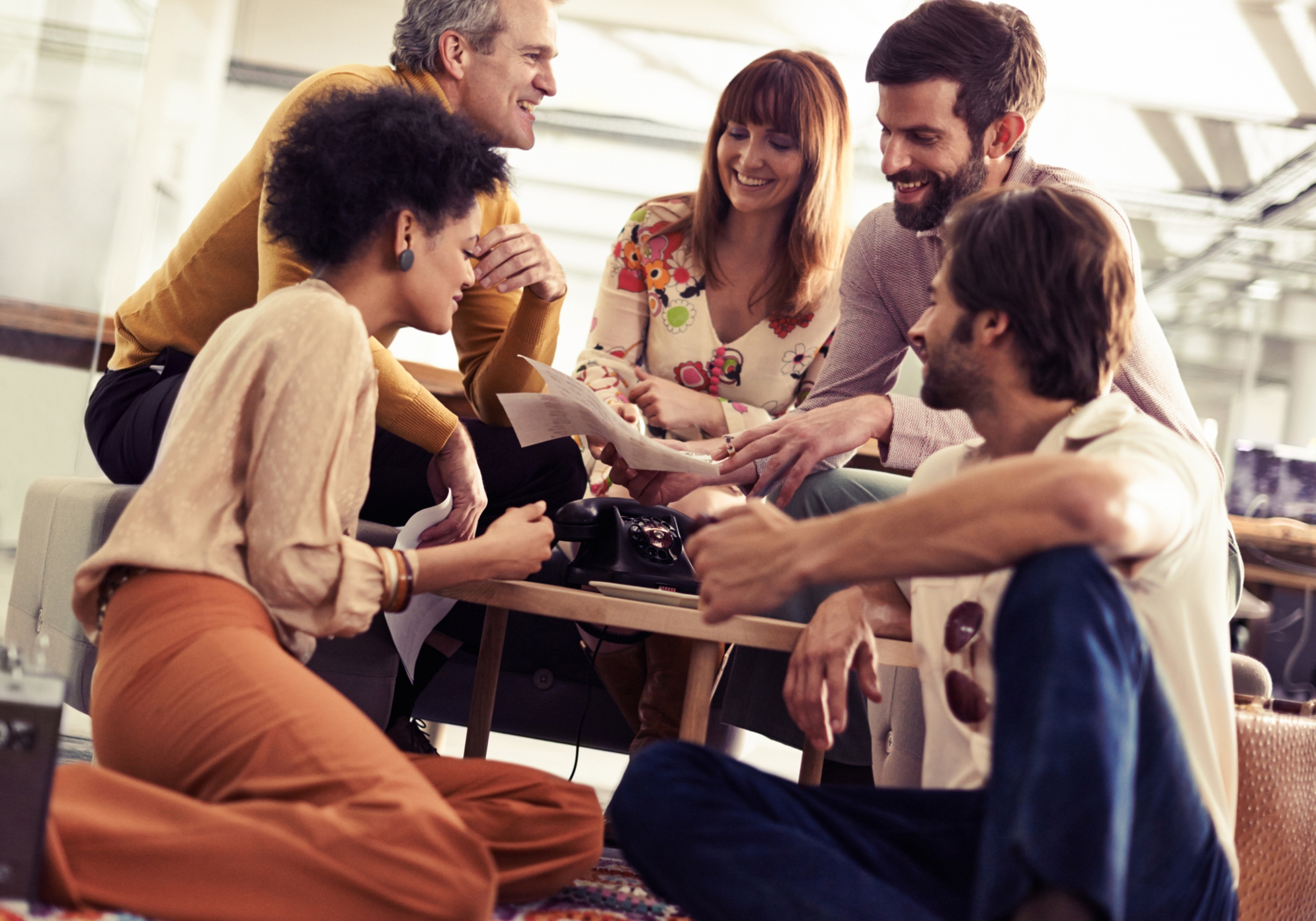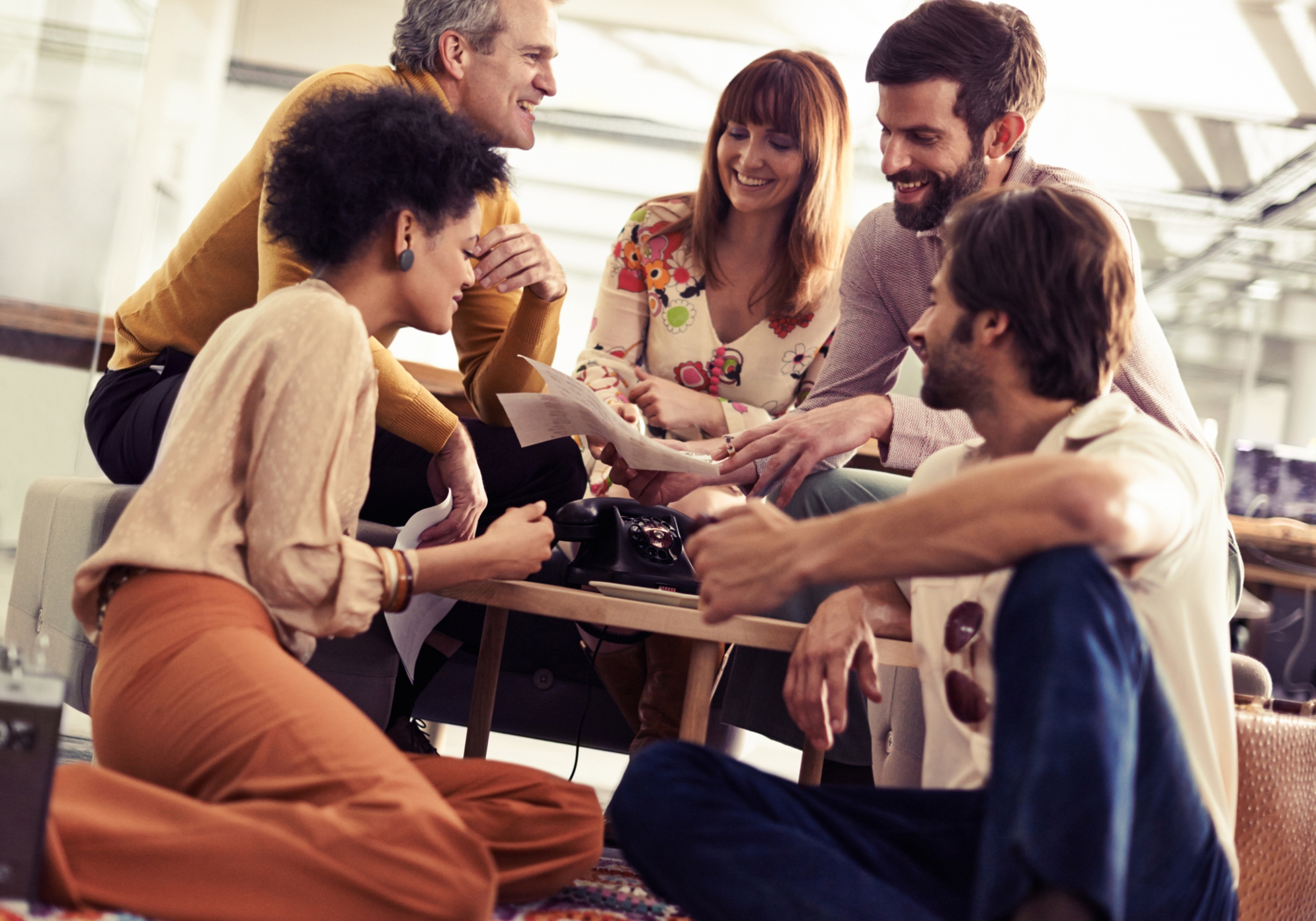 Creating a name for ourselves
Our name was shortened to IFF Research as we began to build a reputation as a rigorous and personable full service agency, working from our Argyll Street office in Soho.
1990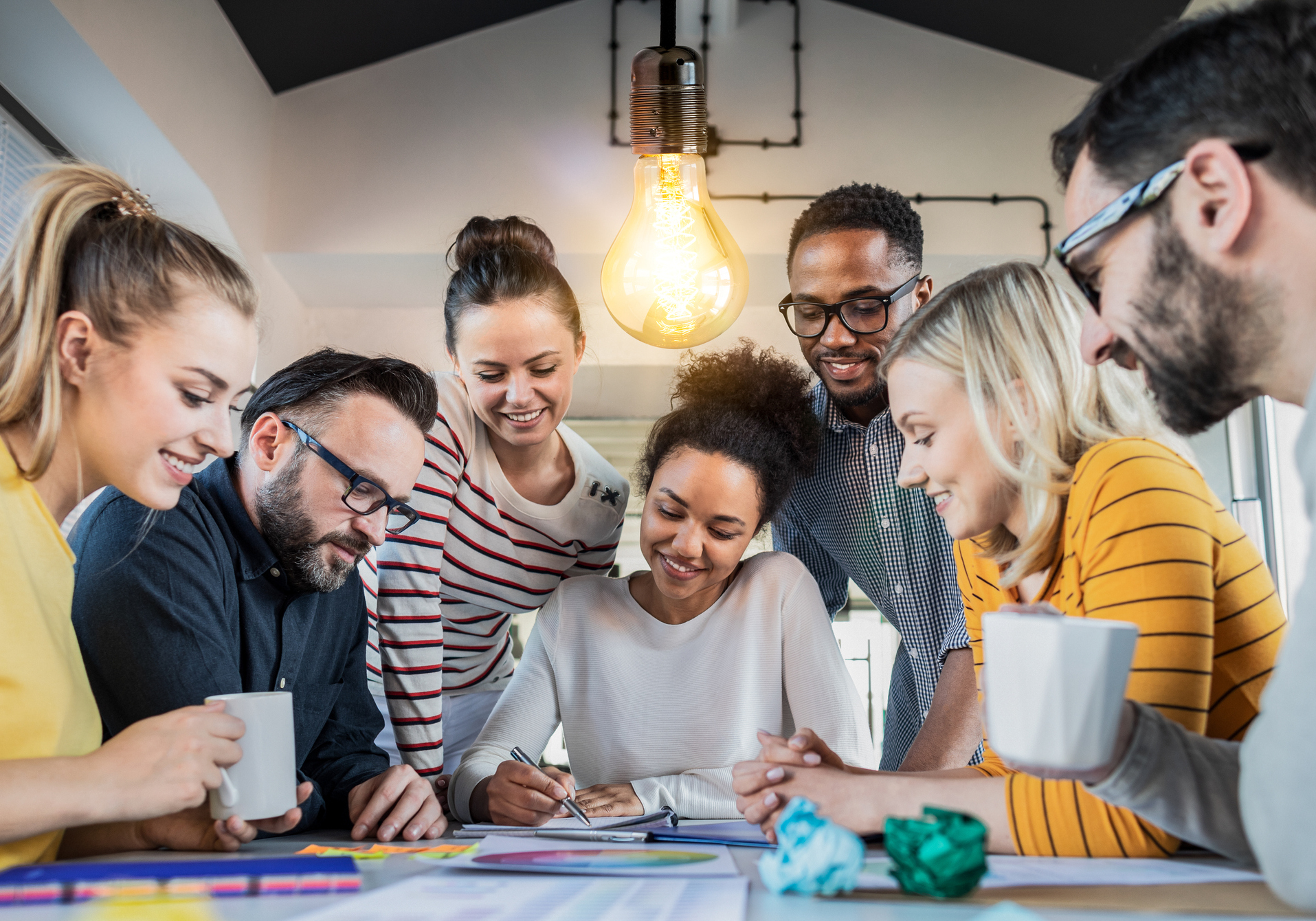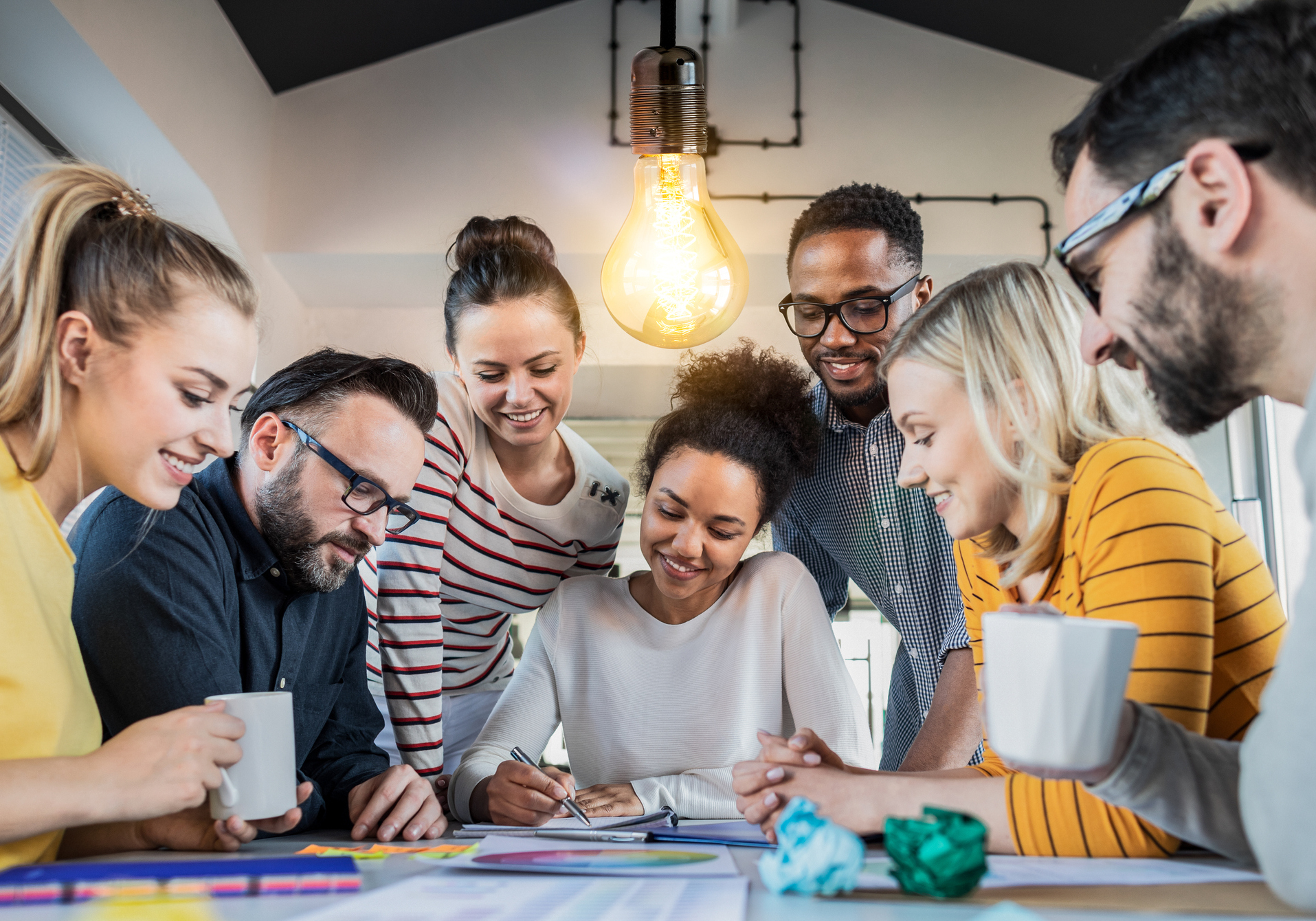 Our way of life
Working from a new location in Whiskin Street, Clerkenwell, under the leadership of MD David Spilsbury, a signature IFF culture began to emerge. The traces of this approach very much remain today and are captured by our Value of 'being human first'.
2002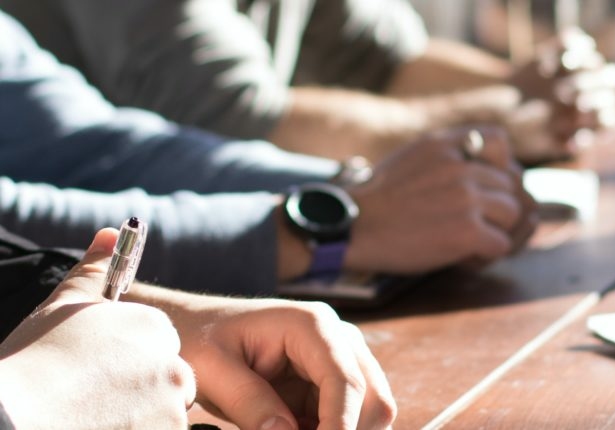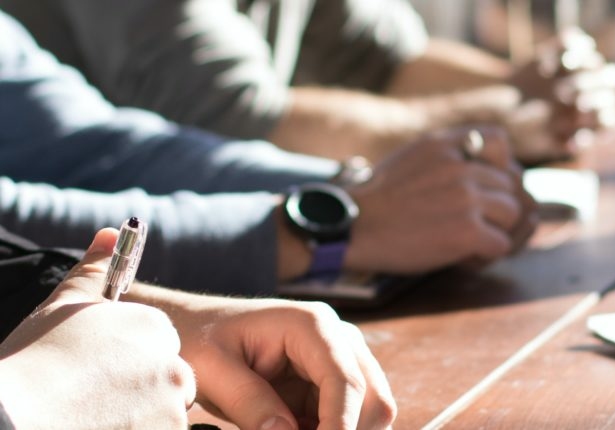 Foundations for growth
Moving to our Chart Street offices we began to thrive as a new team of directors established an approach to work celebrating individuality in a team environment. We grew to become one of the leading independent agencies in the UK working on projects across a number of key sectors.
2018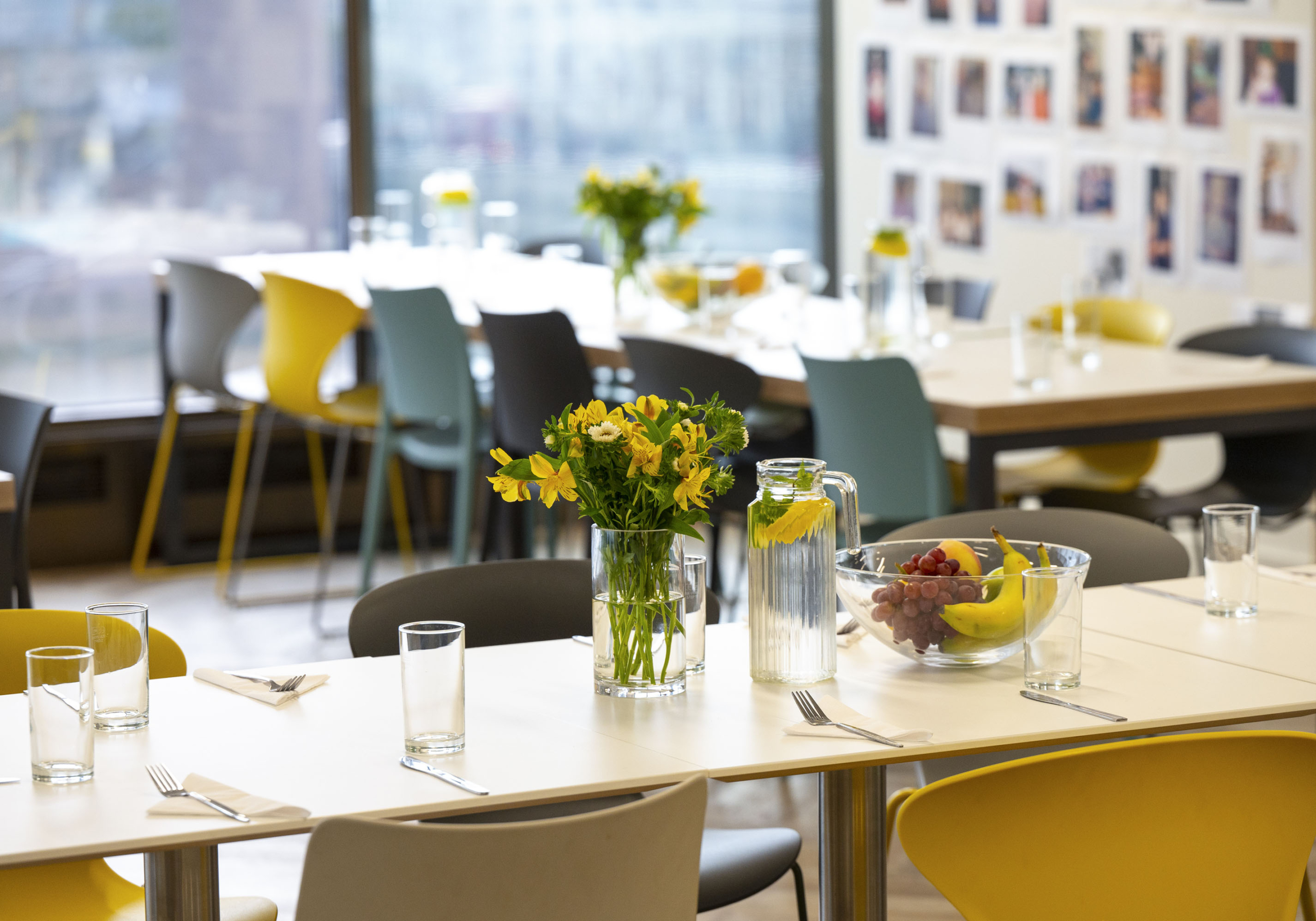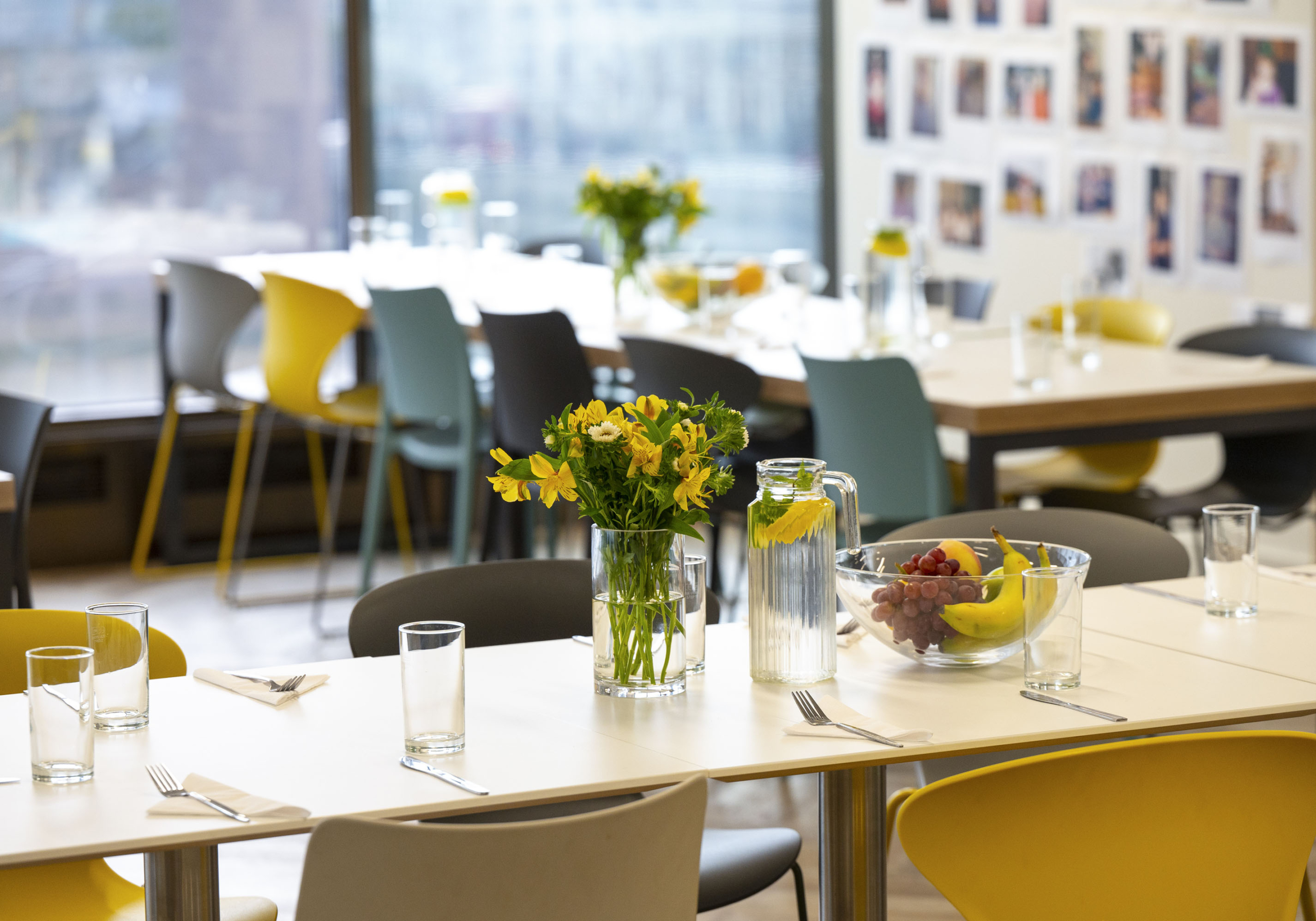 Our journey continues
We moved to our London Bridge office, allowing our team to operate together as one company across one floor. We continued helping organisations make better informed decisions.
2019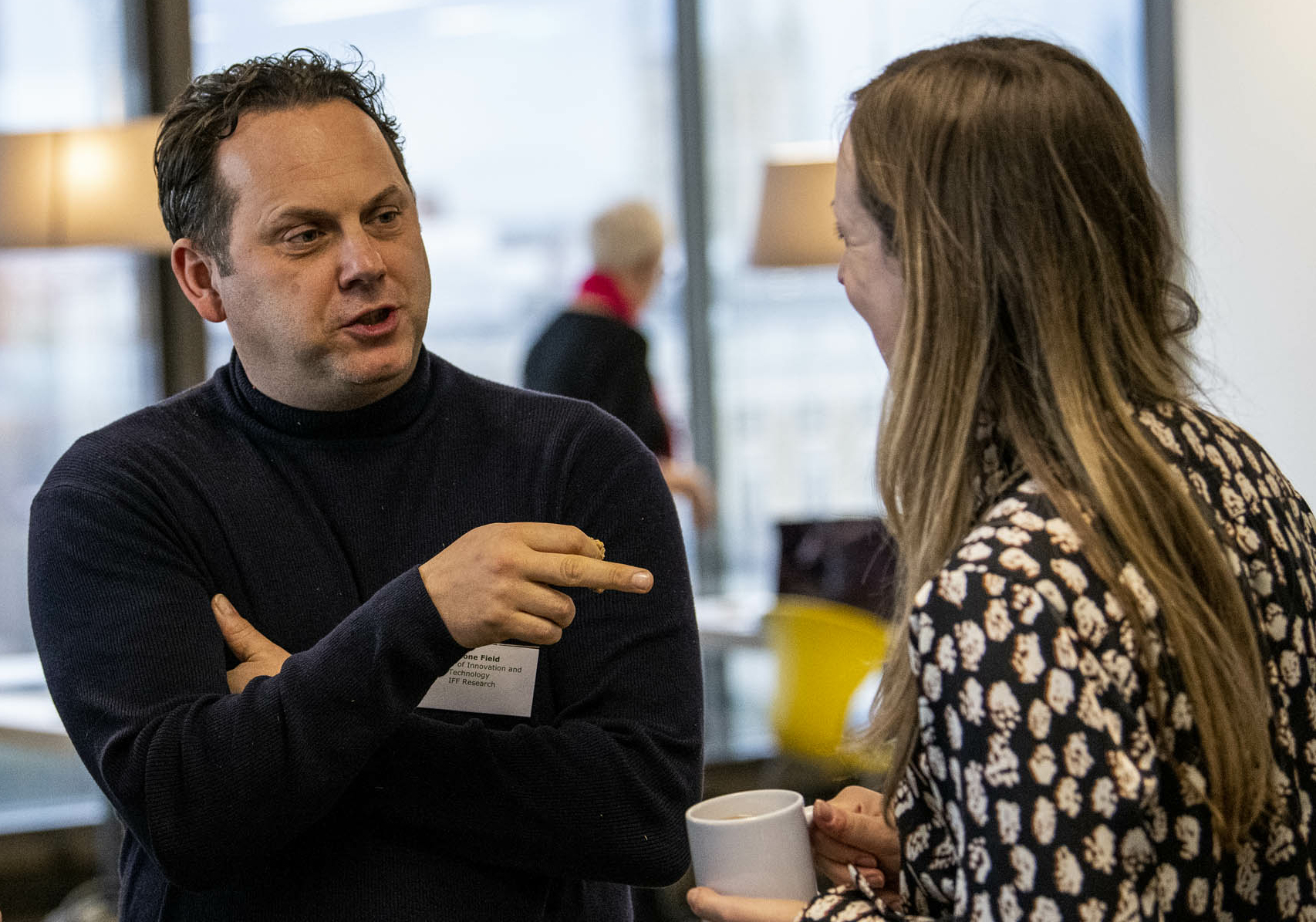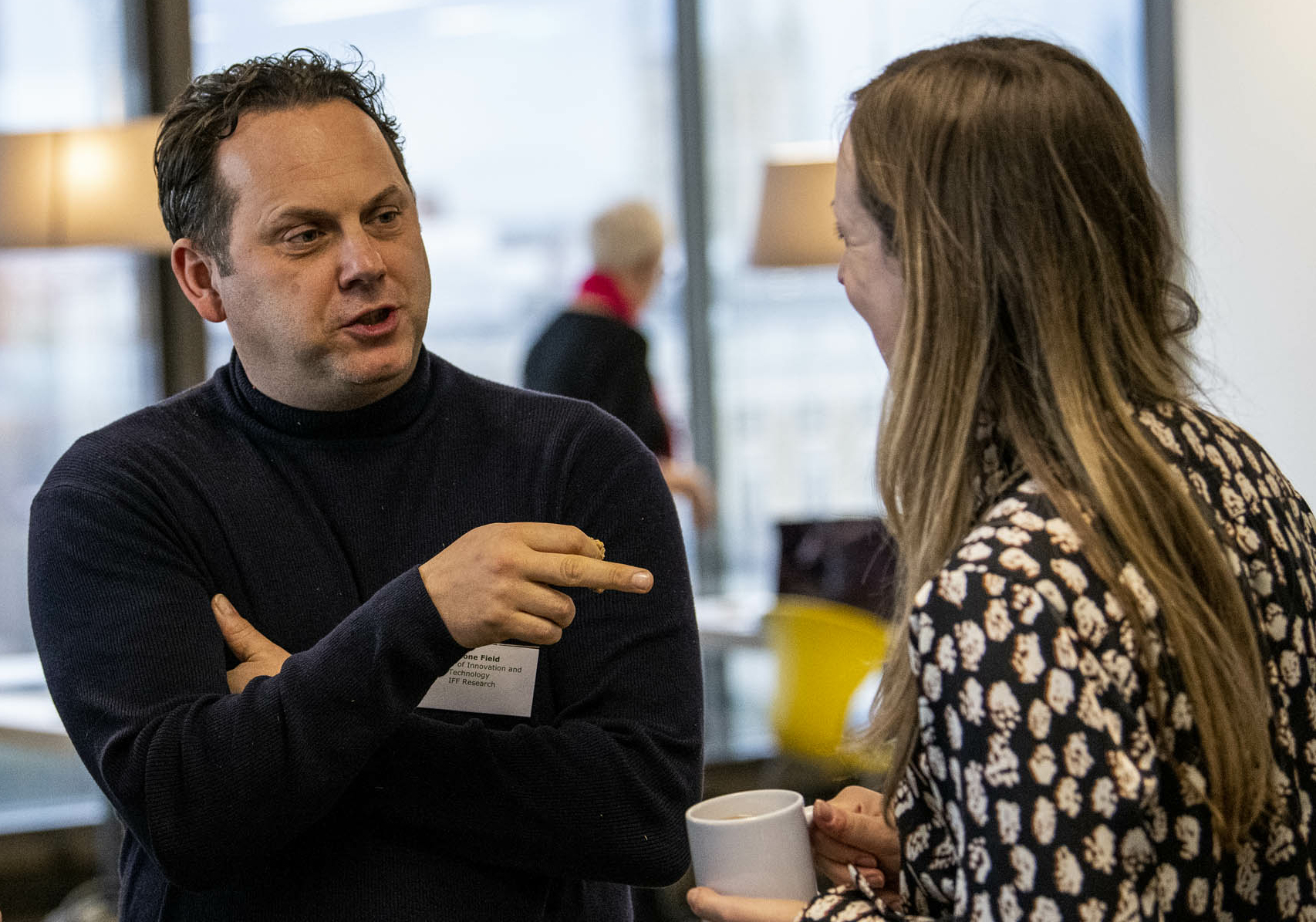 IFF and Voluntas joined forces
Looking to build on our housing offering, we joined forces with housing specialists Voluntas – a company whose values and purpose matched our own.
2020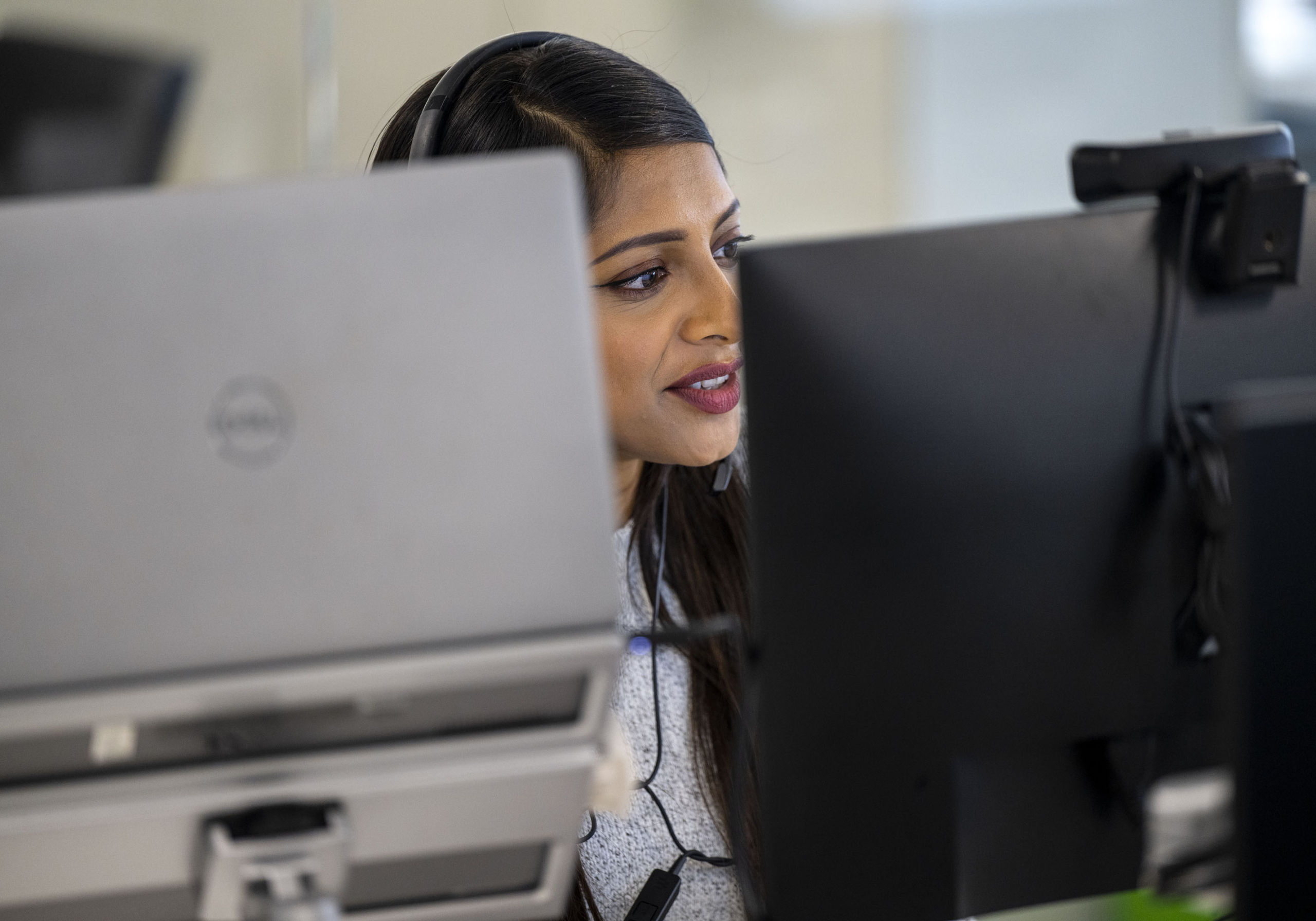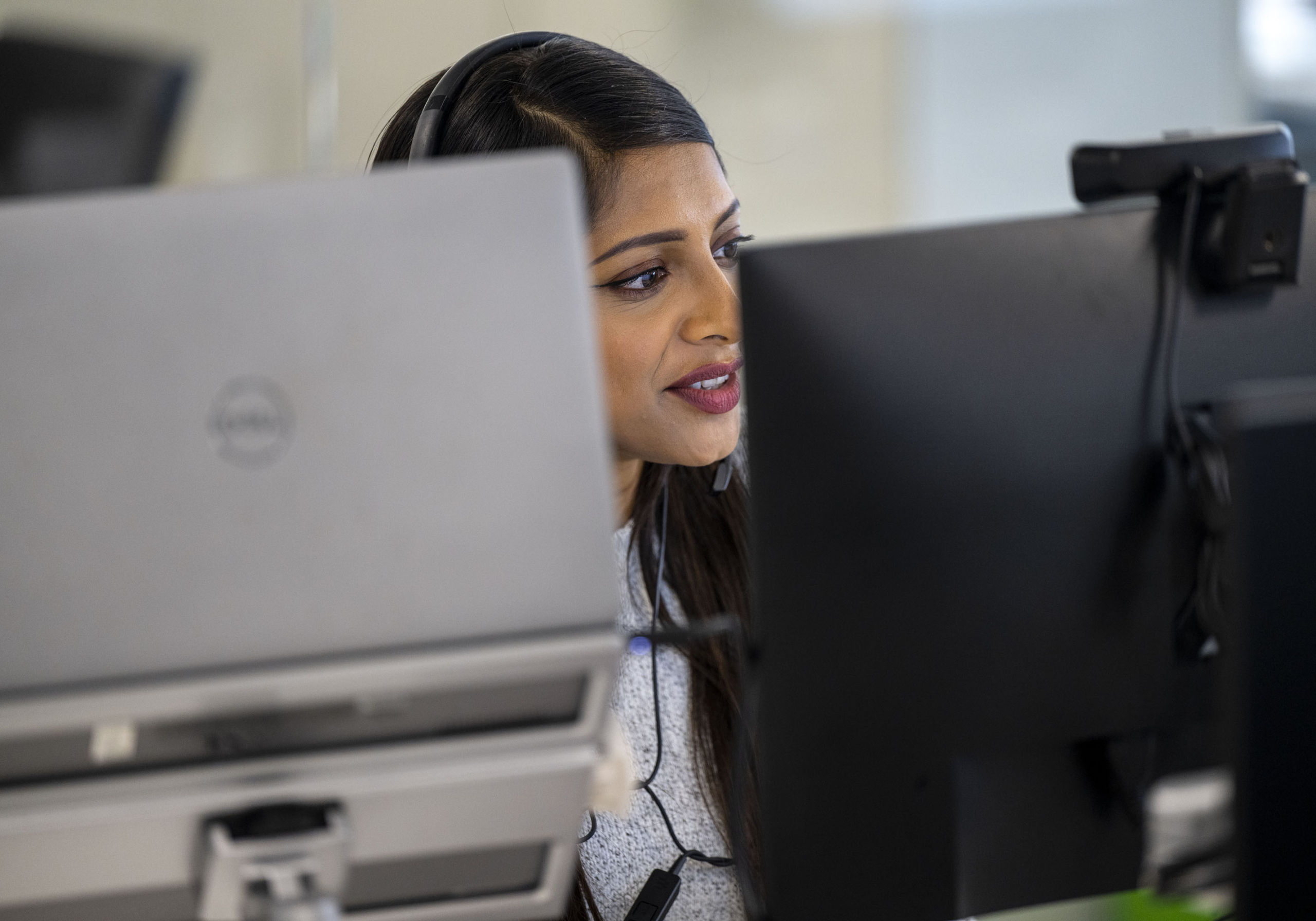 Recognised for operational excellence
We were recognised with an MRS Award for Operational Excellence with our now fully remote telephone interviewing team – providing improved capacity and scalability.
"ONS have been working with IFF now for several years, they have proven to be an extremely consistent, reliable and trustworthy data supplier. IFF have never failed to miss delivery milestones, always achieve targets set by ONS and continue to improve the quality of the research conducted on our behalf, further instilling confidence in ONS that the data quality is high and fit for use in the UK's national accounts. "

Daniel Robinson, ONS ,

Surveys and Economic Indicators – ASGS, ONS

"IFF have gone beyond selling us research. They are able to tread the delicate line between being supportive and patronising. They give us advice and draw on other examples in similar work that really helps us make informed decisions. I've felt all along that IFF get it. Their degree of understanding of the landscape we are operating in is impressive."

Louise Snelders,

Funding and Contracts Manager, The Co-op Foundation

"Professional, friendly and approachable service with a detailed understanding of our research needs and a willingness to meet our specific reporting requirements. Would thoroughly recommend and use again."

Farai Syposz,

Principal Research Officer, ACAS