We're proud of our reputation for delivering high quality research, and of being a trusted partner to government agencies, businesses and third sector organisations since 1965. We maintain rigorous systems and processes to ensure our research is robust, reliable and stands up to scrutiny, including working closely with a number of organisations and accreditation systems.
Market Research Society – Company Partner
We're a partner member of the Market Research Society (MRS) and adhere to their code of conduct at all times. We also offer individual membership for all our team to ensure continuous professional development.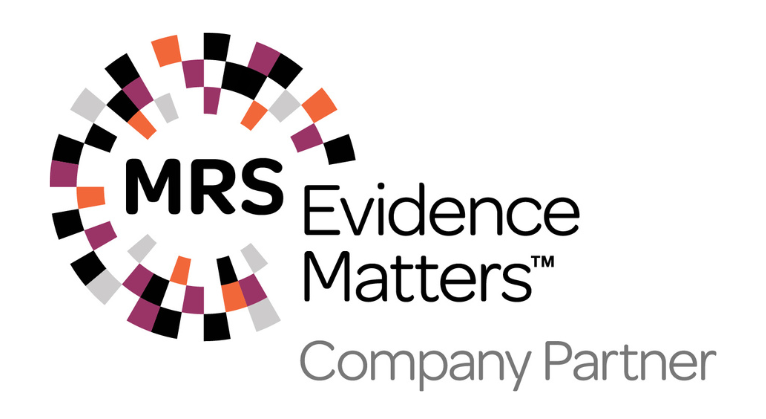 Recognised for Operational Excellence
In September 2020 our commitment to quality was recognised when we were awarded the Market Research Society's Best Operational Excellence award. We were also Highly Commended for Best Operational Excellence at the MRS Operations Awards in September 2021.
We're also accredited by the Interviewer Quality Control Scheme (IQCS), the market research's industry benchmark quality standard for data collection.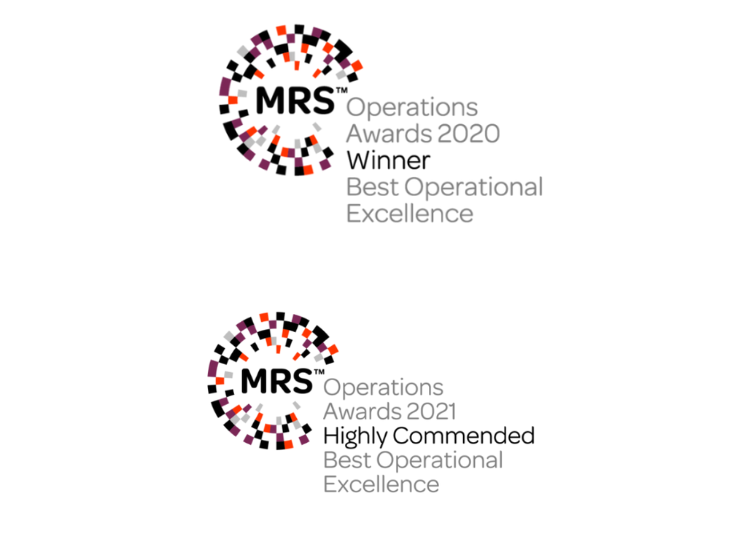 "IFF have proven to be an extremely consistent, reliable and trustworthy data supplier. They have never failed to hit delivery milestones, always achieve targets, and continue to improve the quality of the research conducted on our behalf. Innovation seems deep rooted in how IFF operates…further evidence that IFF really are willing to go above and beyond for their customers."
Daniel Robinson,
Surveys and Economic Indicators – ASGS, ONS
ISO 27001 certified – reflecting high operational standards and information security assurance
We're certified to the ISO/IEC 27001:2013 standard. ISO27001 is a business-critical certification that guides how we establish and implement security in systems and processes, including new hardware,software, and especially data handling.  Our certification proves that we rigorously maintain, assess, and continually improve our business to protect the data we collect on behalf of our clients. It's more than just a certificate – it's the strict framework that underpins how we operate, and is embedded within all our operational processes.
Member of the World Association of Marketing Research Professionals
We're a member of ESOMAR – the World Association of Marketing Research Professionals – meaning that we adhere to strict industry codes to reassure clients and the wider public that our research is carried out in a professional and ethical manner.
Registered with the Data Protection Commission
IFF is registered with the Information Commissioner's Office  as a Data Controller under the UK Data Protection Act 2018, and regularly acts as Data Processor on behalf of our clients. Such relationships are controlled by written contract, defining the limits of use for the data handled. Our GDPR Policy is here.