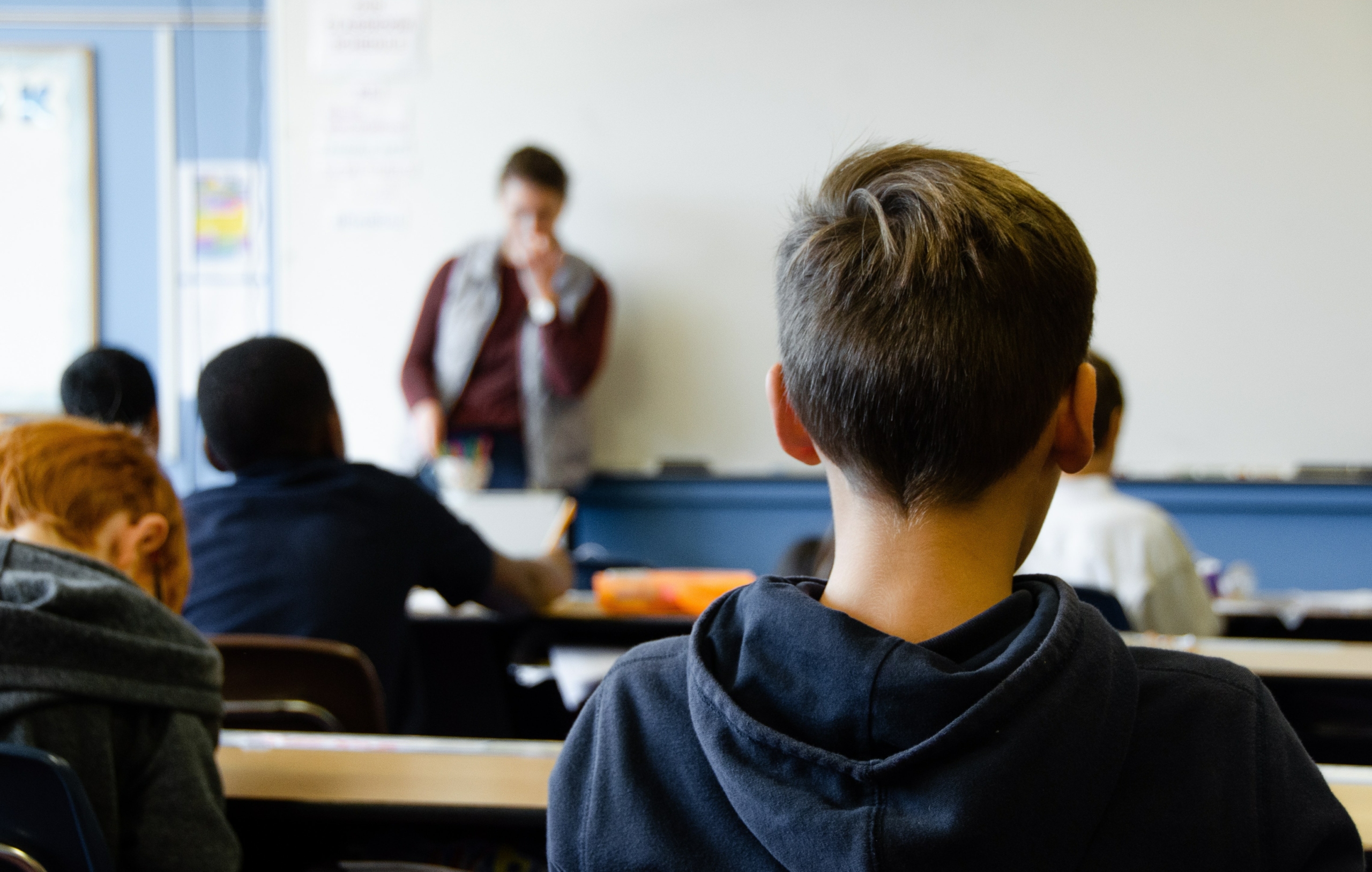 In recent research conducted by IFF on behalf of the Department for Education (DfE), we found that the vast majority of schools in a multi-academy trust (MAT) felt the overall impact on the school on joining or forming one had been positive. The study reviewing schools' views on the perceived benefits and obstacles to joining a multi-academy trust, encompassing findings from 700 schools in the summer of 2021, also found on the other hand that few schools not yet in MATs are planning on joining one.
What was the research about?
The Department for Education (DfE) has set out an aim for all schools to be part of a multi-academy trust (MAT). Academy schools are funded directly by DfE, and are independent from the local authority (LA). These schools can be either a standalone academy trust or join up with other schools to be part of a MAT. DfE believe that MATs provide benefits to schools and pupils, including strong leadership and the ability to respond to key issues quickly.

DfE asked us to conduct research with both schools in MATs, and schools who have chosen not to be (including those still funded by their LA, as well as standalone academies). They wanted to understand the schools' own perceptions of the benefits and drawbacks of MATs. Ultimately, DfE wanted to find out more about the situation regarding schools' views of MATs, and what would encourage or discourage schools from joining MATs.
What did we find out?
The vast majority of schools in MATs felt the overall impact on the school on joining or forming a MAT had been a positive one. Collaboration and sharing of skills stood out as the most common benefits experienced, with quality of leadership and an improved sense of direction and purpose also frequently mentioned.
Despite these benefits, schools that had not yet joined a MAT were unlikely to be considering doing so. Most LA maintained schools were not considering converting to academy status, and most standalone academies had no plans to join up with other academies. This was not because they did not believe there could be benefits, but rather the perceived drawbacks overshadowed the potential benefits. Many had concerns about losing their school's unique identity and their ability to make decisions, and worried that the school would be required to take on a new 'homogenous' identity consistent across all schools in the MAT.
The element of autonomy was even more complex for standalone academies. These schools had often chosen to become academies to gain more freedom in how to run the school, and they feared losing what they had gained if they joined a MAT.

What was the impact for DfE?
Our research highlighted to DfE that most schools that are already in a MAT have found it beneficial overall. But schools that are not yet part of MATs are not convinced that becoming part of one will bring more positives than negatives. In our conclusions, we suggested that if DfE wants to continue in their aim for all schools to join MATs, they need to recognise and understand these concerns, and provide reassurance through communicating the positive experiences of the schools already in MATs, and how they tend to feel that any loss of autonomy is outweighed by the benefits to staff and pupils.