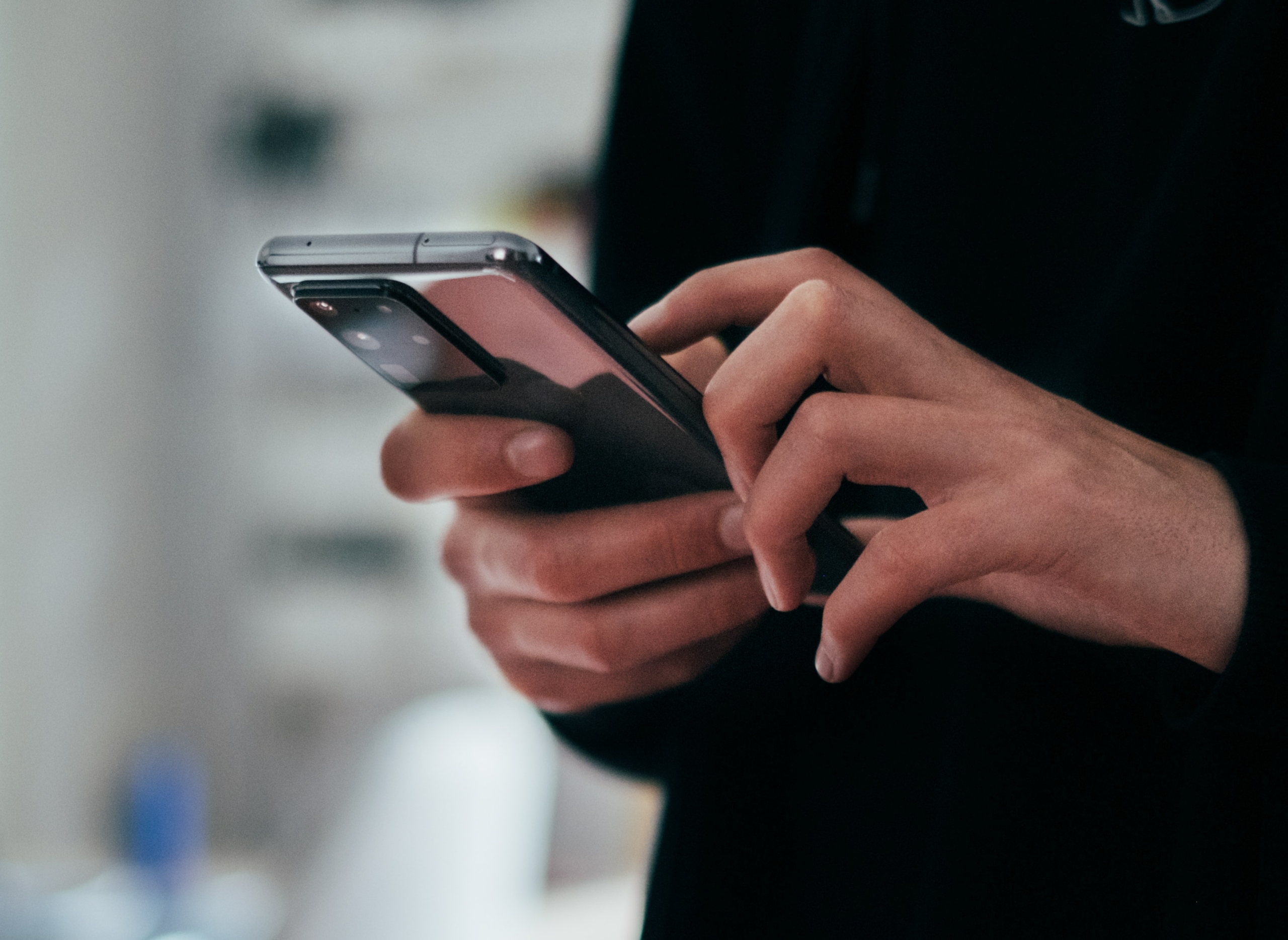 Women's lived experiences of gambling and gambling harms remains an important and topical social issue, but existing literature on this has historically been more male dominant. In August 2021, we partnered with University of Bristol and GamCare's Women's Programme to see why women in Britain take part in different types of gambling, the effect this has on them and their lives, and their experience of support and treatment services. The research is being conducted across three phases, with each phase flexibly adapting to emerging insight from the phase before. You can find out more about Phase 1 of the research here.
Key findings
As part of Phase 2, we explored the views of women experiencing gambling and gambling harms using a combination of individual depth interviews and a five-day long online community. You can read the full report here but below are some interesting findings from Phase 2.
Positive childhood experiences and associations with gambling were the most commonly described early experiences of gambling among the women we interviewed. These positive experiences were 1) whole-family experiences or 2) bonding with a parent.
Women who gambled also tended to position gambling as a normal activity, with few downsides, at least initially.
Women who were affected by the gambling of others discussed experiences which differed in some ways from women who had experienced harm from their own gambling. For example, they were more likely to have negative early memories of gambling, with some having experienced harms from gambling of people close to them, from an early age.
The main barrier to women experiencing gambling harms accessing treatment or support was women not recognising that their experiences were harmful.
The factors triggering harmful gambling differed from the factors motivating women to gamble.
There is no 'one size fits all' approach to treatment and support for women affected by gambling harms. Yet, women identified key principles important for an ideal treatment and support service, summarised in an animation here.
Findings from this research have revealed that a key step before seeking help is recognising signs of problem gambling and gambling harms. Our research has paved the way for GambleAware to launch their new Women's Gambling Harms Prevention Campaign to raise awareness of the gambling harms women experience, spot early warning signs of harmful gambling and signpost to steps to help control women's harmful gambling.
What's next?
As part of Phase 3 and the final phase of our research, we will be testing the principles around ideal treatment and support services with women who have experienced harm, to understand how service providers may be able to put these principles into practice in new service delivery models or treatment and support options. Stay tuned for the final report coming out in early 2023!
If you require support with your gambling or the gambling of someone close to you, help is available. If you want free, one-to-one confidential advice, information or emotional support about gambling, 24 hours a day and 7 days a week, call the National Gambling Helpline on 0808 8020 133. The National Gambling Helpline gives confidential information, advice and support for anyone affected by gambling problems in England, Scotland and Wales.