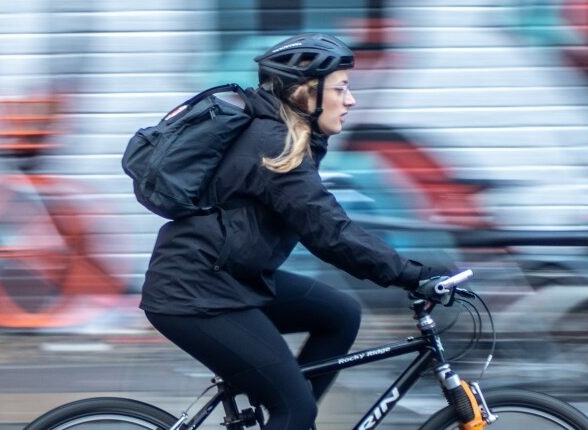 We are delighted that the Department for Work and Pensions and the Department of Health and Social Care have published our report on innovation and knowledge development among occupational health providers. The research explored employer attitudes, approaches to developing knowledge and examples of innovative practice in the sector.
Methodology
The study set out to test the premise that low demand for occupational health services among employers, combined with a marketplace where purchasers are often less informed, may have caused underinvestment in innovation in the market. We used a qualitative research method to study in detail how 15 occupational health providers drive innovation in their service delivery and develop and maintain their professional knowledge.
Rising to the challenge
This is the latest in a research series that we conducted on the state of occupational health provision in the UK, a topic seldom researched. Despite the challenges presented by Covid-19, we completed fieldwork on time, and in later interviews we explored whether or not the pandemic had contributed to driving innovation in occupational health.
Insights will inform policy
The findings of this research, and the insights gained, will inform future policy development into the reform of occupational health, specifically through the development of proposals in the Health is Everyone's Business consultation.
Thank you to the teams at the Department for Work and Pensions and the Department of Health and Social Care, and to the research respondents working, developing, and innovating in the field of occupational health.
You can read our report here.
If you have any questions about this research or want to find out more about how we can help your organisation, please get in touch.