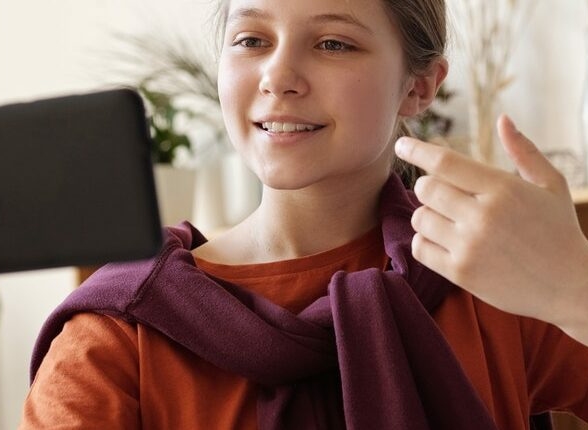 IFF Research and Professor Sue Maguire from the Institute for Policy Research have been commissioned to evaluate the Department for Work and Pensions' (DWP) Kickstart Scheme. We are thrilled to be working on this important study which will help build the evidence base on what works in youth employment initiatives.
The £2 billion Kickstart Scheme is one of the government's flagship employment programmes to help young people in the wake of the Covid-19 economic downturn. The scheme provides funding to create new job placements for 16- to 24-year-olds on Universal Credit who are at risk of long-term unemployment.
This research will demonstrate the effectiveness of the Kickstart scheme as a means of supporting these individuals and preventing them from becoming long term unemployed. The research programme began in September 2021 and will run through December 2022. The evaluation comprises online claimant surveys, 12 local case studies, and an employer survey.
Further information
For more information about the research, get in touch.