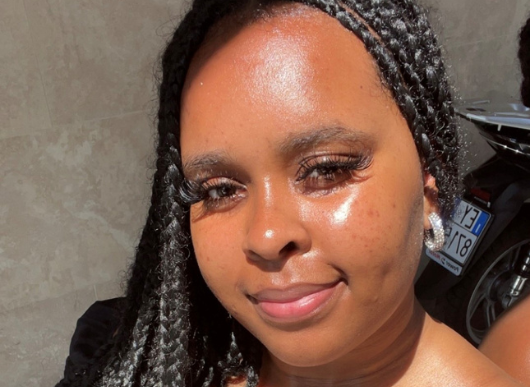 Tell us about your internship at IFF?
I joined IFF as a Research Intern as part of a scheme called 10,000 Black Interns, which provide black, ethnic minority students and graduates an opportunity to apply for work experience in industries of interests for them. I listed the industries; market research, education and compliance and policy as my areas of interests and why I was interested alongside providing my CV. Companies then reach out to you to offer internships and Zoe (IFF) had sent me an email to see if I was interested. I then had an interview with my now line manager, Leyla, and Zoe, which was very relaxed and friendly.
Why do you think it is important for agencies like IFF to offer internships?
Many students have not had the opportunity to access internships and work experience, which puts them at a disadvantage in the current job seeking climate, as there is a lot of competition. Many companies are also asking for plenty of work experience alongside your degree, which disadvantages students and graduates when it comes to applying for jobs.
"Agencies, such as IFF, providing internships has a huge impact on young peoples' lives and helps them to access opportunities, by providing a step in the door into the chosen industry of interest to them. Providing internships also enables companies to find new, fresh and young talent that they may not usually have access to."

Janay, Research Intern, IFF
How have you found it so far?
I am enjoying the internship so far, I feel as though I have managed to expand my knowledge in such as short amount of time. The work culture is the best I have experienced; from the food for thought, the social Thursdays, and team day that we engaged in last week. The work environment is relaxed and very friendly, which has allowed me to adjust very quickly. My line manager, Leyla, is very supportive and checks up on me very often, which is important when starting a new role/internship. I also like the fact that Associate Directors are accessible and are present around the office, it allows us to feel a sense of community.
How do you think this internship will help you in your future career?
The internship has further developed the skills that I have learnt during my degree studies, such as the use of SPSS, the use of research methods (both quantitative and qualitative). This will enable me to transfer the skills into the fields that I want to get into; either policy or research. The internship has also enabled me to improve my Microsoft Excel skills, presenting skills and working as a team that will further improve my career development.
Anything else you'd like to add?
I started with a new batch of Trainee Research Executives and engaged in training with them, which was great. This has made me feel like I am not alone in the process and being in group of new starters has made it much easier for me to adjust, adapt and learn as a team within the company.  It would also be great if they offered internships longer than 6 weeks as time goes by very quickly!