Financial services research specialists
With an unstable economy, rising inflation and cost of living crisis, many consumers require additional support in managing their finances. This challenging environment has brought financial wellbeing to the fore, amid the Money and Pensions Service' strategy to improve financial wellbeing. In response, banks and retail financial services providers are innovating – developing new tools and products to help customers and improve the service they offer.
We provide insight to help financial service providers better support their customers.
We understand your environment
Our experience of working within the wider financial regulatory landscape, means we understand your challenges, we speak your language, and we know what matters.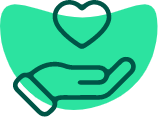 Financial wellbeing expertise
We understand how the importance of improving financial wellbeing for your consumers, and how improvements can both give you a commercial edge and satisfy regulators.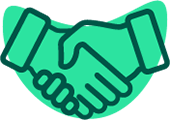 Trusted partner
Operating since 1965, including over 30 years in financial services, we have a long history of providing quality research – giving you confidence you're in safe hands.
Some of our specialisms
From one-off surveys, to complex evaluations, we offer a wide range of solutions, to meet your financial services research needs. Here are a just a few ways we can help.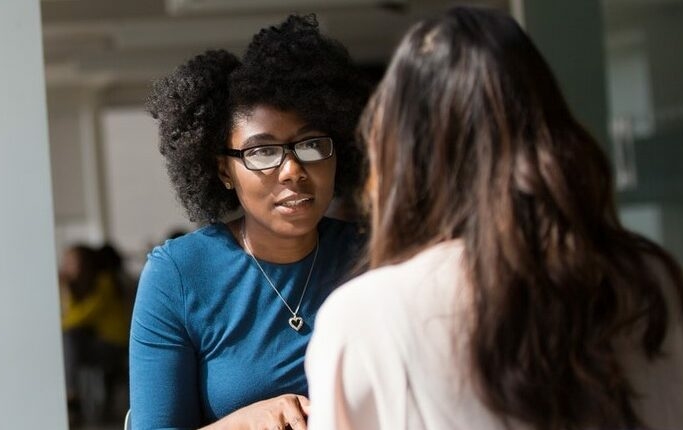 Financial wellbeing
Want to explore how you can improve your customers' financial wellbeing? We can draw on our years' of experience of working with MaPS to ensure you help customers through the challenging economic climate.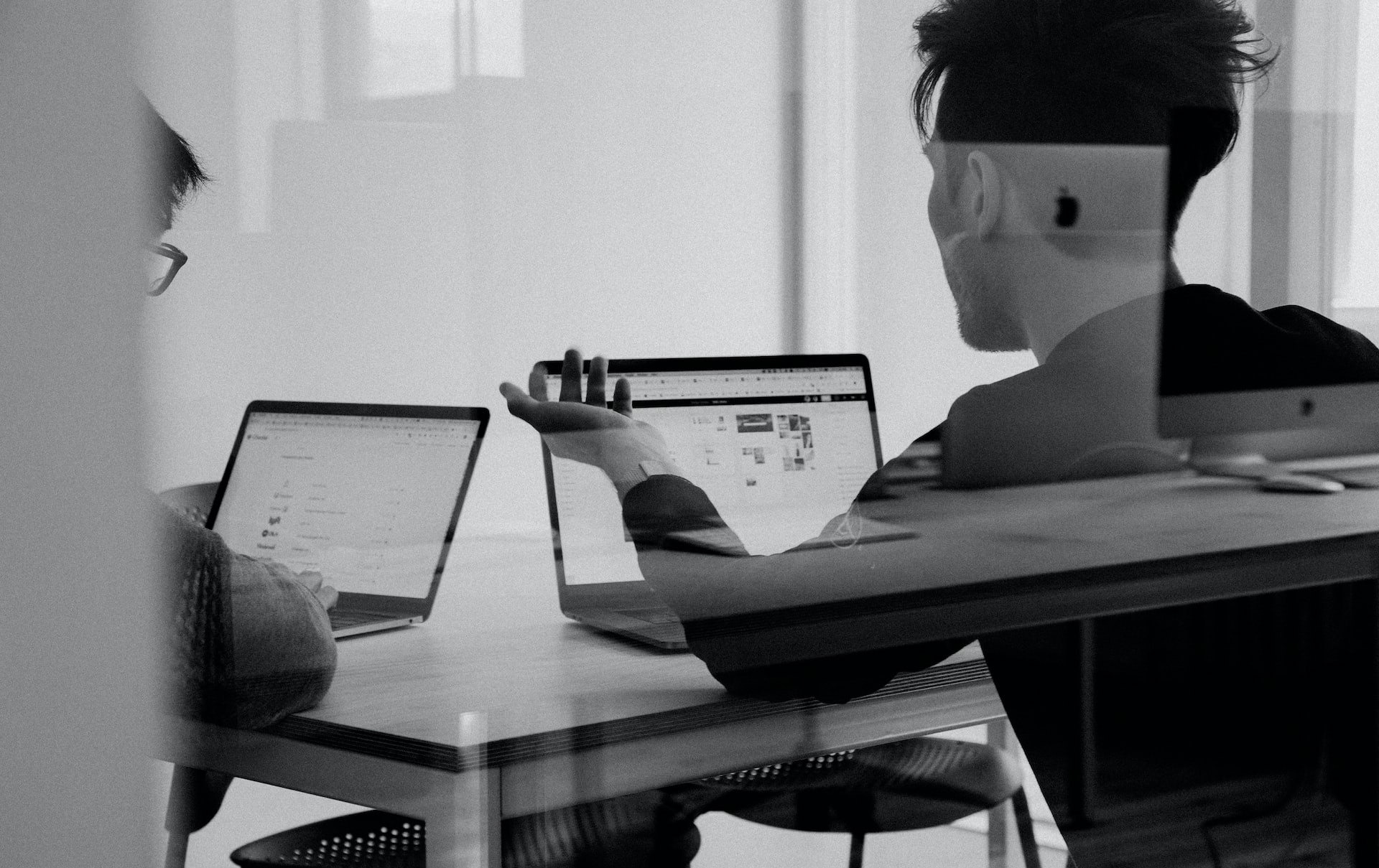 Comms testing
Want to test how your literature is landing with real people? We help can help you test the messaging with your target audience to ensure it's fully understood.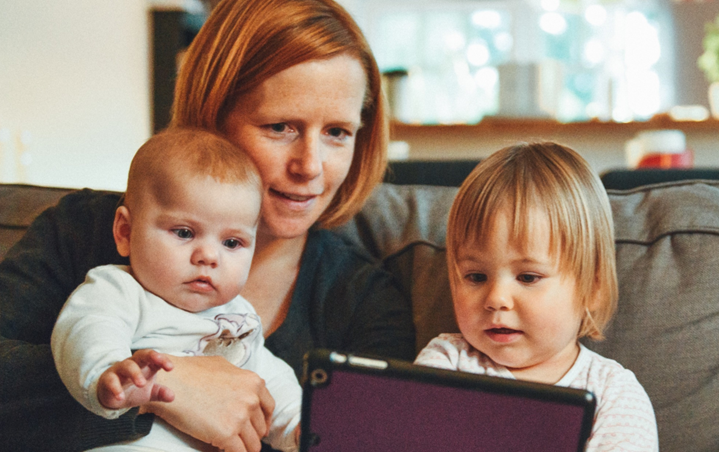 Product development
Want to develop and test new products to give you a commercial advantage? We can work with you at all stages of the product life cycle.
We're here to help!
Looking for information on what we offer, and how we might be able to help? Please complete the form below, and we'll be in touch shortly.