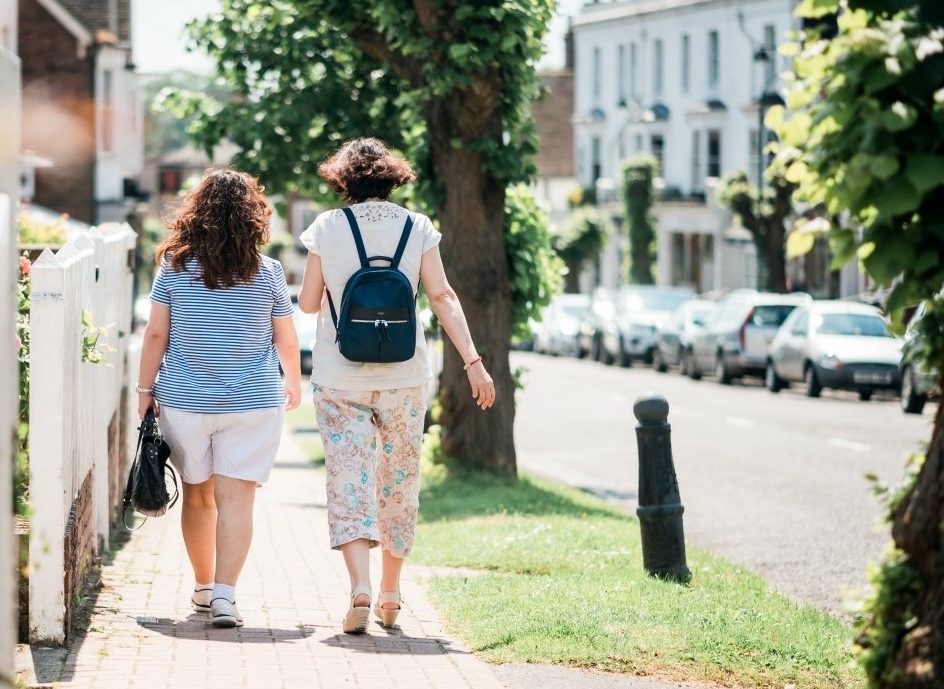 It's just over two months until the Regulator's requirements to gather data on the tenant satisfaction measures (TSMs) come into effect, and we're being inundated with calls from housing providers keen to make sure they've got the right tools in place to measure what's required. 
But are you also putting the right tools in place to ensure that when the first results are published in 2024, there are no unpleasant surprises? Here's our top tips to ensure you're delivering what matters: 
Communicate, communicate, communicate:

Communication is almost always part of our recommendations to housing providers. From individual customer journeys to marketing and comms, it all matters. Scrutinise customer journeys and identify the points where you can keep customers up-to-date with progress: having to chase things up inevitably impacts satisfaction. And think to about your wider comms – the opportunities to inform customers about the improvements you're making to services. How are these messages reaching customers? If you're relying on them checking your website, you're probably not going far enough. Also, don't forget to communicate with your staff – informed staff leads to informed customers.

 

Be honest

: it's great to talk about your successes, but it's also important to acknowledge where things aren't going so well. Customers know when they're being sold a glossy story that doesn't align with their own experiences, and it undermines your customers' faith in you. Acknowledging areas you can improve and committing to do something to make things better is more likely to engender trust.  The same is true of the TSMs themselves – the temptation to pick a methodology or timing that is likely to give you the best results is real, but attempts to 'game' the results are likely to be exposed – and ultimately won't help you make the improvements to customer experience that will drive better results more than any attempt to massage the figures will do. We always recommend approaches that will give you a true reflection of customer views, and that will give you the insight you need to make and sustain positive change.

 

Be human

: It is easy to get so caught up with processes and policies that we don't put being human first, and forget to think about customers as individuals. It can be as simple as a neighbourhood officer who stops to say hello to the residents on their patch, or it can be as challenging as tackling damp and mould in the wake of the Awaab Ishak tragedy. But remembering to think about the people you're there to provide homes for is a principle that works in almost every situation. 

 
Communication, honesty and humanity – three simple principles, but ones that can be challenging to deliver, especially in a challenging environment for both customers and housing providers themselves. However, investing time in getting these basics right will pay dividends, not only in glowing TSM results, but in what lies behind that: customers who trust you as their housing provider to deliver.