Understanding the customer experience is essential for any organisation looking to successfully grow and/or strengthen existing customer relationships. We all have theories about what our customers want but these are often focused on the more functional elements, underestimating the importance of the softer, more emotive aspects of service delivery.
Using a range of different tools, our CX experts can help you improve your customer experience and enable growth, through increased retention and operational improvements that will all benefit your organisation financially.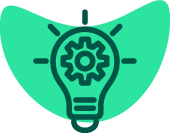 Benefit from our expertise
Our experienced team of CX specialists can offer advice and guidance to ensure your programme stays on track, delivers on its objectives and measures what matters most to your customers.
Access intuitive insight tools
Access real-time data, hot alerts, sentiment analysis and data interrogation functionalities through our reporting portal, to maximise the impact of your research.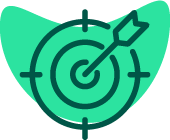 Maximise impact
We'll work with you and your organisation to embed the findings through engaging reports, impactful presentations and immersive workshops to ensure stakeholders are engaged and aligned in taking the right actions.
How we help
Customer relationships are complex, with every interaction impacting how we feel about an organisation. All of these interactions playback to form overall brand perceptions so knowing your customers' attitudes, behaviours, needs and expectations is key to creating the ideal customer experience. Depending on where you are on your Customer Experience Management journey, we offer a range of research solutions.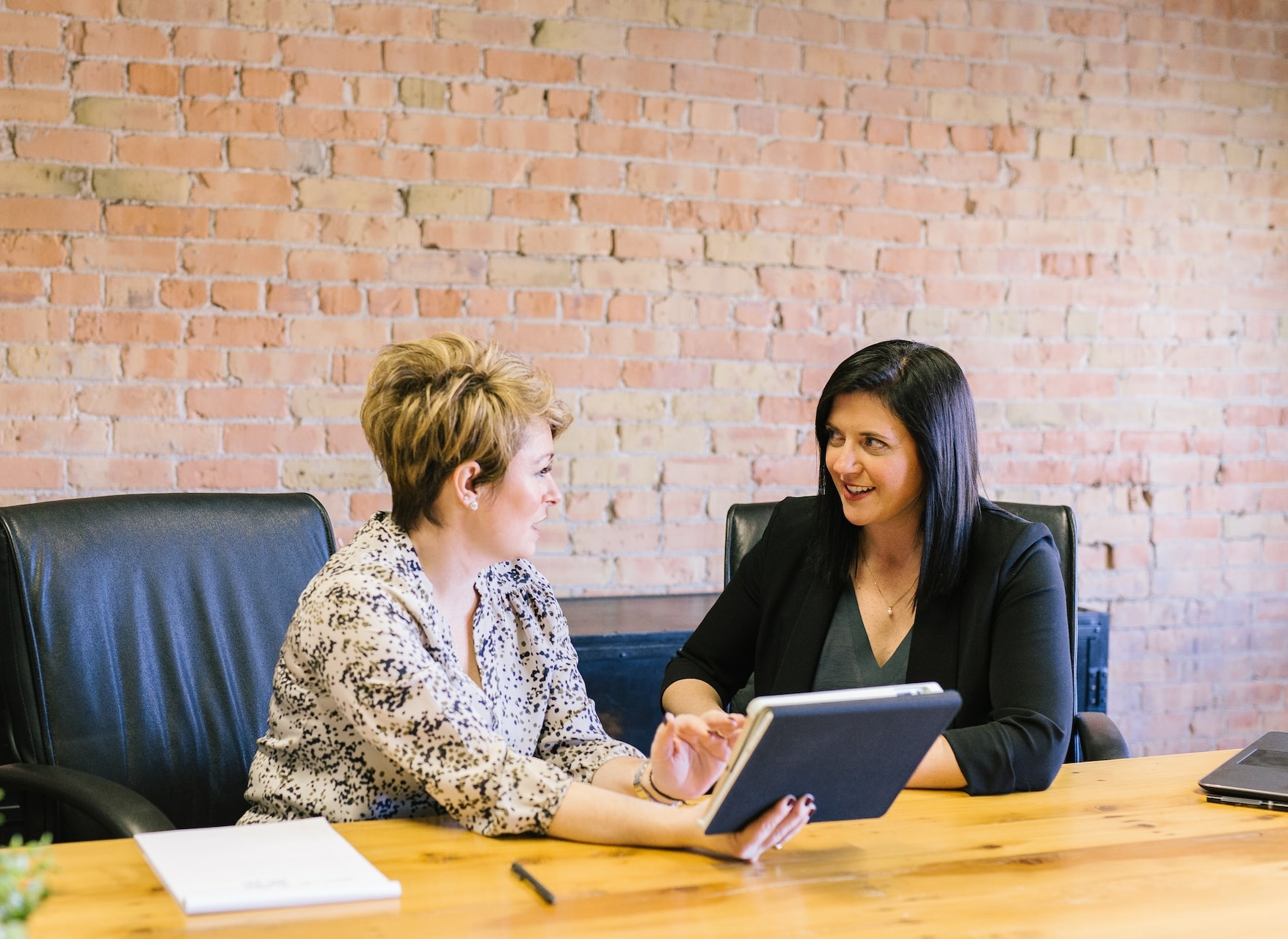 Customer journey mapping
Looking at the entire customer experience or shining a spotlight on one touchpoint to get to what really matters most to your customers.
Customer relationship monitoring
Comprehensive coverage of the key touchpoints to track how you are performing over time.
Real-time, event-led surveys
Concise diagnostic surveys providing in the moment feedback across multiple service lines.
Customer engagement
In-depth understanding of how your customers want to engage with you and your organisation considering brand affinity, channel, and communication preferences.
Large scale quantitative surveys
To help you get to know your customers better – capturing demographic, behavioural and attitudinal data to inform customer segmentations.
Online communities
Interactive community to conduct long term or quick turnaround activities amongst an engaged audience.
"Working with IFF has allowed us to speak to large numbers of our customers in a short period of time, which in turn will allow us to tailor our services quickly and provide the support that is needed, where it is needed. We are really excited to receive the outputs of the research and start using it to make a real difference to our communities."
Shaun Taylor,
Director of Experience, Insight, and Innovation, One Manchester
Find out more
Want to know more about measuring customer experience? Complete the form below and one of our team will be in touch shortly.