Sometimes you need to understand how to develop a policy, programme or service to change the knowledge or behaviours of the public, your customers, services users or stakeholders. Or perhaps you need to know how it is operating on the ground and with all your different stakeholders. You might already know how it is operating but not whether it is having the intended benefits.
In these situations, an evaluation can inform thinking before, during and after an intervention's implementation. Our evaluation specialists can help you to understand what is and isn't working about an intervention, to make best use of your funds and to target resources. We can also help you to scope and measure the intended benefits of a policy, programme or service, and advise you on how to improve, sustain and scale up your intervention.
Better understand what works and why
Collect quality and relevant evidence – underpinned by the right process and/or evaluation techniques – on how your intervention is working and why from all key audiences.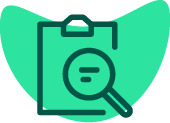 Prioritise changes
Recognise the impact of your intervention, and what influences and shapes it.
Influence outcomes
Armed with this insight, receive sharp recommendations on how your organisation can deliver effective interventions to your users.
How we help
The first step with any evaluation is scoping your need. We'll talk with you and your stakeholders and conduct evidence reviews to find out what your populations and stakeholders needs are. We'll also be looking to understand what else has been done to tackle the same problem, including what works, what doesn't and what challenges you may face. With the aim of articulating your intervention in a clear and specific way, using theories of change and logic models.
Then, if you'd like to measure the effectiveness of your processes, we might then conduct a process evaluation. This will involve primary and secondary research to understand how your intervention was implemented, if it operated as intended, and how it has run.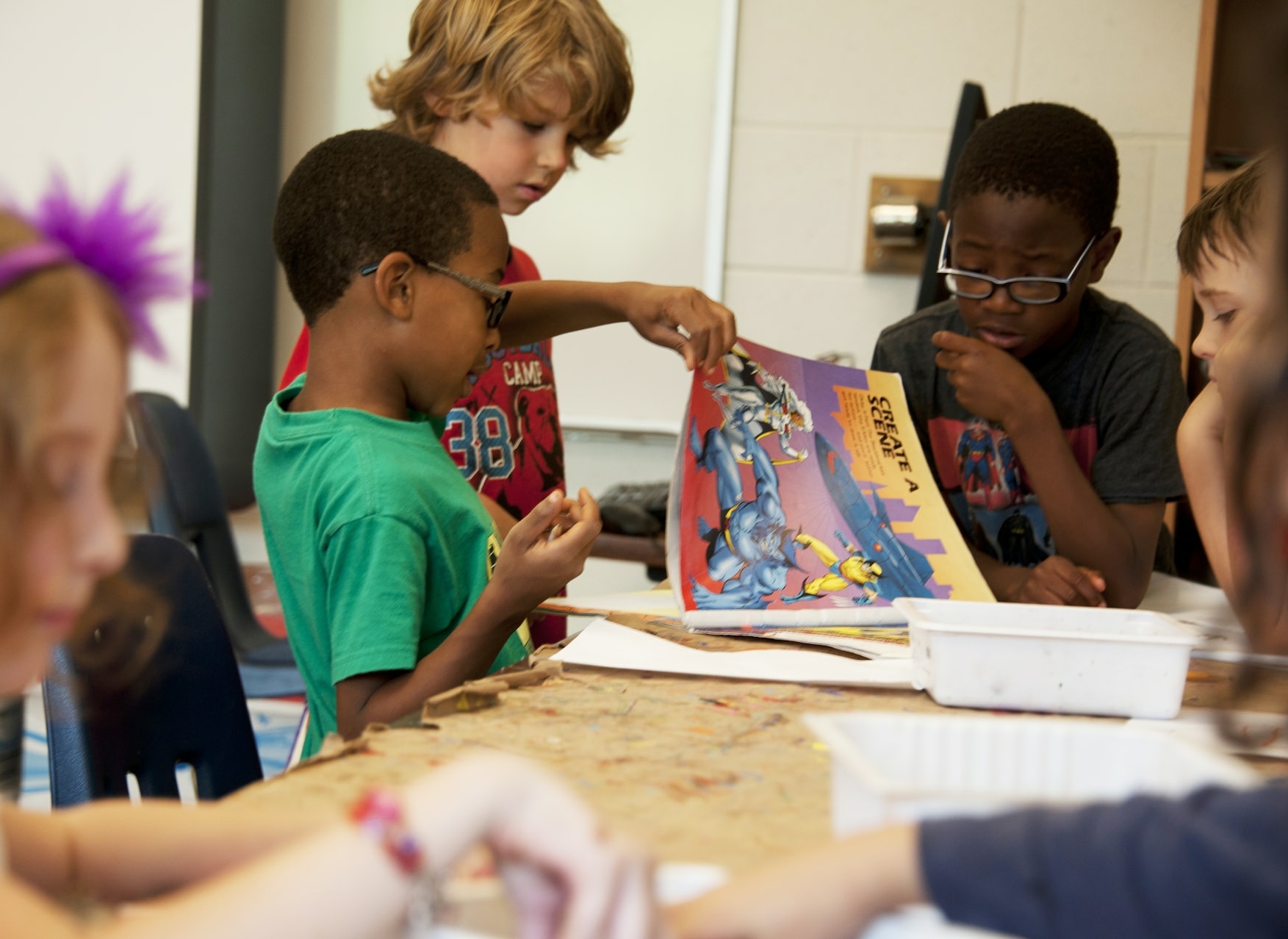 Or, if you want to understand impact, we'll deliver an impact evaluation. For this, we'll conduct primary and secondary research to find out whether your intervention has worked and if it achieved any unexpected results. When combined with a process evaluation, this can help you to understand the reasons for your impact.
Depending on your objectives, our evaluation team can also support with knowledge sharing. From standard reports to creative and innovation outputs like animations, videos and infographics, we'll work with you to ensure the feedback is put to good use and is communicated effectively to your audience.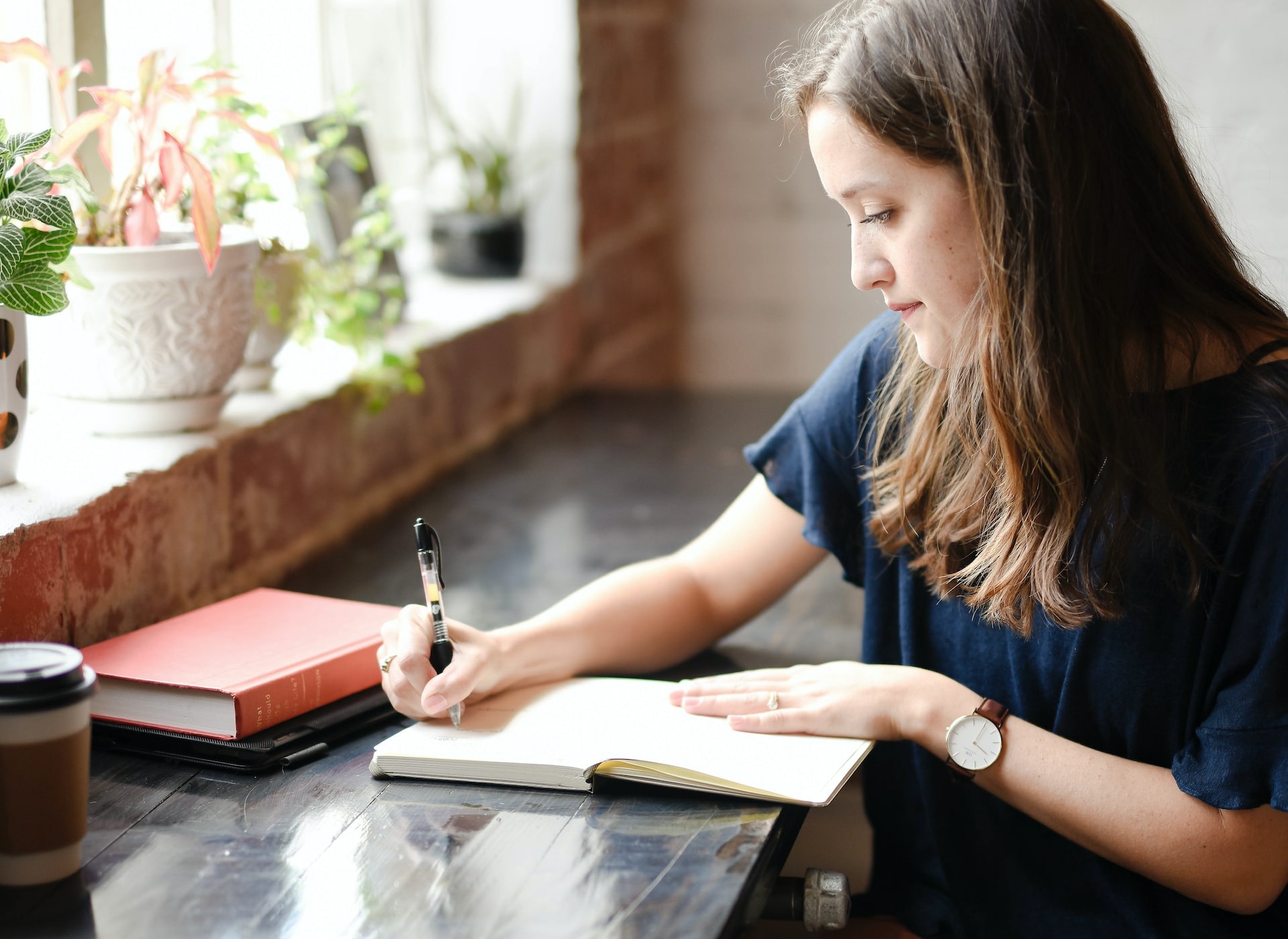 "It has been a pleasure working with the IFF Research team on the Primary Care Gambling Service Evaluation. IFF Research have excellent experience and were able to fulfil the brief they were given in a timely manner. In particular, we appreciated their sensitive and thoughtful approach to working with various stakeholders on this evaluation piece. A big thank you to all the team who worked on this."

Alice Gaskell,

Evaluation Lead, GambleAware

"IFF have gone beyond selling us research. They are able to tread the delicate line between being supportive and patronising. They give us advice and draw on other examples in similar work that really helps us make informed decisions. I've felt all along that IFF get it. Their degree of understanding of the landscape we are operating in is impressive."

Louise Snelders,

Funding and Contracts Manager, The Co-op Foundation

"IFF provides the ongoing monitoring and evaluation function of the programme with innovative tools to measure impact at policy, institutional and individual levels, the year 1 results of which were useful in the design process of the public and digital exhibition on the programme, and provided additional impact."

Richard Everitt,

Regional Director – Education for Wider Europe, British Council
Find out more
Want to know more about how evaluation can help your organisation? Complete the form below and one of our team will be in touch shortly.