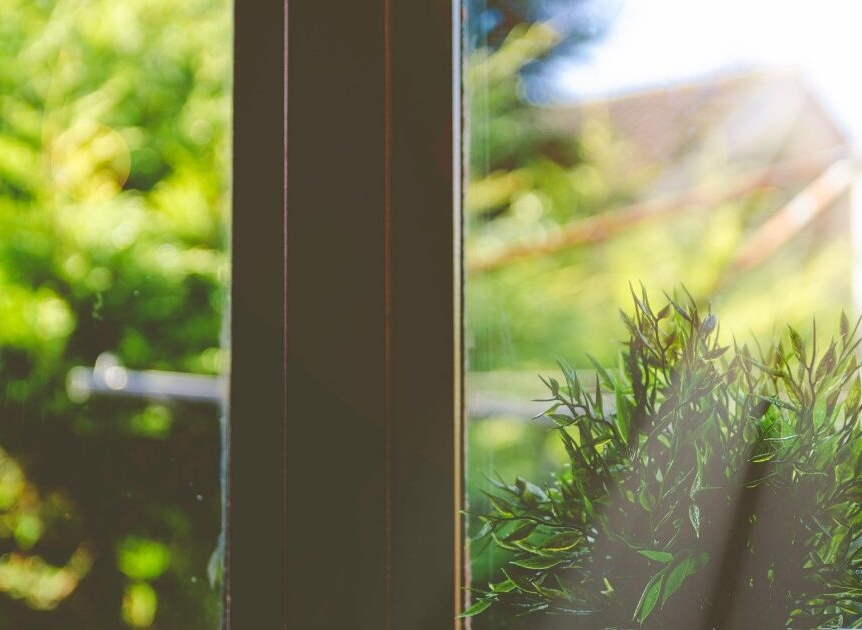 According to a report from The Department for Business, Energy and Industrial Strategy (BEIS) although CO2 emissions from homes have reduced by 19% since 1990, they still account for 15% of all greenhouse gas emissions – or 22% if electricity generation is included – demonstrating the high environmental impact of housing and a need to ensure homes are energy efficient to limit the impact.
We're excited to announce, therefore, the launch of a study we're conducting on behalf of BEIS to understand the decarbonisation of social housing.
BEIS' social housing decarbonisation study is designed to explore social landlords' current ambitions and plans regarding energy performance improvements. As well as identify the drivers for these ambitions and plans, and how BEIS can support social landlords to deliver these.
The findings will help inform the recently announced Social Housing Decarbonisation Fund (SHDF) development, and broader policies to enable the decarbonisation of housing stock in England. This research will also try to understand what technical assistance could be provided to social landlords alongside a fund in the form of a Technical Assistance Facility.
Ultimately, it is hoped that the fund will result in warmer and more energy efficient social housing, a reduction in households' energy bills, and lower carbon emissions, benefiting residents and the environment.
Our team have already conducted interviews with a wide range of social landlords and launched a survey on Friday 5th February inviting social housing providers to feedback. BEIS are keen to ensure the views of providers across England are heard, so if you're an English social housing provider look out for the invite from us which should arrive very soon, and please do take the opportunity to share your views.
Read more about our Housing Sector.