Housing research specialists
It's a challenging time in housing. Following the social housing white paper there are increasing expectations for providers to rebalance the tenant / landlord relationship and engage with customers in meaningful ways to improve provision. While also delivering value for money services and providing affordable housing. Meanwhile the Government is under pressure to address the housing crisis through the supply of more affordable housing as part of the levelling up agenda. All amid a backdrop of rising inflation and an economic downturn.
We help housing providers, government and businesses within the housing sector to better understand their customers and make better decisions.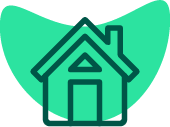 We know housing
We've been supporting the housing sector for over 13 years. This knowledge and experience means we understand your challenges, we speak your language, and we know what works.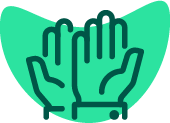 A safe pair of hands
It might not be sexy, but what you need more than anything is a team you can trust. We've been operating since 1965. In that time, we've developed thorough processes to ensure you'll receive high quality findings on time and on budget.

We see this as a partnership
Working together towards a common goal, our team become an extension of yours. Our flexible and collaborative approach, with guidance and strong communication throughout means you're always kept in the loop and can trust us to deliver.
Our specialisms
From one-off surveys, to complex multi-strand projects, we offer a wide range of solutions, to meet your housing insight needs. Here are a just a few ways we might be able to help.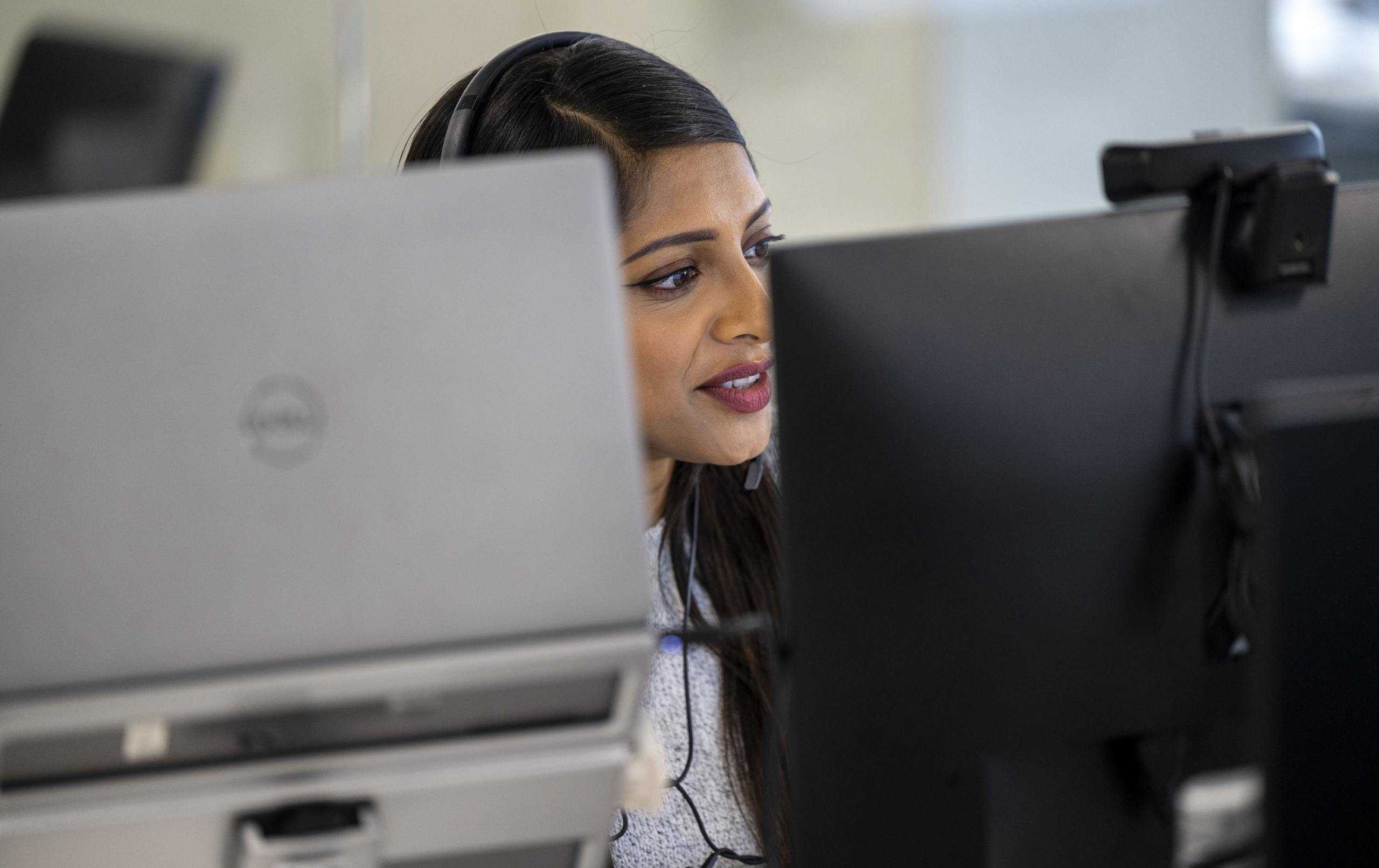 Understand your customers
We can conduct census surveys to help you capture data on the characteristics and needs of your customers to help you understand how to better target services.
"It was great to have a team of interviewers from IFF whose values in their approach to speaking to the customers aligns with ours. Being kind, caring and putting them first."

Laura Rychlewski,

Strategy & Insight Researcher, LiveWest

"Simply put, it worked! Kate and Luke supported us every step of the way and gave us loads of insightful guidance to ensure the success of the project. They gave us so much research expertise and the level of insight we got in the final reports truly reflects the quality of support we got throughout the project."

Matthew Weekes,

Head of Customer Engagement and Resident Involvement, Peabody

"Working with IFF has allowed us to speak to large numbers of our customers in a short period of time, which in turn will allow us to tailor our services quickly and provide the support that is needed, where it is needed. We are really excited to receive the outputs of the research and start using it to make a real difference to our communities."

Shaun Taylor,

Director of Experience, Insight, and Innovation, One Manchester
We're here to help!
Looking for information on what we offer, and how we might be able to help? Please complete the form below, and we'll be in touch shortly.