If Brexit and the pandemic have taught us anything it's the importance of having actionable insight to guide effective decision-making. Too often, organisations rely upon assumptions or gut feeling. Many learn the hard way that decisions made without robust insight can ultimately be costly – risking the success of initiatives, product launches, or service development.
But business insight doesn't have to be expensive. IFF's business omnibus – Business Spotlight – offers quick, cost-effective and actionable insights you can trust.
So, whether you're looking for commercial insights to drive business decisions or interested in business behaviours and attitudes to inform public policy, we have the perfect cost-effective research solution to meet your needs.
Introducing Business Spotlight
Your monthly hotline to 500 senior decision makers, Business Spotlight is a monthly omnibus survey, using a representative sample of business leaders across all UK business sizes and sectors.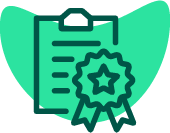 Affordable yet robust
Using an omnibus design and telephone-based approach you'll receive robust results, at a fraction of the cost of bespoke research.
Enable fast decision making
With fieldwork and results delivered in the same month you'll be able to quickly act on insight.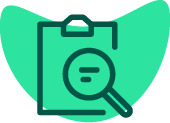 No nasty suprises
With a transparent, easy-to-use rate card, including a range of reporting options you can build a package to match your budget with no nasty surprises.
What is a Business Omnibus?
An omnibus survey allows you to ask your own questions as part of a wider survey, whilst sharing the cost of research with other companies doing likewise. A business omnibus helps organisations to collect snapshot data, or track trends over time, to support policy development, business development and marketing strategy, as well as more bespoke business needs.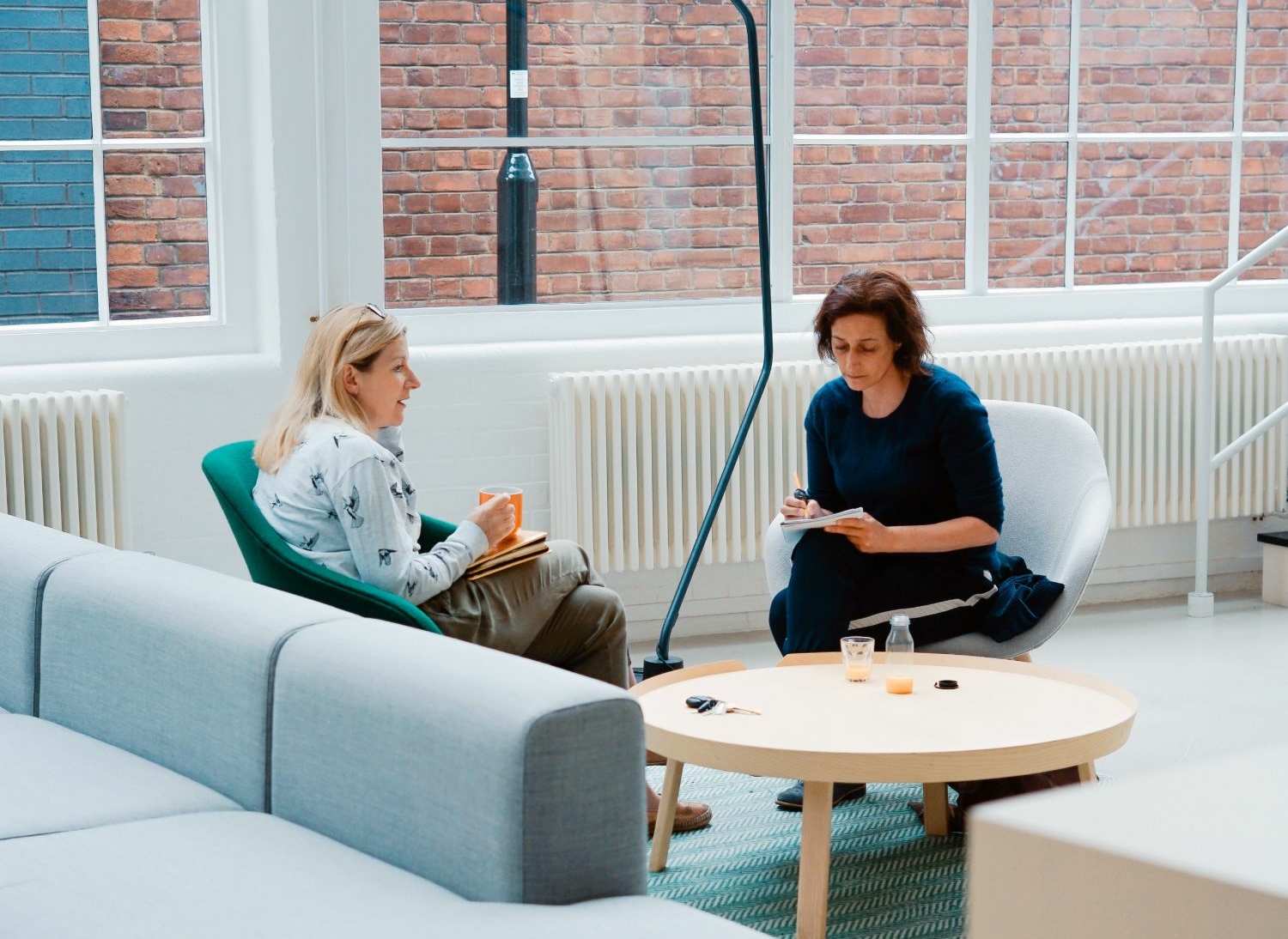 How does Business Spotlight work?
Fieldwork happens monthly – so you can join when your need arises – with the surveys conducted over the phone to deliver more robust results than typical online panels. Fieldwork is completed over a two-week period and you'll receive the data tables shortly after.
Whether you're looking for a snapshot survey or a regular tracker, Business Spotlight offers flexible options to ensure you're getting the insight you need. With a wide variety of reporting options to suit your needs and your budget.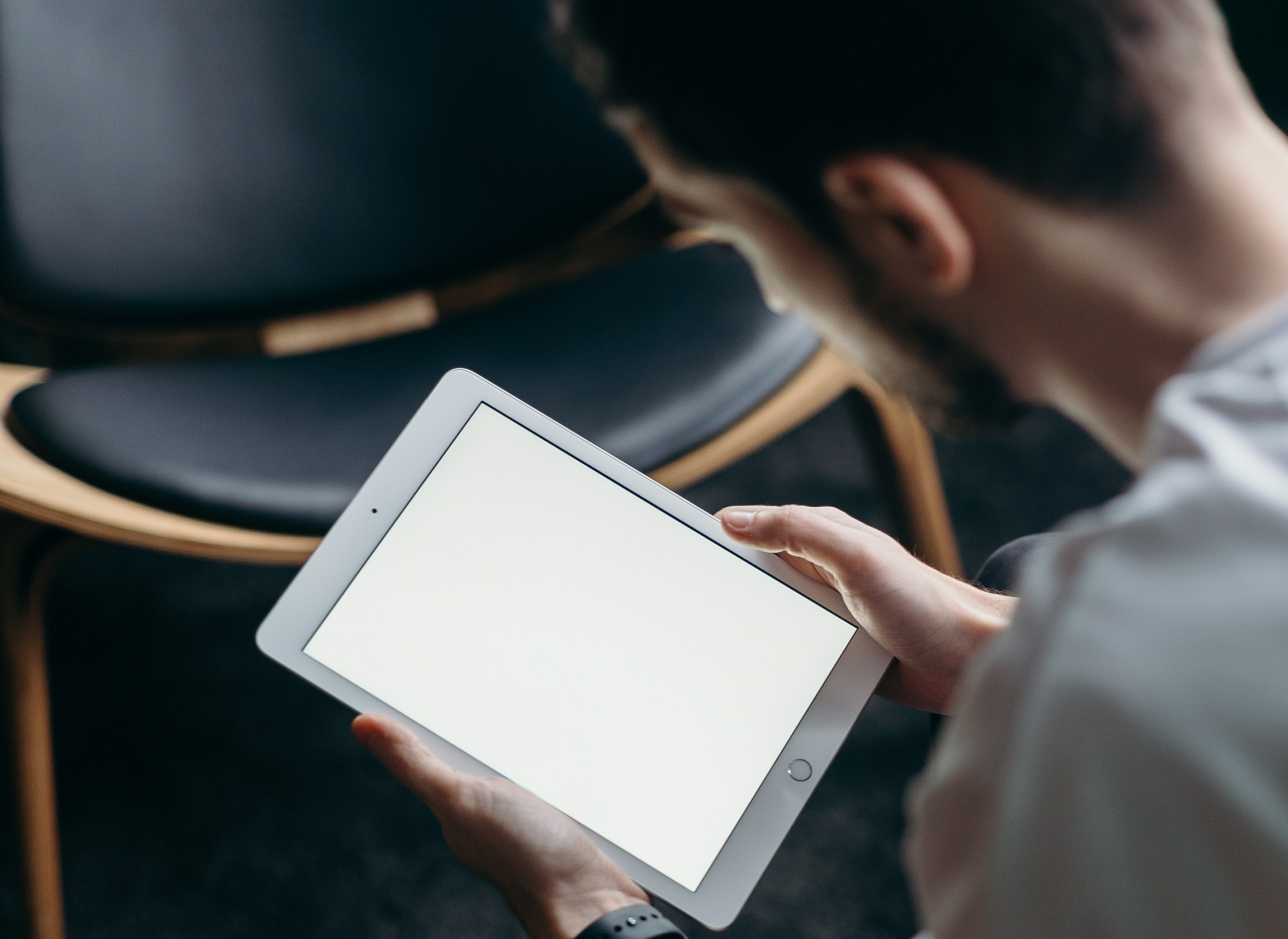 Our research partners
Here are a few our partners who use Business Spotlight.
"IFF Research's Business Spotlight enabled us to find out about employer attitudes towards hiring disadvantaged young people. IFF was incredibly helpful throughout the entire process, and advised us on how to best use the data to create the biggest impact."

Abigail Gill,

Policy and Research Officer, Centrepoint

"ICAEW members advise over two million businesses in the UK. Through Business Spotlight, IFF Research provides a valuable opportunity for us to capture the opinions of a nationally representative sample of businesses."

James Baglin,

Senior Strategic Insight Manager, ICAEW
Find out more
Want to know more about how Business Spotlight can help your organisation gather business insight? Complete the form below and one of our Business Spotlight team will be in touch shortly.