Your organisation will likely have a variety of key stakeholders, and regular consultation with these stakeholders can be an important component to help you develop and monitor policy and services to insure they remain effective and efficient.
Stakeholder feedback is an invaluable source of information which can help you identify market trends and emerging challenges which are having, or will have, an impact on your organisation.
Stakeholder research can also help you develop constructive and productive relationships over the long term, while laying the groundwork for future collaboration and partnerships. It can help ensure decision making is informed and in tune with the people your affect. Which in turn will lead to greater satisfaction from them feeling heard. And it will increase the chances of successful implementation of policy, with stakeholders more likely to feel ownership.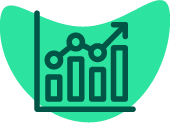 Better understand and track perception
Get a rounded picture of how your key stakeholders view your organisation with metrics that can be tracked over time and qualitative findings that help you understand why they feel that way.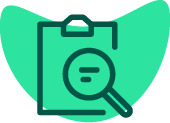 Prioritise changes effectively
With confidence that you understand the views of your stakeholders and their concerns you can prioritise changes to policy and/or any improvements to your services.
Benefit from our expertise
Our analysis goes beyond reporting statistics and qualitative themes. Drawing on the data you'll receive strategic recommendations to help your organisation achieve its vision.
How we help
Typically, our stakeholder research involves two phases.
The first is stage is a short quantitative survey conducted online or over the telephone to produce metrics that can be robustly tracked over time. This allows you to measure the impact of new policy or services upon your key stakeholders and identify issues that need to be addressed in the future.
The second stage involves qualitative research in the form of a number of depth interviews to explore key reputation themes such as familiarity, favourability and advocacy and to follow-up "interesting" cases identified from the quantitative data. By speaking with stakeholders who have given a specific response or combination of responses that warrant further exploration you'll be able to better understand the reasons behind the response and get context about their relationship with and their experiences of dealing with your organisation.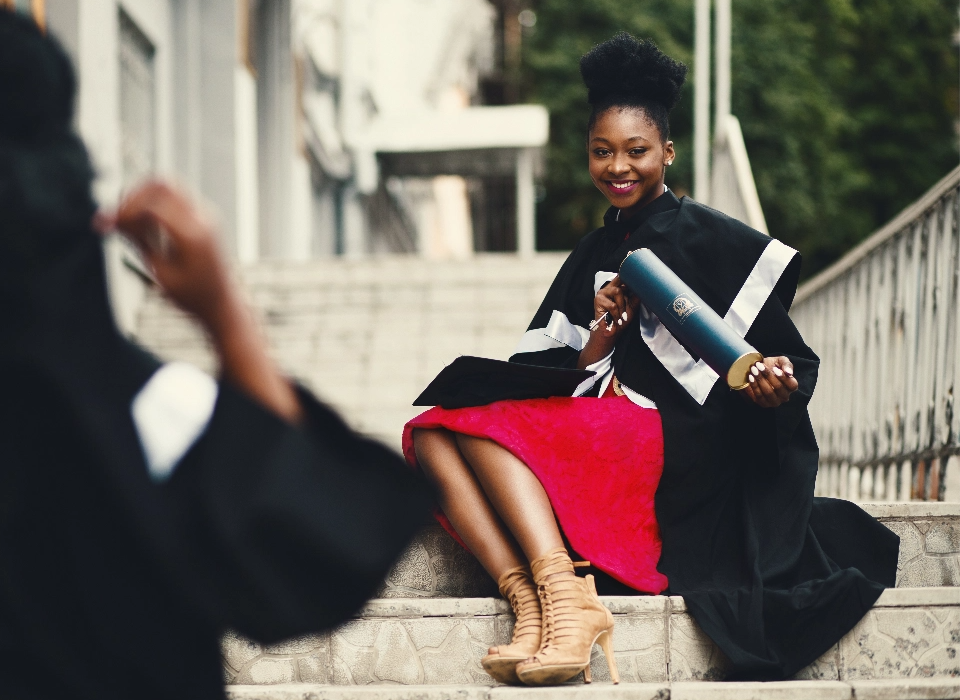 Our research partners
Here are a handful of our research partners who collect stakeholder insight.
Find out more
Want to know more about how stakeholder research can help your organisation? Complete the form below and one of our team will be in touch shortly.