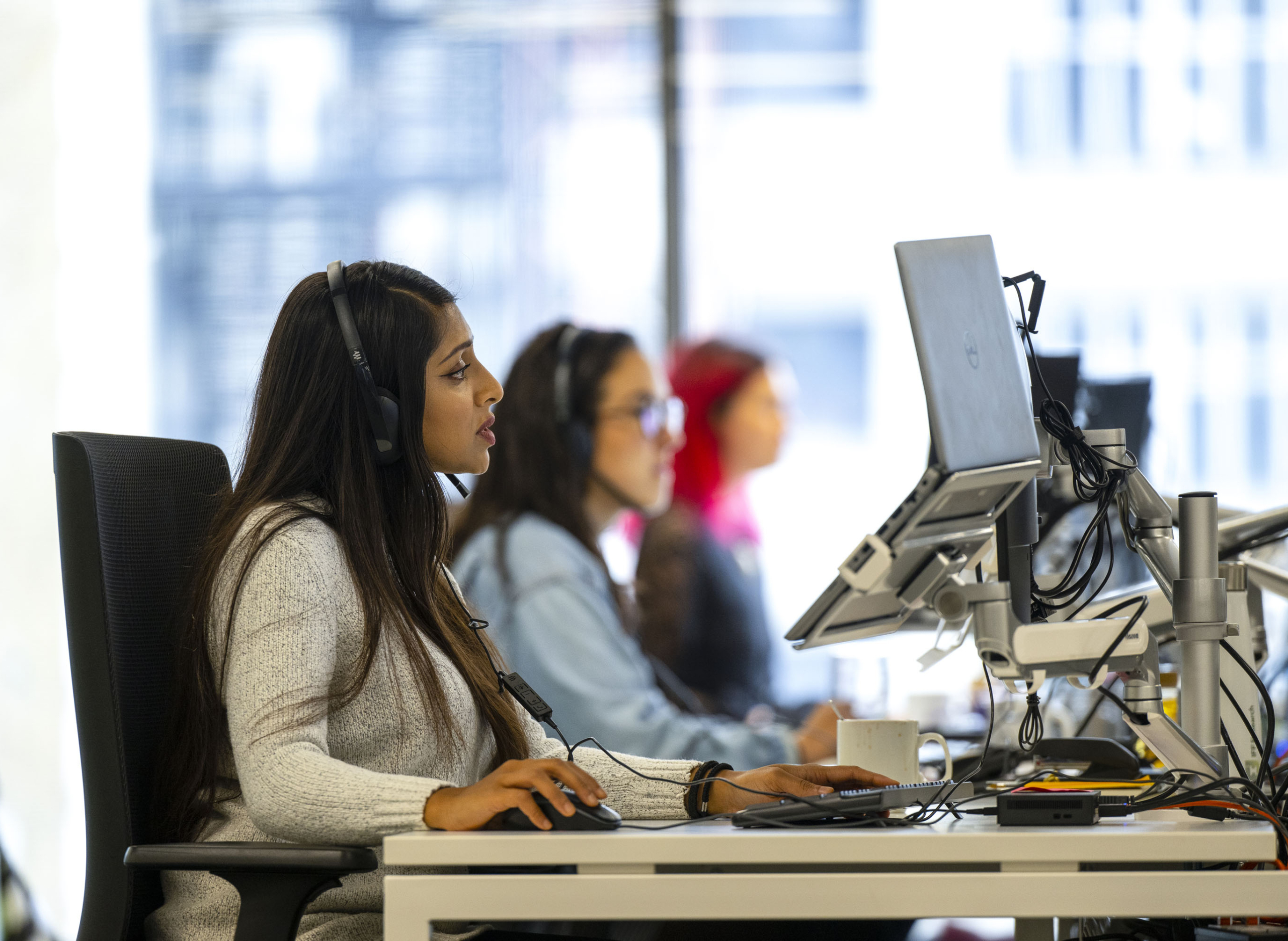 I first came across IFF when I finished university and took the Graduate Outcomes Survey, but I didn't think any more about the survey or who contacted me.
I'd recently finished studying Equine Science at university, and following a few jobs and some time travelling, I was looking for a role that would help me build a career where I could grow and develop.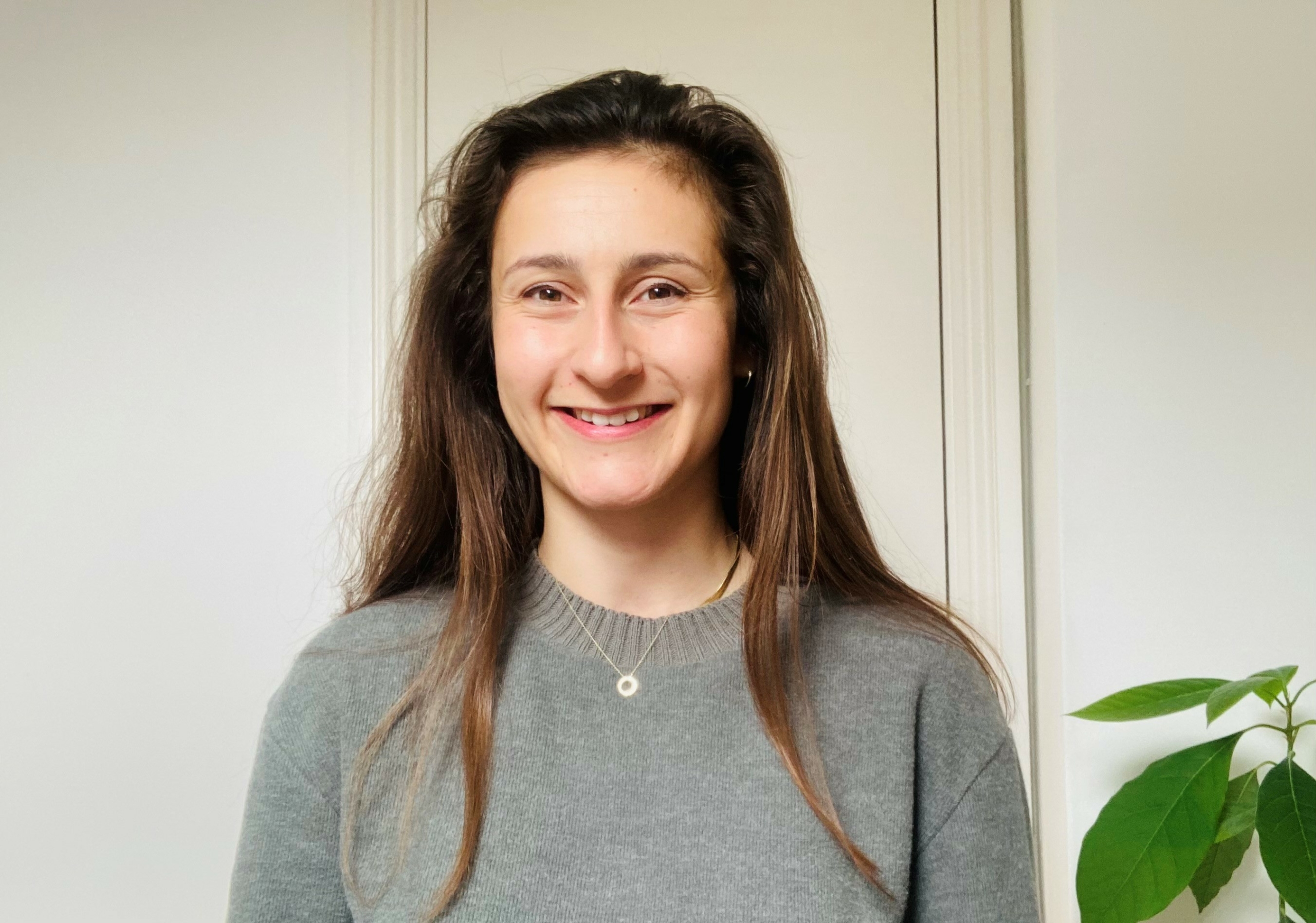 Coming across a job post for a Trainee Research Executive role, as part of the graduate recruitment programme at IFF, I thought this was a good opportunity to do something meaningful, somewhere I could build a career, so I decided to apply.
The whole process was smooth and everything went well, including the applicant day. I was supposed to start the role in April, but unfortunately COVID hit which meant that I had to start the role later on in the year around October.
Lots to learn
As an Equine Science grad, there was so much about social research that I didn't know about! It was completely new to me and I was excited for the challenge.
Thanks to the extensive training, within my first couple of weeks, I learnt more about social research as a whole.  A main learning curve was understanding how the different government departments run and how they use our research to inform their decisions. At IFF, I went straight into project work alongside my training which really helped me to make sense of what I was learning.
Living up to the values
Now that I've been at IFF for over two years, there are different aspects of the role that I really enjoy.
A lot of companies promote flexibility within roles, but I expected the flexibility to be limited. However, since starting, I've realised that it is truly something that IFF takes pride in. We have 'Rules of the Game' which describe how staff are accepted and welcomed as we are. There is also 'Respect that everyone has lives outside of work' which I have found has rung very true for me personally.
IFF has been great for my social life! I moved to London from my hometown, and I didn't know anyone at all. I've met so many people through IFF socials – I've grown a really great group of friends.
Supporting personal development
I'm looking forward to what's next. My line manager is really supportive, and we have regular catchups, which is incredibly useful as we discuss things that are going well and also areas I can work on for progression. Feedback is a consistent part of the way we work which is a great benefit for personal development.
IFF really is as a great place to work. The team is fantastic and supportive, there is great working culture and impressive career development opportunities! I've gained a career that I enjoy, along with long lasting friendships.
Amy started her journey at IFF 2 years ago as a TRE. Since then she has been constantly developing and is now in more a senior role as Senior Research Executive. If you like the sound of Amy's time at IFF and her career progression, check out our vacancies page to see if there's a role for you.