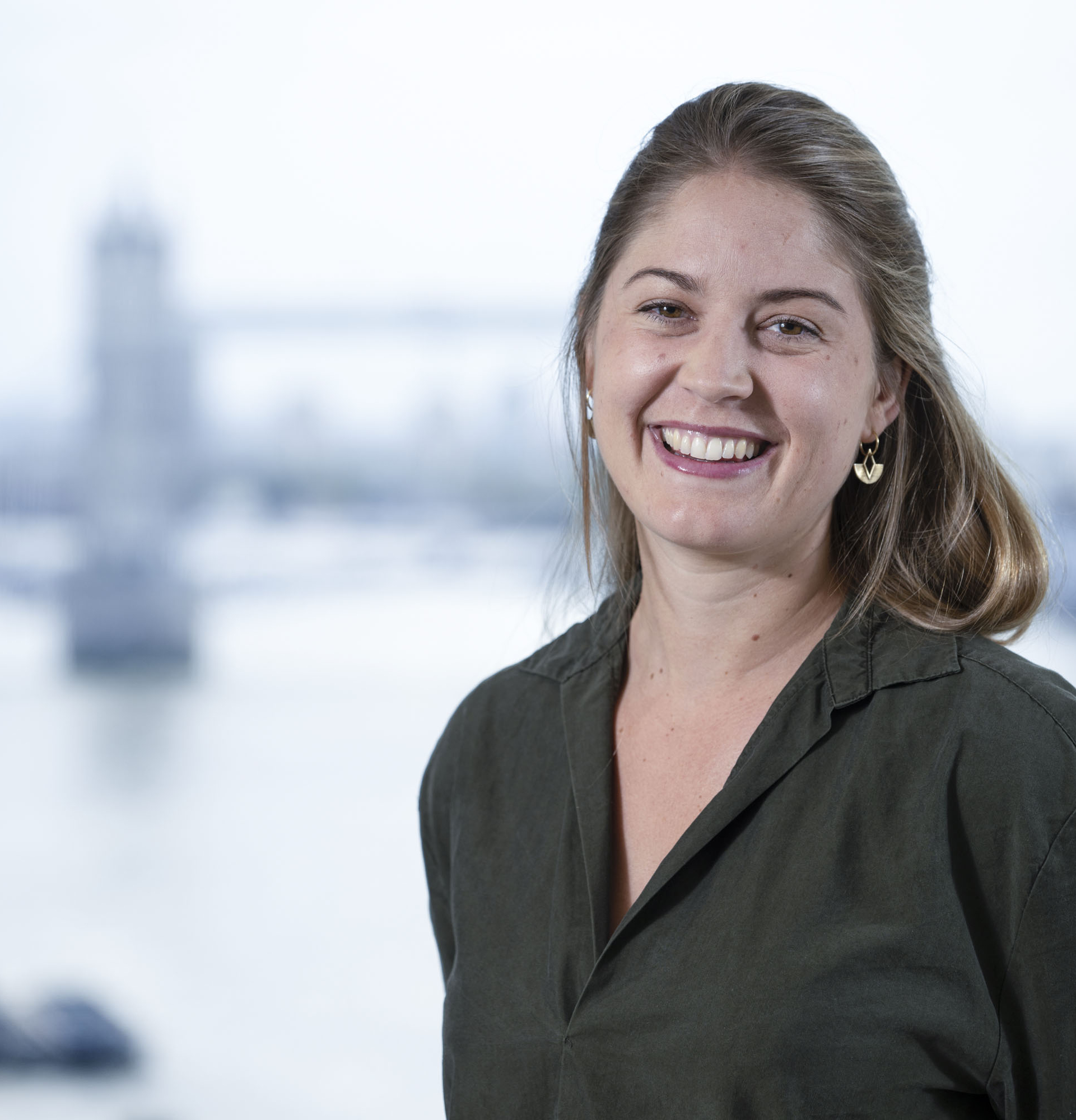 Hello there,
I'm Emma Moselen
A kiwi who loves to travel, cook and snowboard
A little bit of what I do
I joined IFF in 2018 after having worked in academic research in New Zealand. I'm a mixed methods researcher who specialises in education, wellbeing, equality and diversity research.
What I've achieved
I feel privileged to have worked on a number of research projects that have informed policy makers and ultimately helped to improve outcomes for the people affected. Recently I have worked on the 2020 Sexual Harassment Survey for the Government Equalities Office and helped the Department for Education keep up-to-date with how teachers, leaders, pupils and parents were coping with the COVID-19 lockdowns through several multi-wave survey panels so they could better support schools during this time.