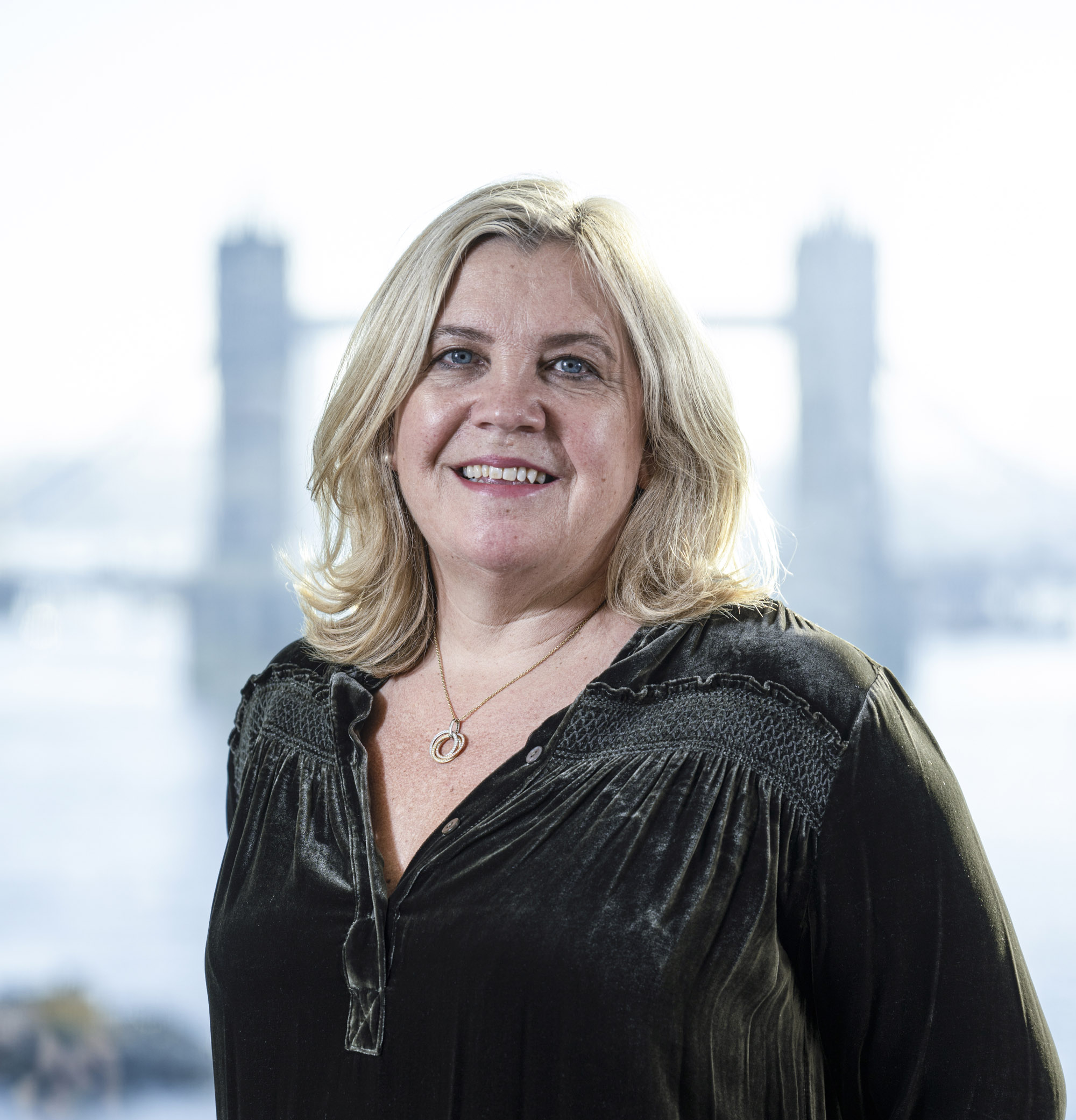 Hello there,
I'm Jacquie Collins
I love being outdoors, whether this is going for walks with my goldendoodle, open-water swimming, or just wallowing in my hot tub
A little bit of what I do
I'm a relatively newbie to IFF (since 2021), having previously been a research director for many years at Ipsos MORI. I have worked on both the agency and client-side of research, and believe my wealth of experience means I can turn my hand to most research problems. My goal with any project is to bring the research to life for my clients, and I pride myself on being able to deliver clear and business focused insight for both commercial and government organisations.
What I've achieved
In recent years my work has centred on an understanding of the customer, and has involved both ad hoc projects to explore customer needs, attitudes and experiences, as well as the design and set-up of large-scale relationship/satisfaction tracking surveys. A recent stand-out event was being part of the NHS Test and Trace team in 2020/21 to evaluate the impact of COVID testing initiatives, including the evaluation of daily testing at the workplace for 'contacts' and a review of public engagement with twice-weekly rapid testing. Although I was only a small cog in the process, it was great to make my contribution in helping us to return to normal. Otherwise success for me is when I make a real difference with a project. For example, for a leading mail company, I turned around a large tracking study that had lost its way. I creatively blended research methods to optimise sample and introduced a heuristic/modular design to the questionnaire. This allowed respondents to have their voice within the research, whilst also ensuring that it covered all the KPIs. I was proud to be awarded 'agency of the year' by the client.