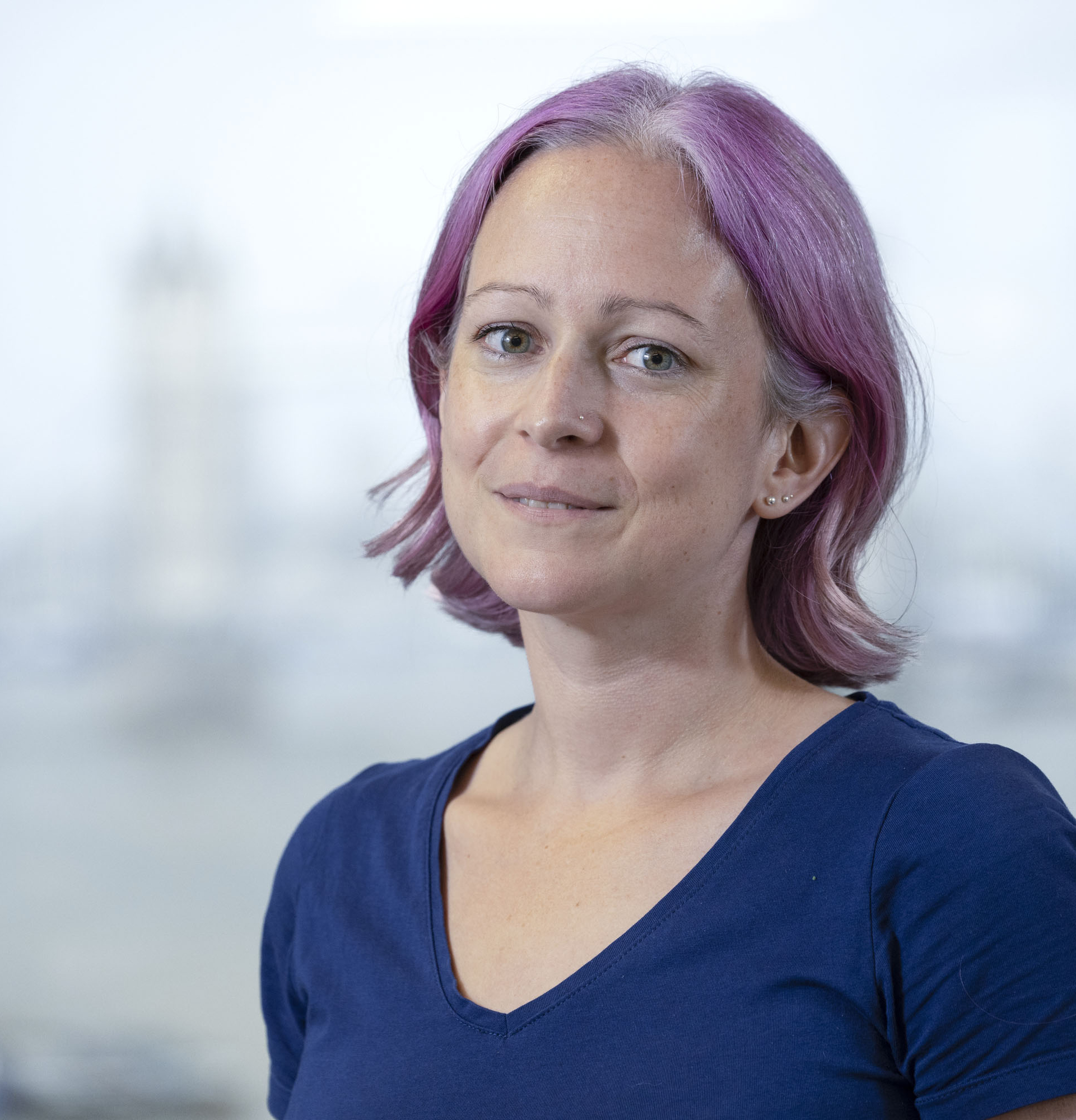 Hello there,
I'm Aoife Ni Luanaigh
My ideal weekends involve visiting craft markets, concerts with friends, and going for long pub lunches by an open fire. My actual weekends involve standing in playgrounds in the rain and convincing three small people to put their shoes on
A little bit of what I do
I joined IFF Research in 2017, after working at the UK Commission for Employment and Skills, and before that at an economic development consultancy and in a research role at a university. My work at IFF has focused on education, skills and labour markets, from small-scale qualitative research projects to multi-year programme / policy evaluations. I've also worked on a wide range of housing-related projects, including designing and running research on sensitive topics and with people who are vulnerable for a variety of reasons.
What I've achieved
I'm really interested in what makes people tick and love learning new things, and a career in research combines the two perfectly! Some of the projects I'm proudest of have involved work with socially marginalised people, and resulted in direct policy changes. I'm one of our mental health first aiders at IFF, run coaching training, and am also on the Advisory Board of a national charity focusing on money and mental health.