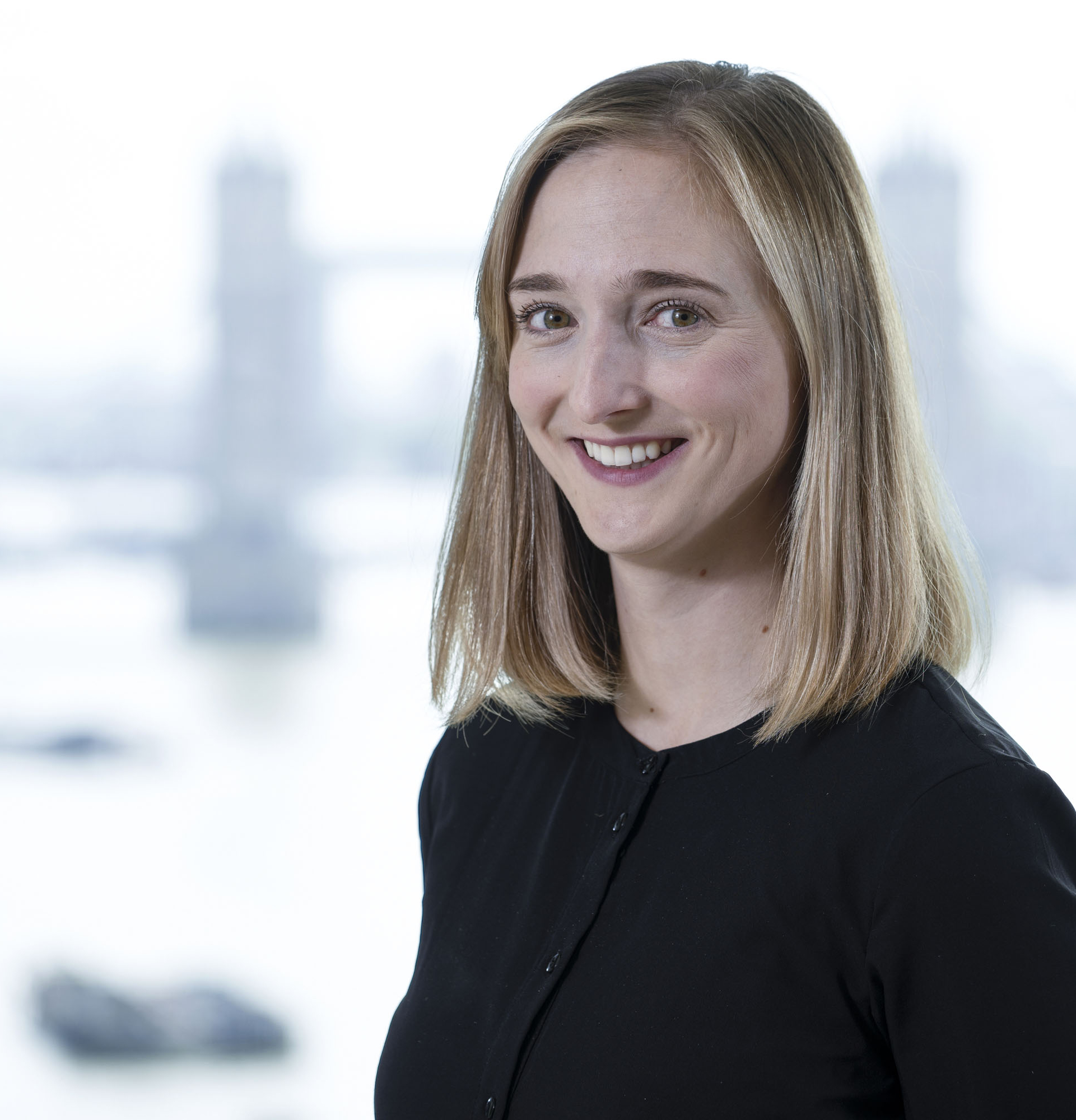 Hello there,
I'm Sarah Coburn
An (aspiring) ballerina and Friends quote extraordinaire, impossibly proud of family and friends
A little bit of what I do
I joined IFF as a fresh-faced graduate in 2012. Having completed a degree in History and Philosophy, I was surprised to find that quantitative research came naturally. It quickly became my favored specialism, and there began a love affair with Excel that is strong to this day… I gravitated towards the Learning and Skills sector early on, with a particular focus on Higher Education. I'm also very involved in the Work, Welfare and Wellbeing sector. Like many of my colleagues, the appeal of market research – beyond the variety – is learning about how different people think and work.
What I've achieved
Having quickly established a reputation as a dedicated researcher, I worked on some very interesting and challenging projects early on. Perhaps most significant is my contribution – from day 1 to present – to HESA's Destination of Leavers from Higher Education series and the Graduate Outcomes survey, the biggest annual social survey in the UK. Project work aside, I thrive on thinking about new ways of working and have thoroughly enjoyed overseeing one of four teams within the Research department in a more pastoral capacity, taking care of project-load and helping to shape and disseminate company initiatives. Most recently I have taken a leading role in IFF's mental health and wellbeing working group, a topic very close to my heart.