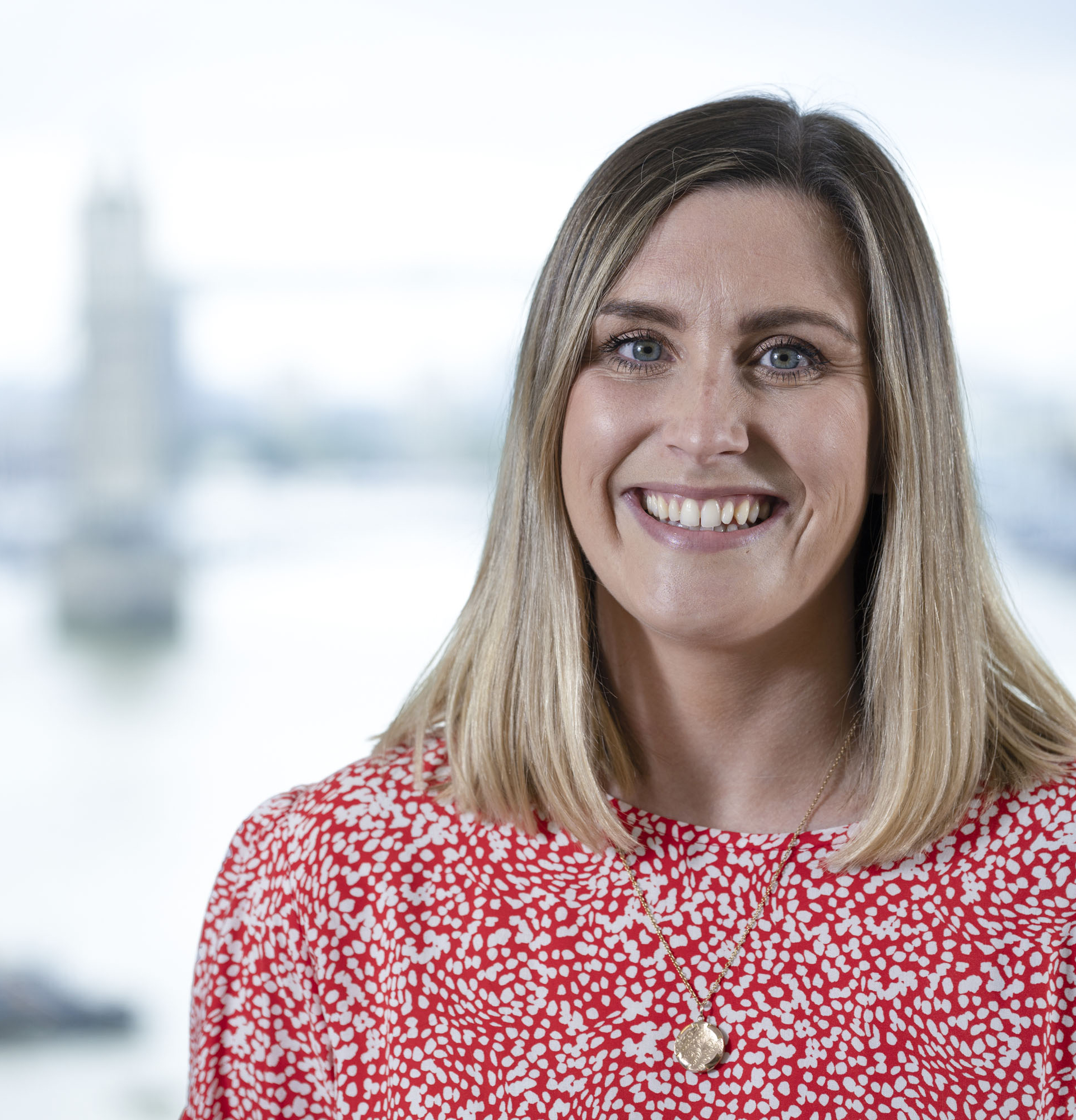 Hello there,
I'm Hannah Dunn
Lover of travel and hearty homemade food, especially when there is gravy involved!
A little bit of what I do
I joined IFF in October 2019 to lead the people function and build on the wonderful culture that this company already offers. I bring my experience of working with a casual workforce in the hospitality sector to help support and develop our expanding flexible telephone interviewing team, whilst also focussing on the working environment and development opportunities for individuals across the business.
What I've achieved
In my previous roles, I have had new opening experience which has involved developing and driving a positive culture to allow individuals to thrive. This has seen increased engagement, higher retention and a reduction in employee concerns. I hope to bring this to IFF help drive the culture forward as the company continues on its journey to be the biggest and best independent research company in the UK.