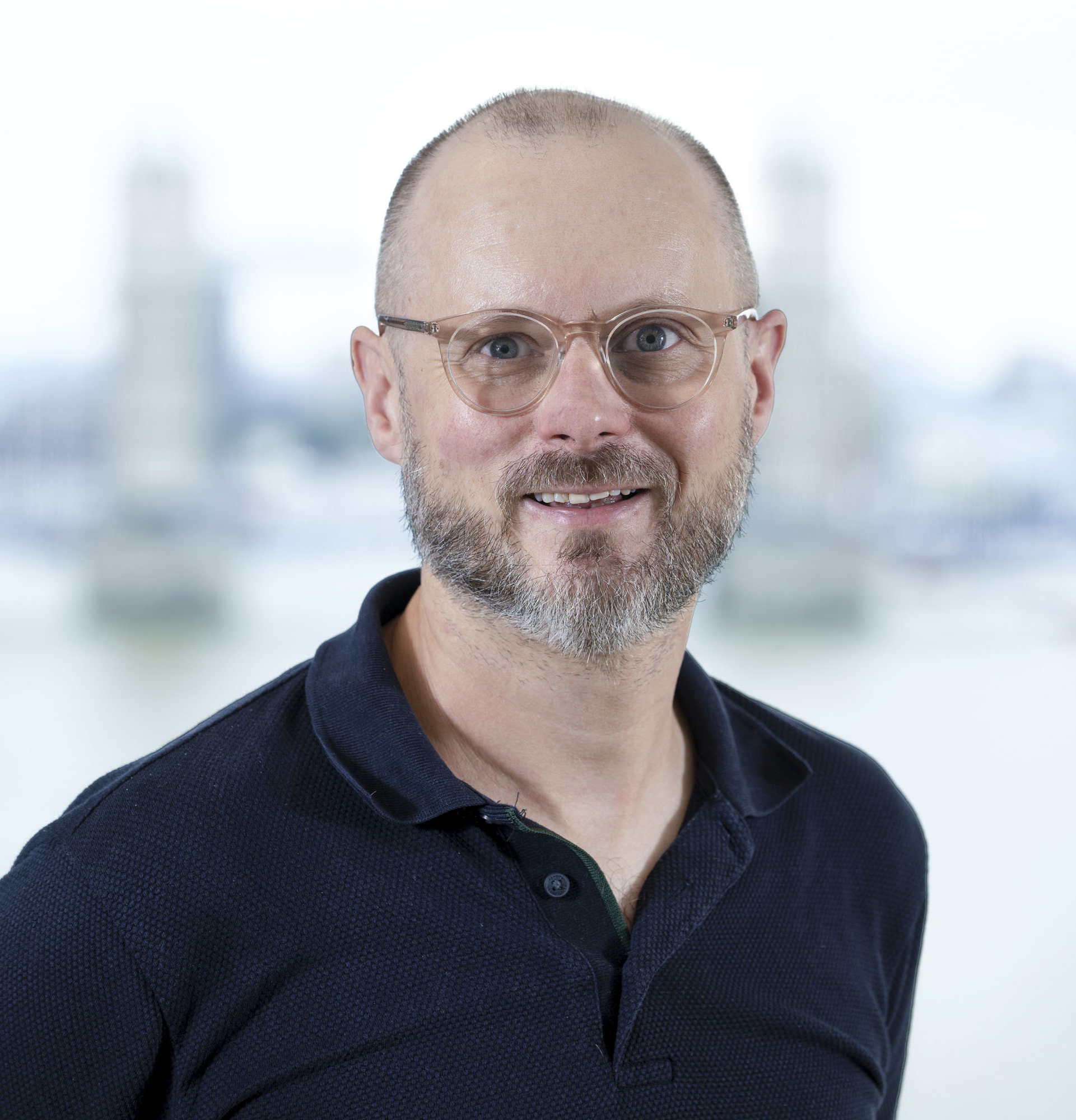 Hello there,
I'm Angus Tindle
Music obsessive, a big fan of Lisbon and Athens, regular BFI-goer and inattentive cook
A little bit of what I do
I joined IFF in 2009, having already worked in the research industry for 10 years. I've worked on an incredibly varied range of studies. I frequently work with benefit claimants to understand the impact of welfare and employment policies. I regularly lead on studies to understand the customer experience, whether that's through qualitative deep dives, customer journey mapping or tracking satisfaction. Another specialism is evaluation – from flexible hours in courts, to complex system change intended to improve levels of physical activity and wellbeing. And I'm also partial to applying other specialisms to solve research problems, whether that's drawing on semiotics or behaviour change theory, applying ethnographic techniques to fieldwork, or recruiting actors to make for more realistic role plays.
What I've achieved
I'm happiest when my work points towards some concrete learnings or definite courses of action that my clients can take forward. It's very satisfying when months of data gathering on an evaluation comes together to create a clear picture of what impact an intervention had, and why. It's also great when we uncover something that's a genuine surprise and changes a client's thinking.